APPEND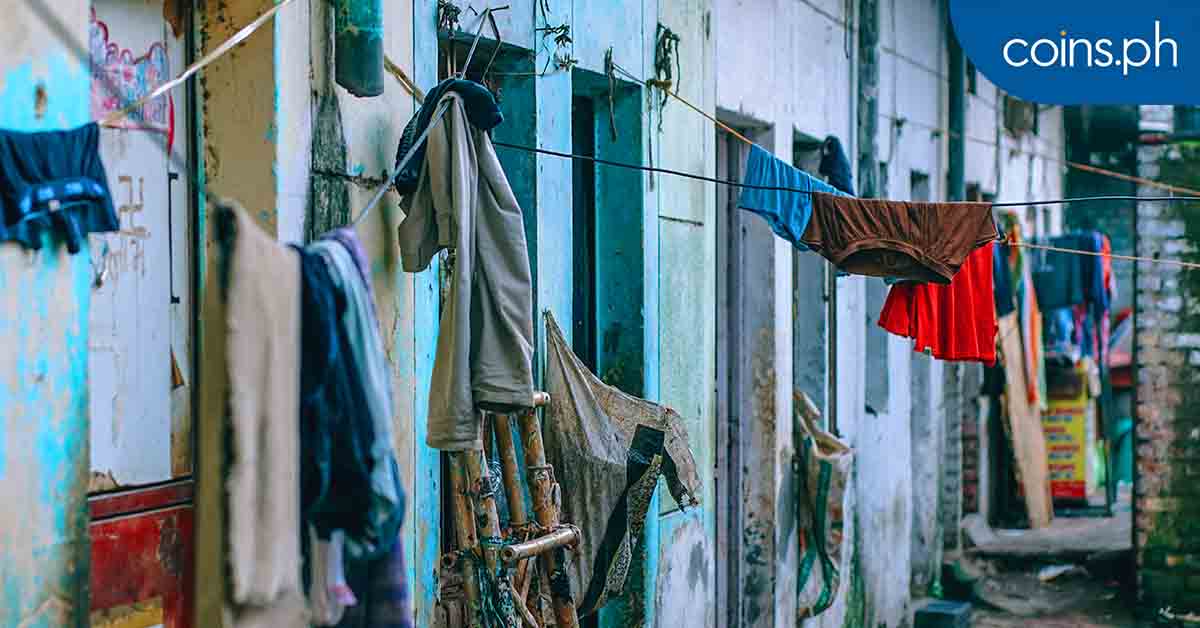 The Alliance of Philippine Partners in Enterprise Development (APPEND) focuses on creating opportunities for the poor. With their partner NGO's, their goal is to alleviate poverty in the nation through aiding in the development of microenterprise and microfinance programs.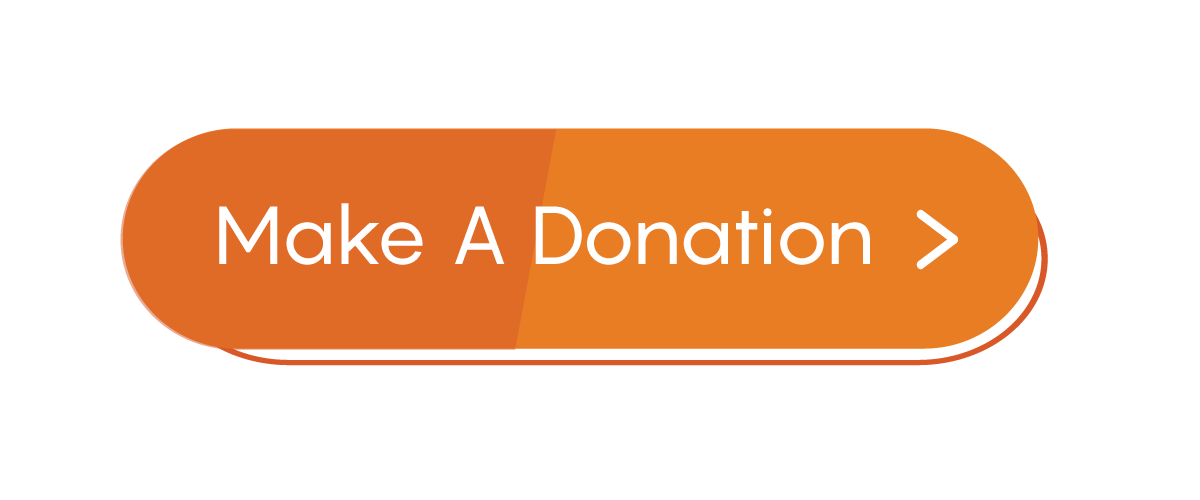 As this organization was founded by Christian business owners, they place a strong emphasis in their values with each project.  APPEND's Transformation Agenda aims to aide the less fortunate rise above poverty, in line with God's plan for man to live a life of abundance. With faith, they recognize that this can be solely done through the guidance and grace of God, and thus incorporate spiritual renewal into their programs.
Aside from their efforts in microenterprise and microfinance, they take upon a patriotic responsibility in their work with the belief that "when poverty is reduced, the nation benefits." In line with this, they place a high value in ensuring that any and all micro-enterprise created from or aided through their programs are sustainable, ethical, and responsible.
This promise is held with a vision of a better country, and the Christian belief that we were made to be stewards of the environment. After all, a healthy world is a prerequisite to good quality life.
Apart from helping microentrepreneurs, APPEND is also in the business of bringing hope. The Board humbly accepts that they cannot affect nation-wide change on their own. Thus, APPEND boldly decided to enter into a national electoral process in 2012. The APPEND Party list represents microfinance and microenterprise sectors. They create drafts and amends laws to improve government services and raise the standard of living  of marginalized Filipinos.
Just as God has richly blessed the organization and its members for the last 25 years, APPEND has and will continue to be a blessing to the five million people who've benefited from their programs, the disadvantaged sector that had been affected by their legislative efforts, and whoever more they can reach.
How Your Donation Makes a Difference
Help APPEND with their mission of ending poverty in the Philippines, and make a donation today.
Php 300 can fund one tree in APPEND's reforestation efforts
Php 1,000 can provide school supplies for a child for a whole year
How to Donate to APPEND Using Coins.ph
You can make an instant donation to APPEND using Coins.ph. In just a few taps, you can send help wherever you are – no bank account or credit card needed. Here's how:
Step 1: Create a Coins.ph account & download the app
Step 2: Cash in at 7-Eleven or any of these cash in locations
Step 3: Tap "Pay Bills" and scroll to "Donations"
Step 4: Choose APPEND
Step 5: Enter the amount you'd like to donate, then slide to pay!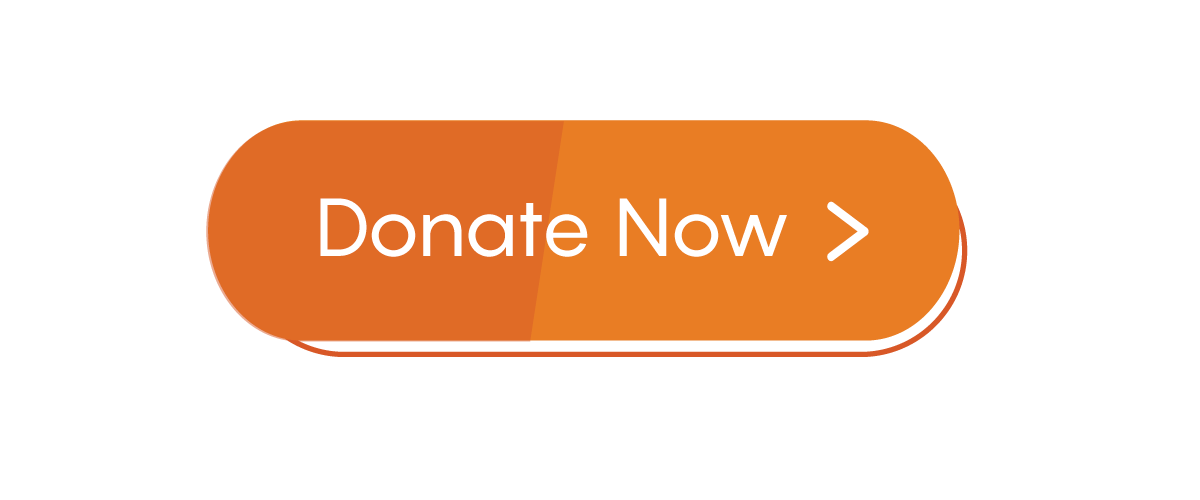 It only takes a few seconds to bring strength, hope, and joy. Make a donation today.