Bakhita Canossa Foundation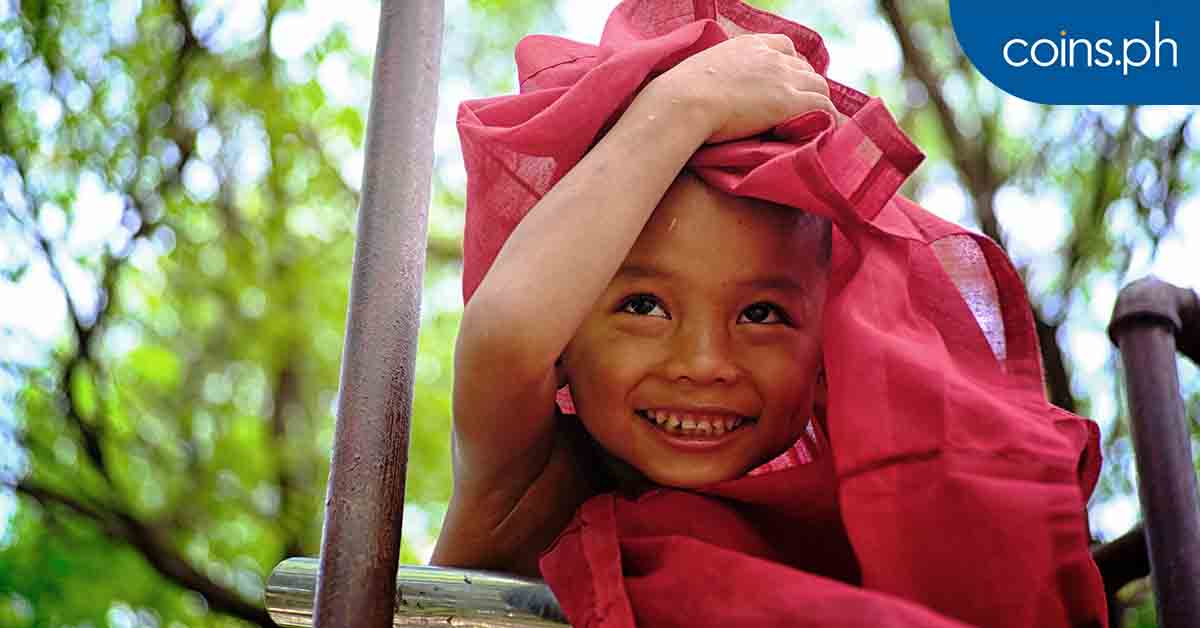 Founded and managed by the Canossian Sons of Charity, the Bakhita Canossa Foundation is an organization that supports the Canossian congregation's seminaries and mission communities.
They focus mainly in the formation of priests, development of charitable programs, and the establishment of youth centers in the areas of Tondo, Bataan, and Samar.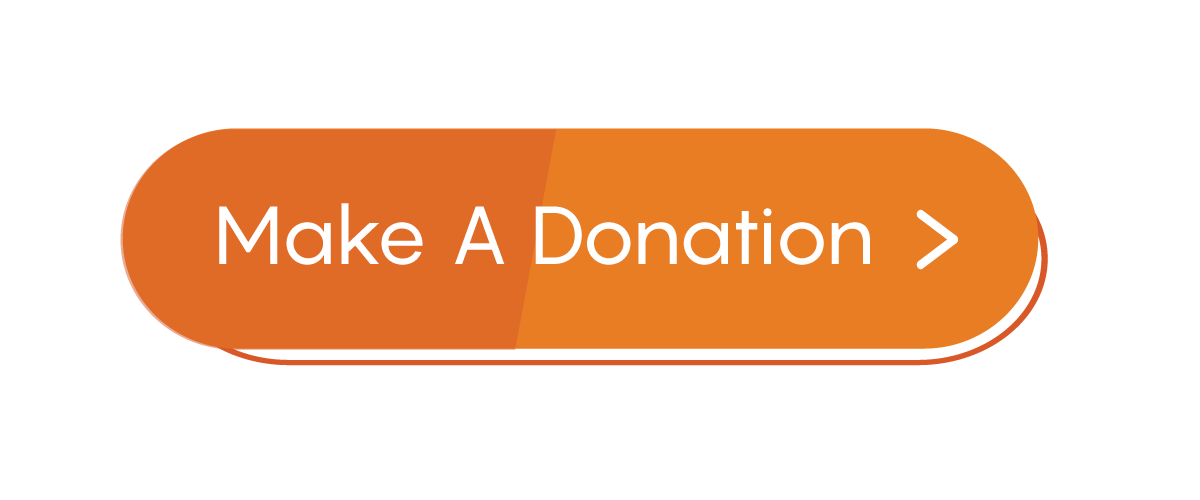 One of the biggest ongoing projects they've had is the scholarship program "UNA MANO AUITA L'ALTRA" for the parish of San Pablo Apostol in Tondo. As the Canossians aim for better and holistic education for the underprivileged, the Canossian fathers decided that the next step should be providing space for recreational, cultural, and other formative activities for the four public schools in their parish territory. This led to the Youth Formation and Social Center in 2010, blessed by Cardinal Gaudencio Rosales, DD.
The center is made up of two main areas: the first area having four rooms with a 40-person capacity, a computer room, a laboratory, a visual-aid room, and a small library. The laboratory was made for livelihood programs open to both the youth and adults. The second area has four classrooms for kindergarten, administrator office, and teacher's lounge.
The center also has a covered multipurpose hall, fitted with a stage and bleachers. There you can find a music and theater room, dressing rooms, shower and comfort facilities. With this development (and others like it), the Canossians are able to provide safe spaces that for children to not only hone their academic prowess but also satisfy their creative needs.
Bakhita Canossa also had a campaign for the reconstruction of the dilapidated parish church in Eastern Samar. As the church is situated on higher ground, it became a sanctuary for the affected during times of flood and calamity in the municipality. More than repairs, they also aim to expand the parish's capacity to be able to service more people during times of distress.
How Your Donation Makes a Difference
For as little as Php 300, you can contribute to the rebuilding one of Eastern Samar's churches and calamity sanctuary, and even to Zenaida Ladao's cervical Spondylosis Operation.  
How to Donate to Bakhita Canossa Foundation Using Coins.ph
You can donate to Philippine charities like Bakhita Canossa Foundation using Coins.ph. In just a few taps, you can send help wherever you are – no bank account or credit card needed. Here's how:
Step 1: Create a Coins.ph account & download the app
Step 2: Cash in at 7-Eleven or any of these cash in locations
Step 3: Tap "Pay Bills" and scroll to "Donations"
Step 4: Choose Bakhita Canossa Foundation
Step 5: Enter the amount you'd like to donate, then slide to pay!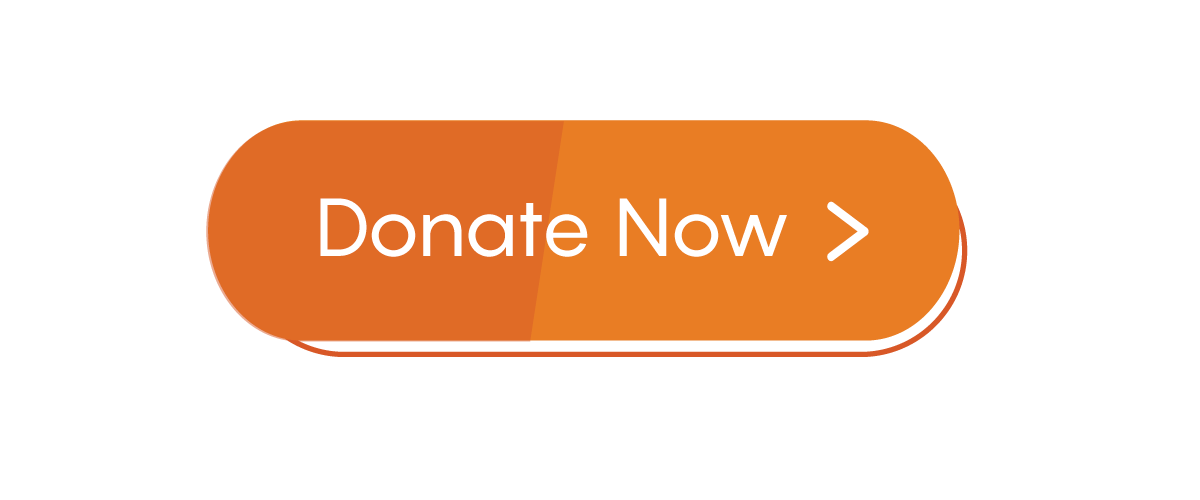 It only takes a few seconds to bring strength, hope, and joy. Make a donation today.