Why You Should Be an SSS, PhilHealth, and Pag-IBIG Member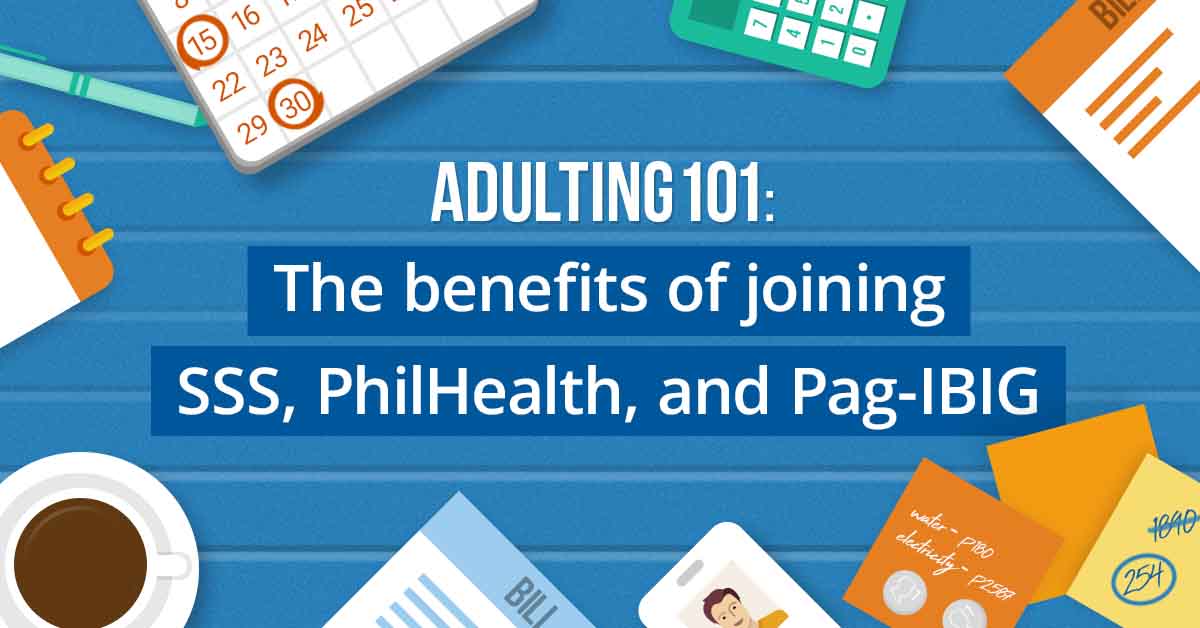 You know you're entering peak adulthood when you have to start remitting money to the government. When you begin working, you have to sign up for a bunch of records that don't exactly look appealing to your monthly paycheck. Taxes, SSS, PhilHealth, Pag-IBIG, why do you need to pay for these anyway?
Having these records means you do have to give up a fraction of your monthly salary to pay your dues, or in some cases, your company or employer will pay them for you and your take home pay will be a little smaller. But in the long run, these government agencies are meant to provide you support when you get sick or old and can no longer work.
Philippine Labor Code requires an employer to provide for their employees SSS, PhilHealth, and Pag-IBIG (also known as HDMF). Most companies will already automatically deduct these from your paycheck, but in some cases, like if you're self-employed, you have to make the payments yourself. Lucky for you, you can pay your SSS and Philhealth from your Coins.ph wallet.
Here's a list of what you get out of these services.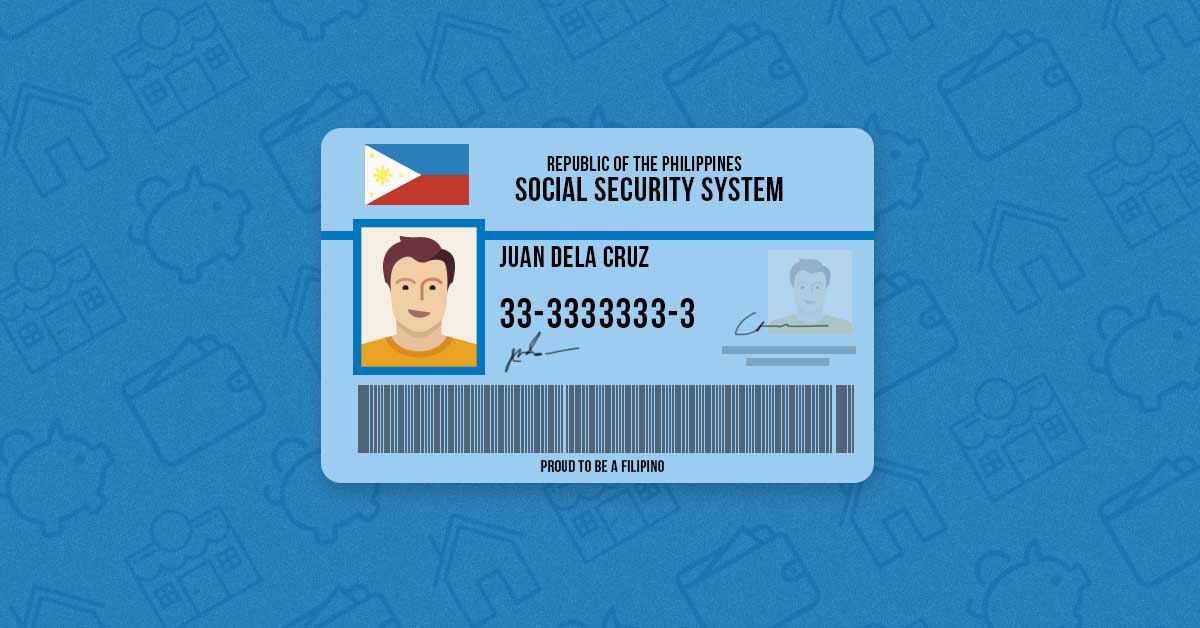 Social Security System (SSS)
The Social Security System or SSS is basically insurance for things that can happen to you through the course of life, like illness or pregnancy. It guarantees that you'll have enough to get by case you are currently or no longer able to work. These benefits can come in the form of allowance or pension; with computations depending on the gravity of the situation or how many days you are incapacitated.
Doing the SSS online application process is really easy, and you can pay your SSS contributions online with Coins.ph. Faithful contribution to SSS will, in the future, allow you to take out loans for buying a house or starting a business. By paying your monthly dues, you're ensuring your retirement fund, as well as access to the SSS salary loan and other SSS benefits you'll eventually be entitled to.
The minimum monthly contribution to the SSS is P110. To see how much you have to pay, check out the official SSS Schedule of Contributions.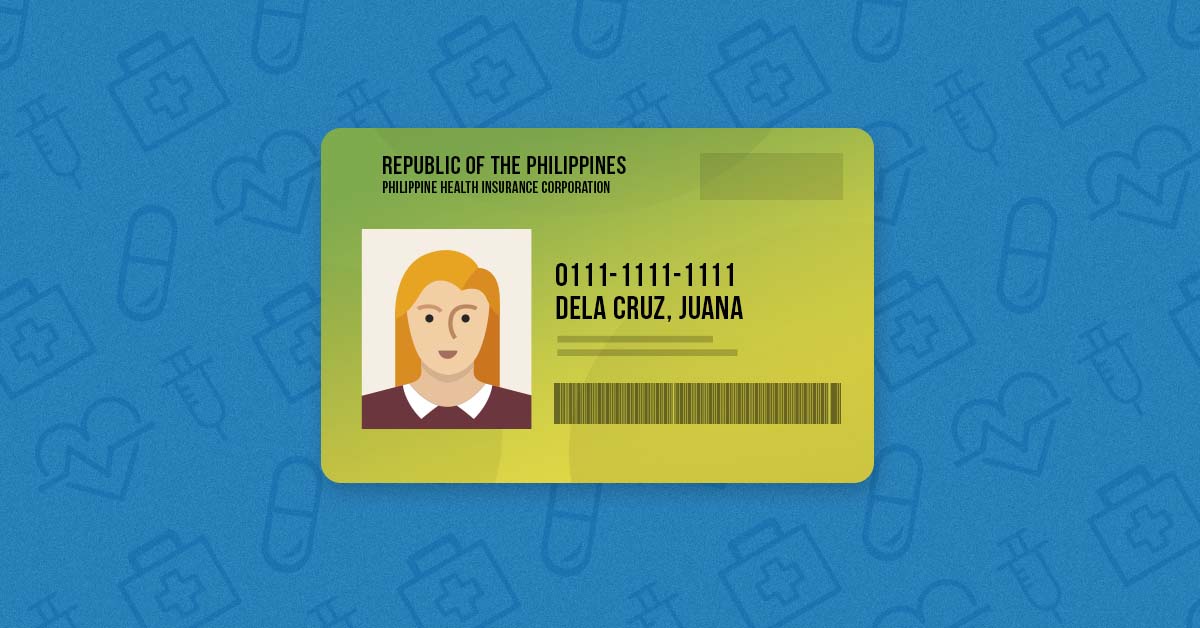 PhilHealth
PhilHealth, as its name implies, is health insurance and healthcare coverage meant to subsidize (and in some cases pay for) your medical bills. Many barangay health centers and hospitals will give services for free if you have a PhilHealth card. It is a huge help for settling all the minor and major bills just to get in or out of the hospital. They also cover certain outpatient procedures such as dialysis and cancer treatments.
PhilHealth also has insurance plans that cover OFWs. This plan covers the price of medication and diagnostic exams, allowing you to reimburse them.
The minimum monthly contribution to PhilHealth is P150. This amount varies depending on your salary. For more information on how much it costs, view the PhilHealth Contribution Table here.
Applying for PhilHealth is very easy, and you can even register for PhilHealth online. Your future self will definitely thank your present self for being a PhilHealth member.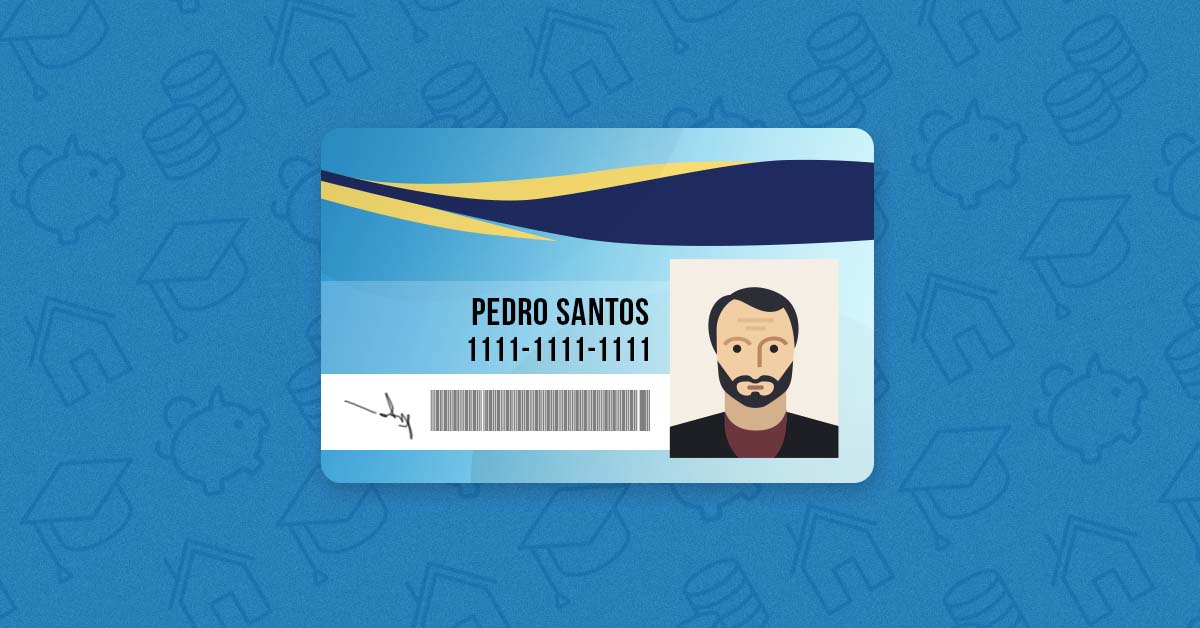 Pag-IBIG Fund
The Pag-IBIG Fund is also known as the Home Development Mutual Fund. If you want to buy a house but can't afford the full sum, you can take out a loan from the Pag-IBIG Fund. Think of it as a nationwide paluwagan. But it's not just for housing; it provides other sorts of loans for education and livelihood, financial assistance programs during calamities and medical emergencies, as well as savings programs.
Unlike SSS and PhilHealth, your contribution to Pag-IBIG isn't dependent on your salary. The maximum monthly contribution is only P100. And you can easily make a Pag-IBIG online payment through Coins.ph!
Now that you know more about these mandatory contributions, and the long-term benefits you can get out of them, hopefully Adulting won't seem so daunting. In fact, these government offices are meant to make your adult life run smoother.