The Best TM Internet Promo to Use (2019)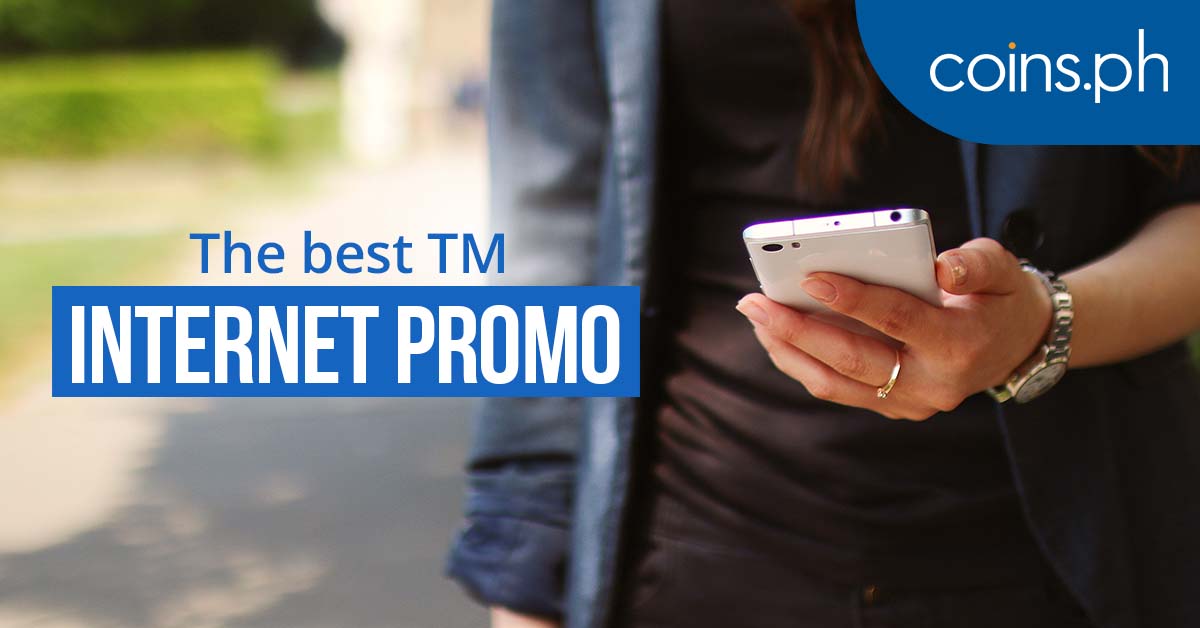 In the past, we've covered Globe internet promos and Smart internet promos to see which data promos are the best for you. This time, we're taking a look at our top picks for TM internet promos in 2018.
The Best TM Internet Promos in 2018

PROMO
GoSURF10
GoSURF15
GoSURF50
GoSURF299
GoSURF999
DATA

40MB consumable

40MB consumable

1GB consumable

1.5B consumable

6GB consumable

FREEBIE

N/A

30MB Mobile Legends

300MB for selected app + Unlimited text to all networks

1GB for selected app

1GB for selected app

PRICE

10

15

50

299

999

VALIDITY

1 Day

2 Days

3 Days

30 Days

30 Days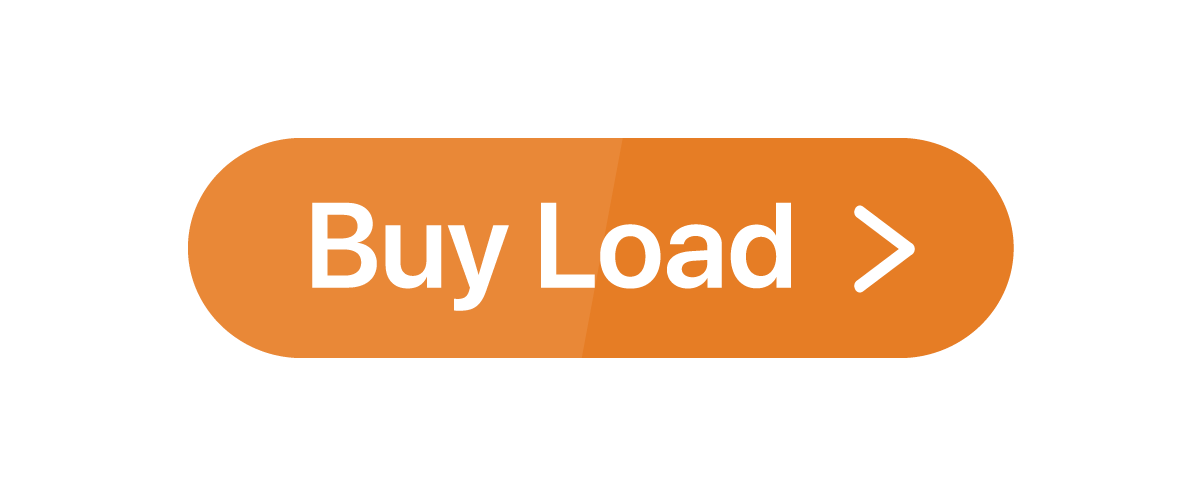 TM GoSURF10
The cheapest among the Touch Mobile data promos, the GoSURF10 is great for when you're in a pinch. Out late at night and need to book a Grab ride? Subscribe to this promo and at 10 pesos, you'll be in a comfy car on the way home in a jiffy.
TM GoSURF15
While great for quick messaging and Grab rides, this promo isn't exactly the best for heavy Internet users. For those who need to be online for most of the day, don't expect the GoSURF15 to last you the two day validity. As for Mobile Legends lovers, you may want to subscribe to a separate promo if you want to play for long uninterrupted periods.
TM GoSURF50
Going on a weekend getaway? The GoSURF50 is the best budget promo for all of your comms and social media needs. At just 50 pesos, you get a generous 1GB allowance, additional 300MB for your favorite app, and unlimited texts to all networks for 3 whole days. It's perfect for scrolling through your feed while in transit, and even posting your gorgeous holiday photos on Instagram and Facebook throughout your trip. You'll even have enough to stream videos on YouTube.
TM GoSURF299
If you're not a heavy user but need data for those sporadic Grab rides, messaging apps, or quick conference calls on the go, this promo is definitely for you. While 299 pesos may seem steep, considering the 0.5GB difference you get from GoSURF50, its 30 day validity would be more logical if you're the type to use your data allowance sparingly. You even get an additional 1GB for your favorite app or for that comms app required at work.
TM GoSURF999
Need to be connected the whole day every day? The GoSURF999 is definitely a good choice. You may think that 999 pesos is expensive but, if you think about it, that's only 33 pesos every day for being constantly online. The 6GB allocation plus 1GB for a selected app is more than generous for 30 days.
This is especially if you consider the times that you'll be connected to a WiFi source. If you have a job in Sales or need to be on field most days of the week, having 6GB consumable for emails, instant messaging, streaming, and surfing is convenient to have.
Get 10% Off TM Load at Coins.ph
The best data promo for you is always going to be dependent on your lifestyle. Whatever you budget is, there is a wide range of TM promos suited for your needs.
If you want even more bang for your buck, buy TM load promos through your Coins.ph app, and get 10% rebates every time!