How to Apply for a Credit Card Online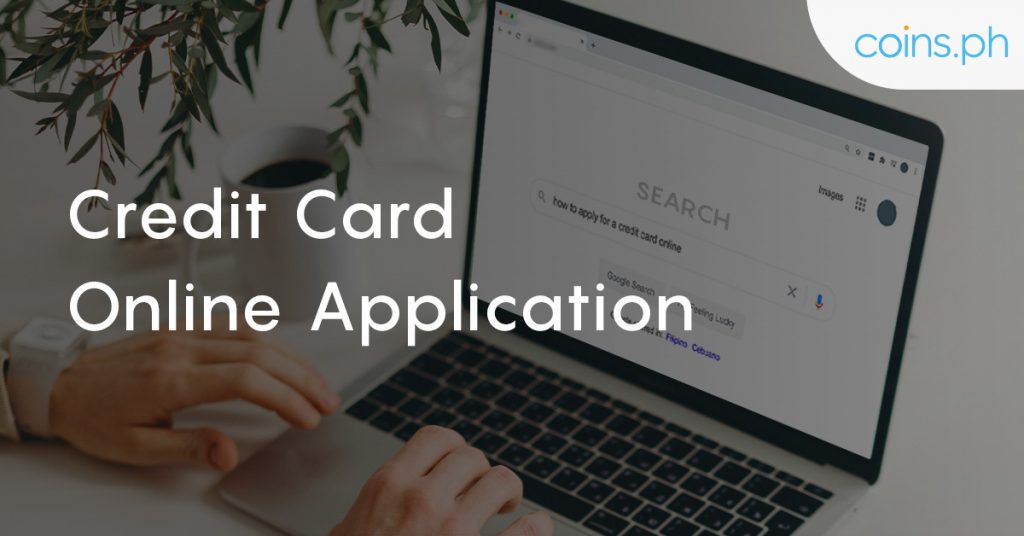 With social distancing and establishment capacity limits still in place, getting face-to-face services from your bank or other financial establishments can get quite tricky. Ingress and egress procedures make getting in and out more tedious and make the lines much longer than normal.
Related: 7 Tips to Cope in the New Normal
If you think that you need to head to your bank in-person just to get a credit card, think again. Many Philippine credit card companies today allow you to apply for a credit card online. You just need to prepare a few things:
How to apply for a credit card online in the Philippines
Many different banks offer credit card services and each has its own procedures on how to apply. But in general, the application process goes like this:
1. Select a credit card provider
Here are some of the credit card companies available in the Philippines. Click any of the credit card provider links below to apply now!
Related: Credit Card vs Debit Card – Which Should You Get?
2. Choose a credit card type
Before you apply for a specific card, consider your lifestyle. Are you into fashion? Do you prefer to wine and dine? Maybe you spend more on traveling than anything else? There are so many different types of credit cards to suit specific needs.
Check out our article What Type of Credit Card is Right for Me to find out more.
3. Prepare electronic copies of your supporting documents.
For employed:
2 Government IDs (1 Primary or 2 Secondary IDs)
Proof of employment

Company ID
Latest 3 months payslips
ITR Form 2316
Certificate of Employment w/ Compensation and Benefits signed by an authorized signatory (at most 6 months old)
Related: 4 Government IDs That Are Easy to Apply For
For self-employed or business owners:
Proof of Business

3 years ITR and latest DTI/SEC registration
latest 3 years audited financial statements

Proof of billing

Bank statement
Credit card statement
Insurance statement
Electricity bill
Water bill
Telephone or Cellphone bill
Cable/Internet bill
Association dues
Remittance receipts
Related: What is a Secured Credit Card?
4. Fill in the forms and submit your documents
Take note that these forms are going to be a bit long. Just be patient. Some of the information you need to fill in will be:
Civil status
Employment type
Previous employment
Number of years in the company
Annual income
SSS/TIN
Home Address
Number of years in residence
Credit card from another banking institution, number and credit limit
Related: Credit Card Myths You Need to Stop Believing
5. Wait for the bank to contact you for further instructions.
It will either be via email or through the contact numbers you provided. Since different banks have different credit card procedures, take note that the application process may not appear in this order exactly.
Related: 11 Credit Card Terms Explained in Plain English
Pay Credit Card Bills Online
Once you get your credit card, be sure to never miss a payment so you can avoid penalties, interest, and other fees. Use Coins.ph to pay your credit card bill online so you skip the long lines and stay safe at home!

Questions or feedback? Email us at help@coins.ph or tap Send us a message in your app. Our operating hours are from Monday – Friday, 9AM – 6PM
Coins.ph is regulated by Bangko Sentral ng Pilipinas (BSP). BSP Financial Consumer Protection Department: (02) 708-7087 or consumeraffairs@bsp.gov.ph