5 Budgeting Tricks for Freelancers in the Philippines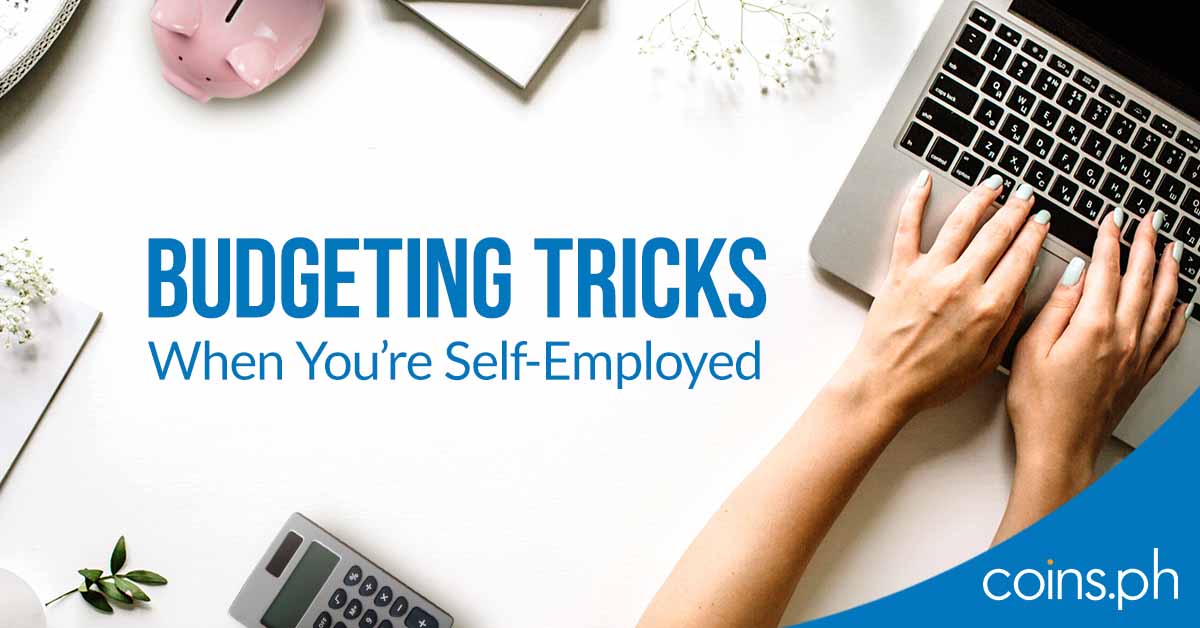 Freelancing can be a fantastic source of income… if you're disciplined. Being your own boss and working on your own time is awesome. You get to choose what you want to work on and when, and you can set your own rate too.
But searching for projects isn't always easy, and getting paid is sometimes the hardest part. Some days you'll be rolling in the dough. Other days, you'll be complaining pandesal is too expensive. 
Just because you don't have a steady source of income doesn't mean you can't keep a steady budget. Here are a few budgeting tips for self-employed professionals and freelancers in the Philippines. Follow these to make sure you'll always stay afloat financially:
Always hit your minimum income target
One of the coolest things about freelancing is your earning potential is huge. Depending on how hard you work, or how many rakets you have, you could be earning twice as much as a regular job in the same industry would pay you… most of the time. Any freelancer will tell you there will be lean months with less projects.
So make sure you set yourself a minimum income target, and work to always hit it. Sometimes that means taking on a project you're not passionate about, but that's part and parcel of freelancing life. It's great discipline and it'll ensure that you can maintain the quality of life you're accustomed to.
Need a way to earn extra income? You can earn rebates from buying load online for your friends and helping them pay their bills with Coins.ph. Here's a whole section on how.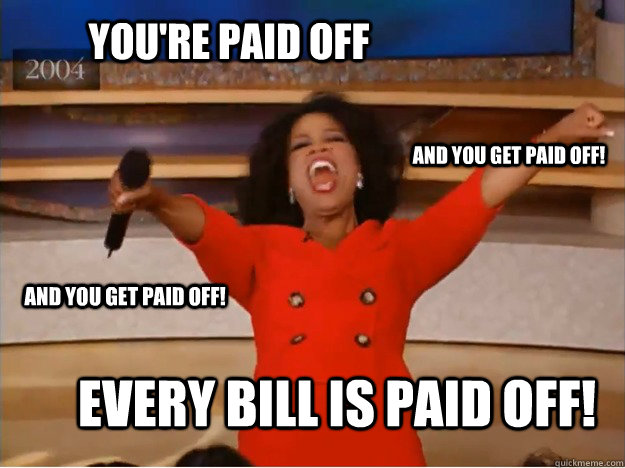 Work backward from your bills
Your income may not be steady, but your monthly bills will always be there to haunt you. Know how much you need to pay, so you know how much you need to earn. Rent, water, electricity and food will always be top of the list. Your phone bill, internet or cable, and transportation make up the second tier.
When you enter the world of the self-employed, you also have to factor in the cost of taxes, SSS and PhilHealth for yourself. Also consider additional payments you may have to make if you have insurance or loans to pay off.
Once you've figured out how much you have to cover monthly, you can add on a little extra for leisure, shopping, and any other indulgences you allow yourself. Anything you make above that is either fair game for fun, or to be put away for savings. (We suggest the latter.)
Save on time by paying your bills with Coins.ph, and earn rebates from doing so!
Don't shortchange yourself or your clients
Whatever service or product you're offering, be sure to charge a fair amount. That is – fair to both you and your client. One mistake beginner freelancers make is not factoring in the extra costs of delivering their product of service. Attending meetings, sourcing materials, trial and error – these all incur additional costs.
Include these costs accurately in your bid to your client. But more importantly, decide how much your time and skills are worth. Maintaining integrity in your work is the best way to get more and more clients.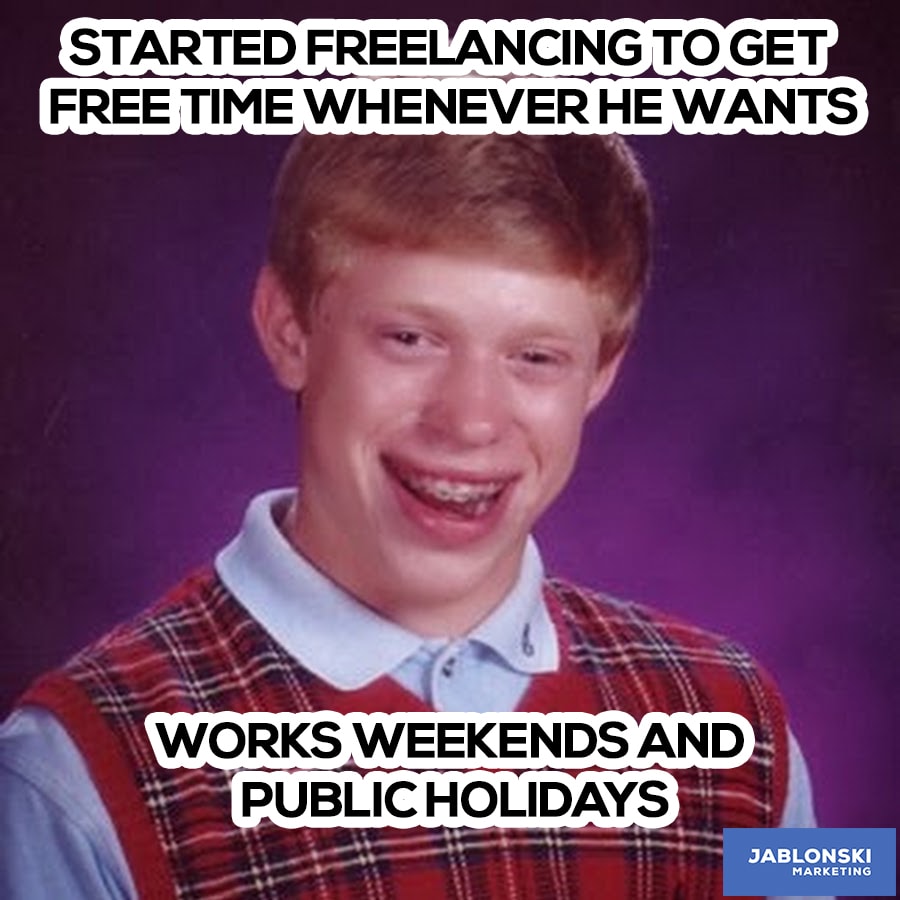 Time is money, so keep track of it!
Time is a freelancer's greatest asset and biggest expenditure If you can get something done in half the time, you can do and earn twice as much.
Time tracker apps can make your productivity soar. TopTracker and Toggle are excellent apps for counting the hours you spend on multiple jobs.
For the schedule based, the app Timely integrates with your calendar to count your time. Measuring your productivity can tell you how much you need to charge, and how much faster you need to work to hit your financial goals.
Set up a payment schedule
For big projects, always have a timeline. Include milestones and deliverables, and set up a payment schedule according to these deliverables. Decide if or when you need a downpayment, and what you'll get at the halfway mark or at each stage of the project.
Your client will be happy to see your progress, and you'll be happy you're getting paid regularly.
Tip: you can use Coins.ph to send payment requests to clients, even if they don't have a Coins.ph account!