New: Cash In Instantly at TouchPay APMs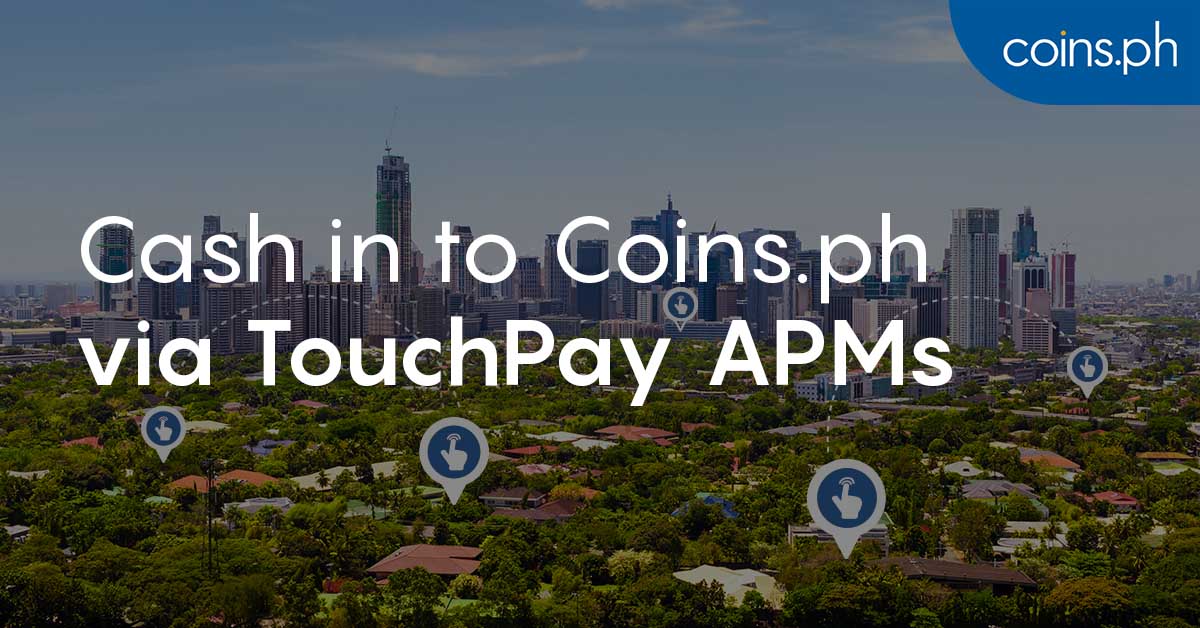 It's now easier to cash in to Coins.ph at any time of the day!
You can now cash in to Coins.ph using TouchPay™ Automated Machines (APM) all over Metro Manila, Cebu, Davao, and other provincial areas.
TouchPay™ APMs are self-service kiosks that you can access 24 hours a day. They're easy to use and conveniently located at gas stations, food courts, convenient stores, and other areas you're likely to pass by. You might even have a TouchyPay APM at your condo lobby.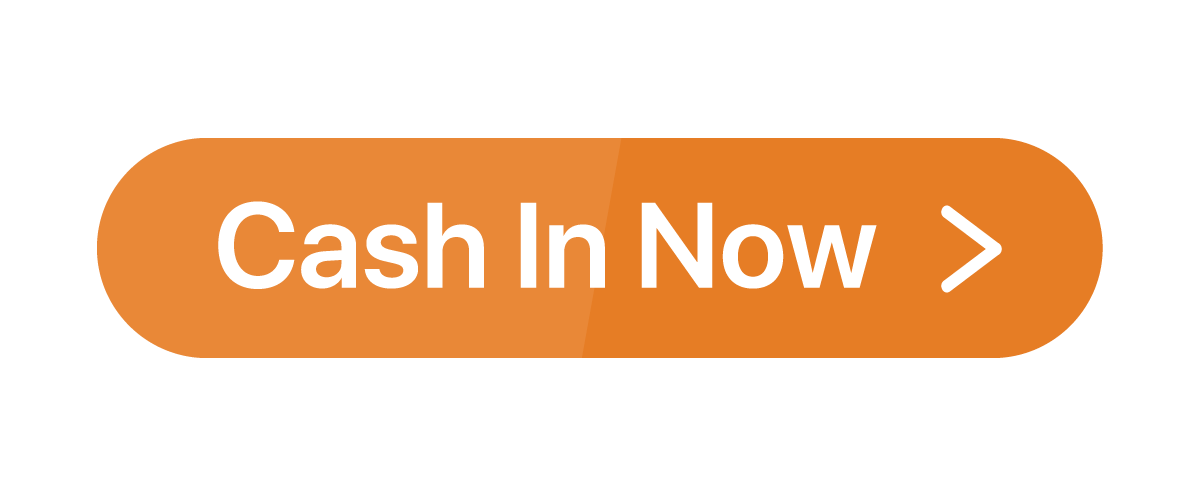 How to Cash In to Coins.ph via TouchPay™ APM
Step 1: Open the Coins.ph wallet and tap on Cash In
Step 2: Select TouchPay™ and enter an amount between Php 100 – Php 20,000. Note that you need a minimum amount of Php 100 to cash in through this method.
Step 3: Tap confirm and take note of the reference number
Step 4: Go to your nearest TouchPay™ APM. Tap on e-Money and tap on Coins.ph
Step 5: Enter the reference number and insert your cash into the machine.
Step 6: Tap on Pay. Your funds will arrive into your Coins.ph account instantly!
Tip: we suggest paying the exact amount. TouchPay™ APM's do not issue change in cash. Instead, they will issue change-receipt pins (found on your receipt), which you can use during your next transaction.
Give it a try and cash into the nearest TouchPay™ APM today!