Children's Hour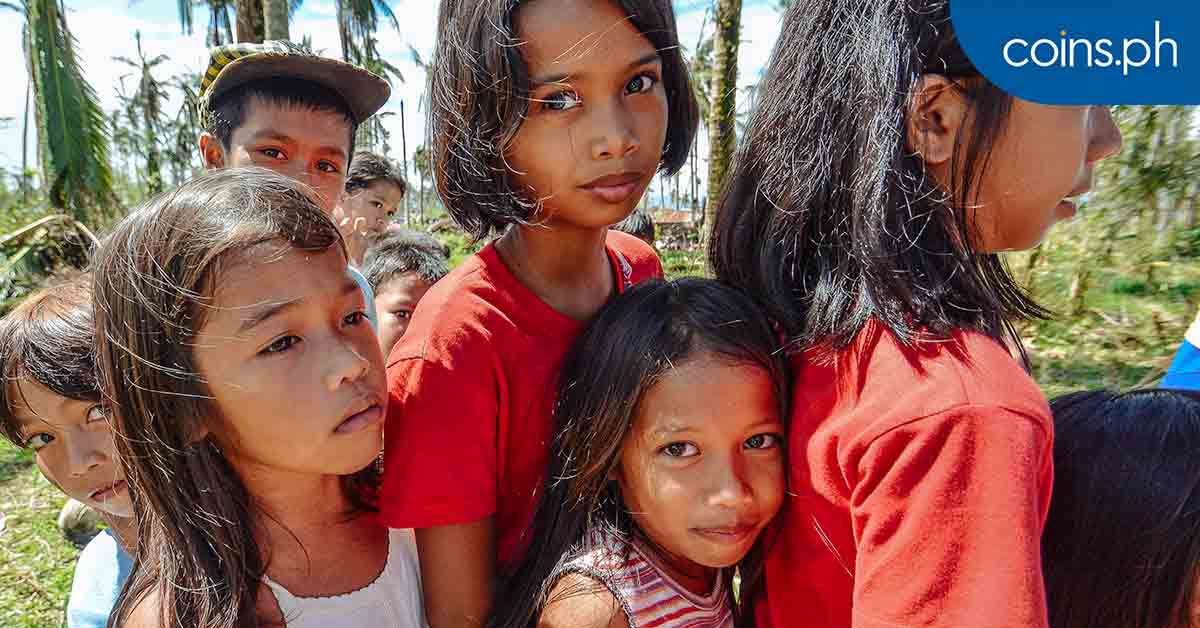 "There are 8,765 hours in a year. To change the life of a life of a child, all you need is one."
Inspired by the Children's Promise fundraising campaign in the United Kingdom, Jaime Zobel de Ayala founded Children's Hour Foundation Philippines aims to help underprivileged Filipino children. Since 1999, this fundraising organization has raised over P300 million in cash and services to do just that.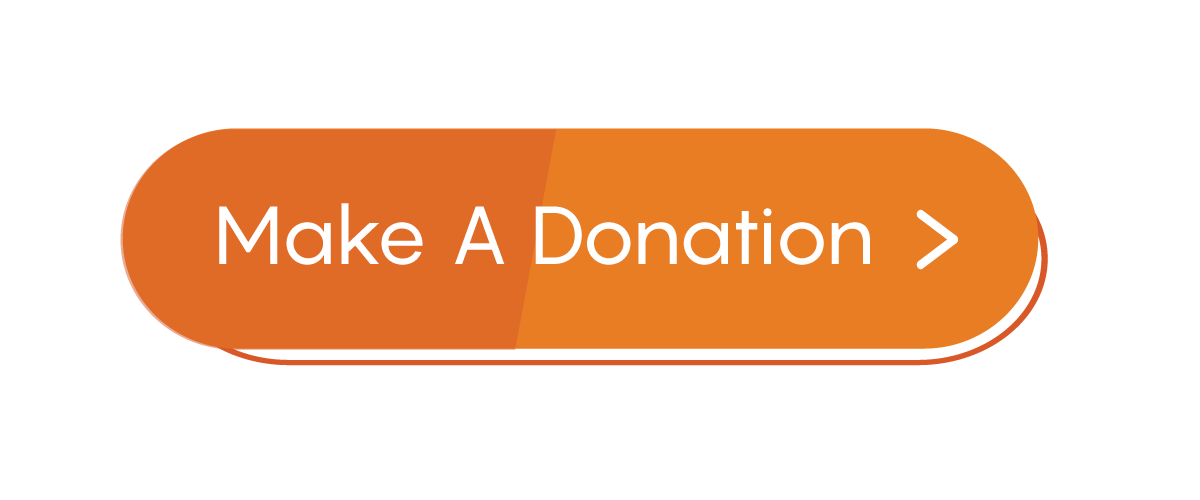 Their goal is to reach out to individuals, employees, corporations, institutions, or organizations to donate at least one hour's worth of their annual earnings every year. These donations fund programs that improve the lives of disadvantaged children in the country.
Over the last few years alone, Children's hour has:
provided school kits to children affected in the Marawi conflict

sent a class of kids to a cultural show

constructed and rehabilitated classrooms in local schools

conducted a Basketball Clinic for beneficiaries

supported cleft and lip palate surgeries and post-speech therapies to children in need

supported brain surgery, chemotherapy, and healthcare to a child in need – all with the One Hour Campaign
They've done so much more in the past year alone and it's all thanks to the generosity of donors.  
This network of individuals can commit annual donations as little as Php 1,000, Php 2,000 and Php 300,000 over a period of three years. The raised funds support a multitude of programs that target over 900,000 Filipino children's education, health and nutrition, development, and welfare.
How Your Donation Makes a Difference
Your one hour's worth can do a lot more than you might think. To compute for your one hour, divide your monthly salary by 21.75 working days, and divide that number with eight working hours per day. While that may seem small in the grander scheme of things, Children's Hour tells us that:
Php 50 can buy 1 hygiene kit for a child in preschool

Php 150 can send a child to go on an educational field trip

Php 500 can fund a school kit and uniform of a scholar 

Php 1,000 can fund the monthly school costs of an orphan
How to Donate to Children's Hour Using Coins.ph
You can donate to charities like Children's Hour using Coins.ph. In just a few taps, you can send help wherever you are – no bank account or credit card needed. Here's how:
Step 1: Create a Coins.ph account & download the app
Step 2: Cash in at 7-Eleven or any of these cash in locations
Step 3: Tap "Pay Bills" and scroll to "Donations"
Step 4: Choose Children's Hour Foundation
Step 5: Enter the amount you'd like to donate, then slide to pay!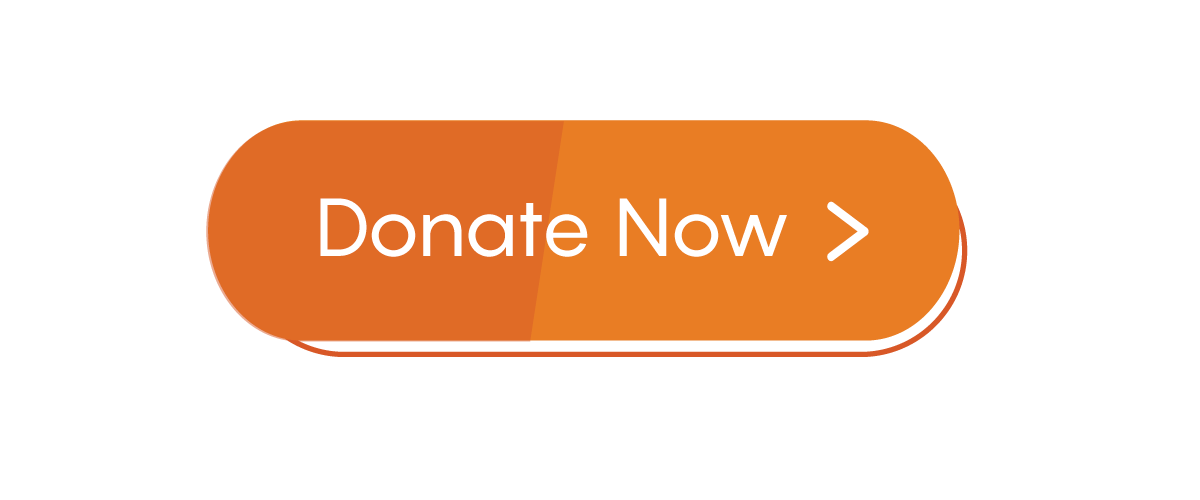 It only takes a few seconds to bring strength, hope, and joy. Make a donation today.