5 Extremely Useful Christmas Gifts for New Moms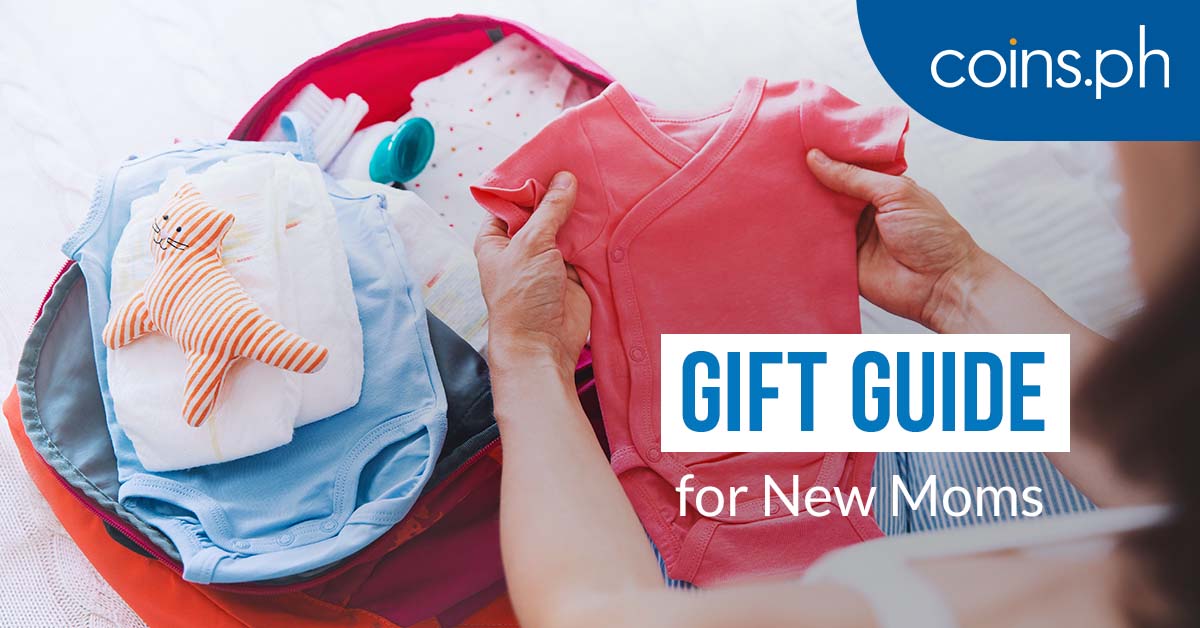 It's only days before Christmas shopping madness descends on us all. If you're thinking of what a new mom might love to get for Christmas, look no further! We've rounded up some great Christmas gift ideas they'll definitely love.
1. A Diaper Bag That Doesn't Look Like One
Diaper bags are a practical investment. It needs to be durable enough, easy to clean, and have compartments for everything – including mom and dad's things. Unfortunately, the average diaper bag comes in loud, colorful designs. It's not exactly something a stylish mom would be caught dead using.
This Colorland Backpack Diaper Bag (P1,799.00) comes in a lovely beige color and in a classic design. You wouldn't think it's a diaper bag at all! Inside however, it has several pockets, including two elastic pockets perfect for diapers and bottles, and a zipper pocket to hide away valuables.
Available at babymama.ph, as well as Youji and Me and Rustan's Department Store.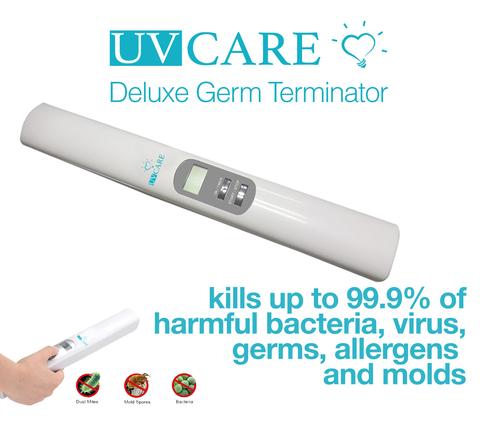 2. A Portable Sterilizer
You'll be hard-pressed to find a mom who won't be excited by a portable sterilizer. Babies are especially susceptible to germs, and this UV-C Pocket Sterilizer by UV Care (P1,200.00) lets moms sterilize on the go. It uses their UV-C light technology to kill bacteria, molds, and allergens. It's perfect for those small items that tend to be overlooked but that actually harbor a lot of bacteria, like cellphones, remotes, keyboards, and toys.
3. Baby Bottle Bags
A companion to the baby bag, bottle bags are handy things that keep regulate the temperature of milk and baby food. Try Packit Double Baby Bottle Bags (P1,490.00), which has built-in freezable gel and can placed straight in the freezer, so that moms can just grab them and go.
Apart from milk storage, they can also be used to store baby food, water, or juice – basically anything that needs to be kept cool. Nursing moms who work or pump outside of the home will also definitely find these useful for storing their breastmilk.  
Available at http://babymama.ph, Rustan's Department Store, Mothercare, and Lazada.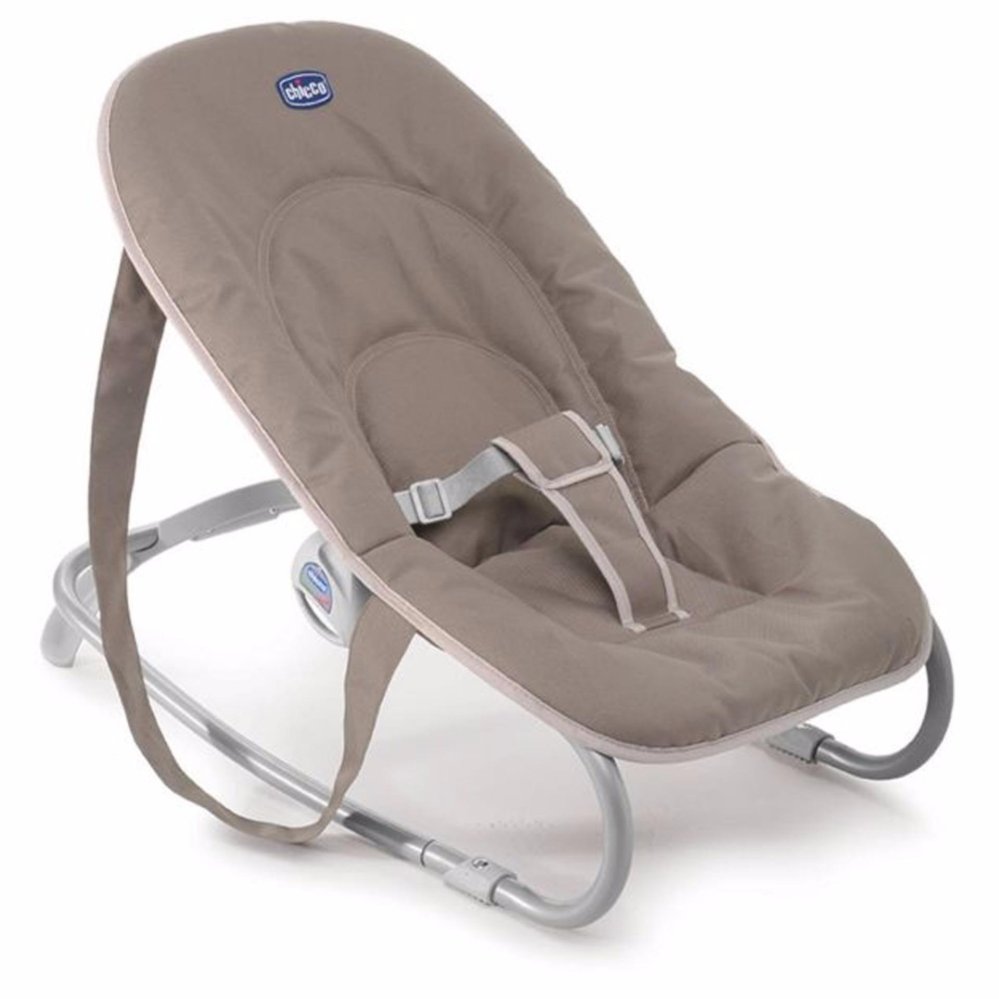 4. A Baby Bouncer
This gift is great for new moms and for their babies alike. Moms can take a break from carrying their babies around and place them for a bit in this bouncer. Chicco's Easy Relax Bouncer (P1,999.00) works for babies from the newborn stage up to 18 months. Best of all, it's lightweight, coming in at only 3.5kgs. That means it's portable, and can go easily from room to room. It comes in a neutral  brown color that will suit any home's interior.
Available at Chicco stores and at Lazada.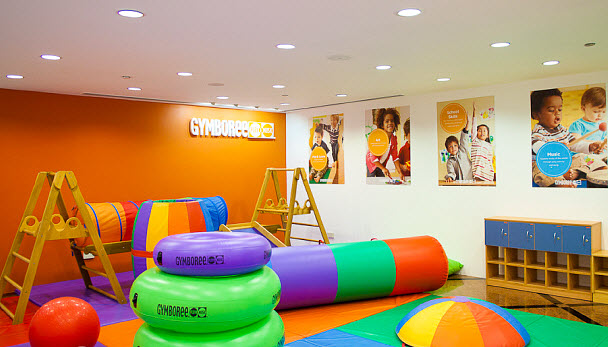 5. Preschool Fund Contribution
Children have a lot to gain from attending preschool. Besides early education, preschool also helps build social and emotional skills.
Although preschool is going to be years away, it doesn't hurt to help your friend get started on their preschool fund. Any mother would be overjoyed to receive a gift certificate for Gymboree Play and Music, a play school and pre-school catered to kids from the ages of 0 to 4.
A Gymboree gift certificate can be used for any of their services, including GymPlay for babies, and regular classes for toddlers.  
Skip the Lines This Christmas
Don't feel like braving the lines at malls? You can get Chicco and Gymboree gift certificates through the Coins.ph Android app. 
To purchase gift certificates, click on "All", then "Shop", then "e-Gift Cards". Scroll down to find the merchant of your choice.