Community Spotlight: Entrepreneur Ro Takes Coins.ph to His Community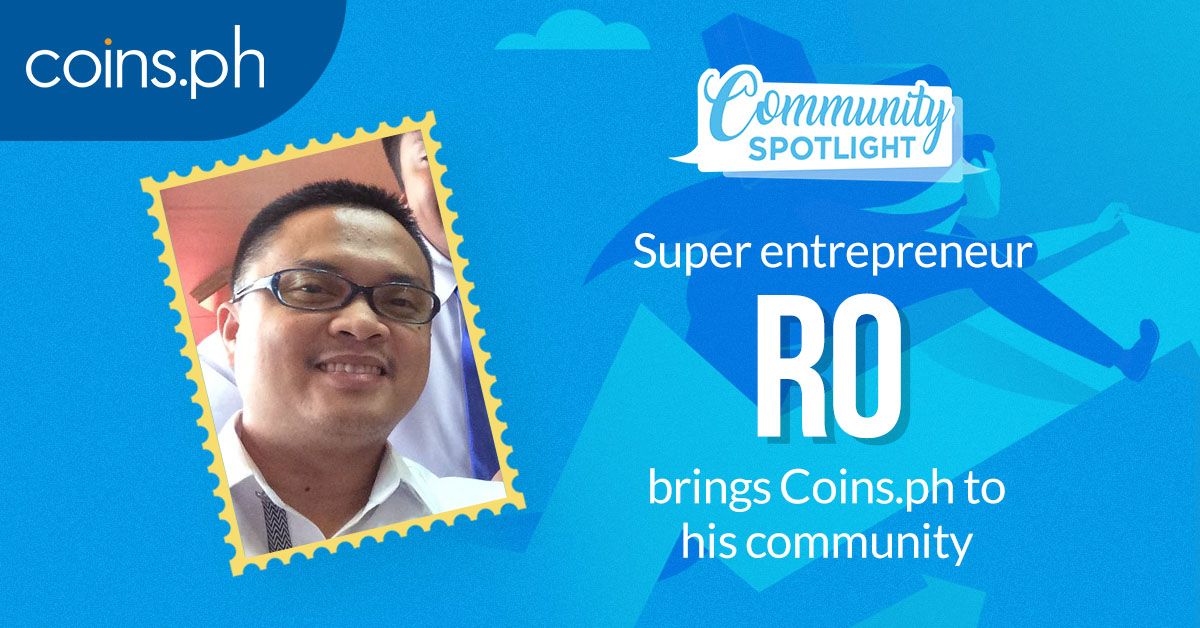 How Ro Melad manages to get everything done is a mystery to us. He's a web designer, online marketer, registered financial advisor. He has a UV express service and house rental business, together with an internet cafe from which he runs a Coins.ph-powered payment center. He's also a senior high school teacher, choir conductor, chairman of his senior citizen's group, and a happy husband and father.
While speaking with him, we saw that the secret to Kuya Ro's success lies in sharing his passions with his community.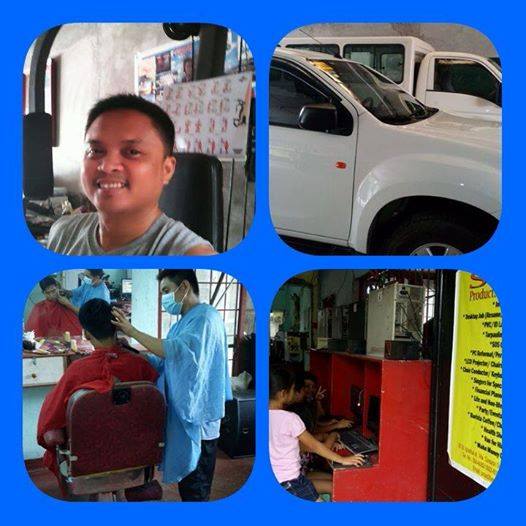 Near his home between Antipolo and Marikina, he has set up SOS, a one-stop shop with a gym, internet cafe, computer repair shop, barbershop, car rental service, and more. He runs SOS Bayad Center out of his internet cafe. The people in his community now pay their bills, buy load, and buy game credits conveniently through his store. His store proudly displays that it has been "Serving the Community for 15 years."
The Coins.ph-powered payment center is especially a big help to the senior citizens organization of Cupang, Marikina, of which he is the chairman. He has been teaching his seniors how to use Coins.ph to make their life easier and to help them be productive even in their old age.
"We plan to create a multi purpose cooperative sa kanila and Coins.ph will be their gateway payment."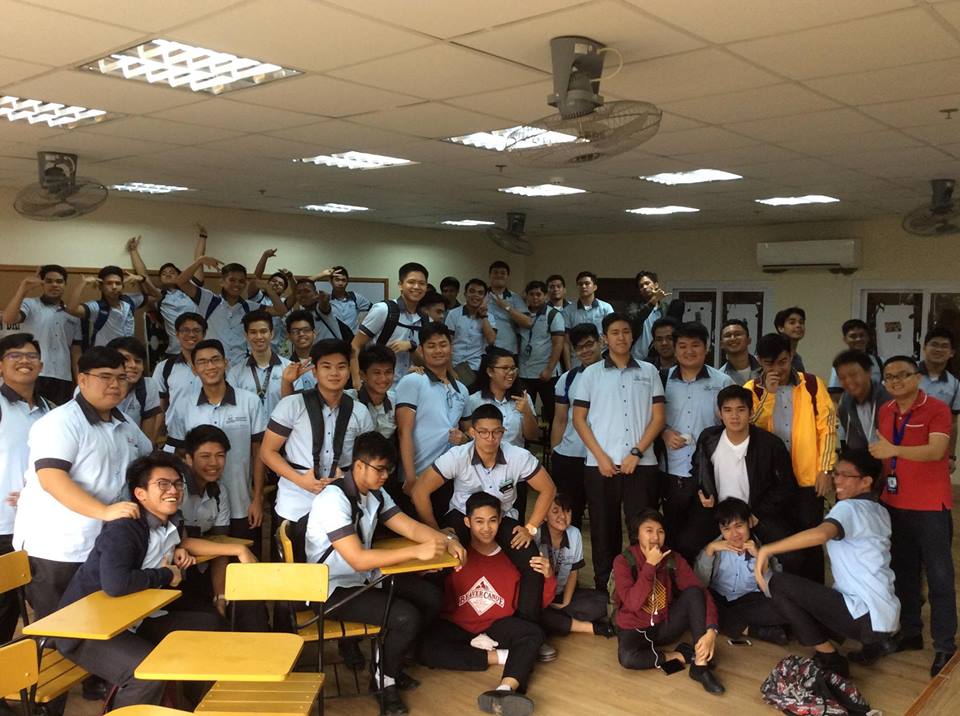 As a senior high school teacher in Marist School, he teaches financial management and marketing to his students. Of course, he taught them to use Coins.ph too, encouraging them all to get wallets, and use it to manage their money properly.
Another community he passionately serves is the church, as choir conductor for his local Magnificat choir, and organist for the St Francis Xavier Chapel in Antipolo. Fundraising for the choir goes into a Coins.ph account, making it easy to keep track of and disburse when needed.
Having only started using Coins.ph in March, Kuya Ro has quickly adapted it into his lifestyle and highly encourages all his friends to use it too. When bitcoin started gaining immense traction, he began taking it a lot more seriously, and now explains to his students and seniors how bitcoin works.
This super entrepreneur definitely knows how to earn money, but isn't stingy about sharing the wealth. In his free time, he writes eBooks on wealth management. And yes, of course he accepts payments through Coins.ph.
So what does it take to be like Kuya Ro?
"Marami na rin ako na put up na buisness na nag fail. Pero, remember this principle: If you want to be successful in all areas of your life, you must take 100% responsibility for your life. No B.E.C. – no Blaming, no Excuses, and no Complaining."
Did Kuya Ro's community spotlight feature inspire you? Sign up with his referral link today to get a Php 50 bonus to start. Explore all the possibilities Coins.ph has to offer!