D'Cup Coffee Republic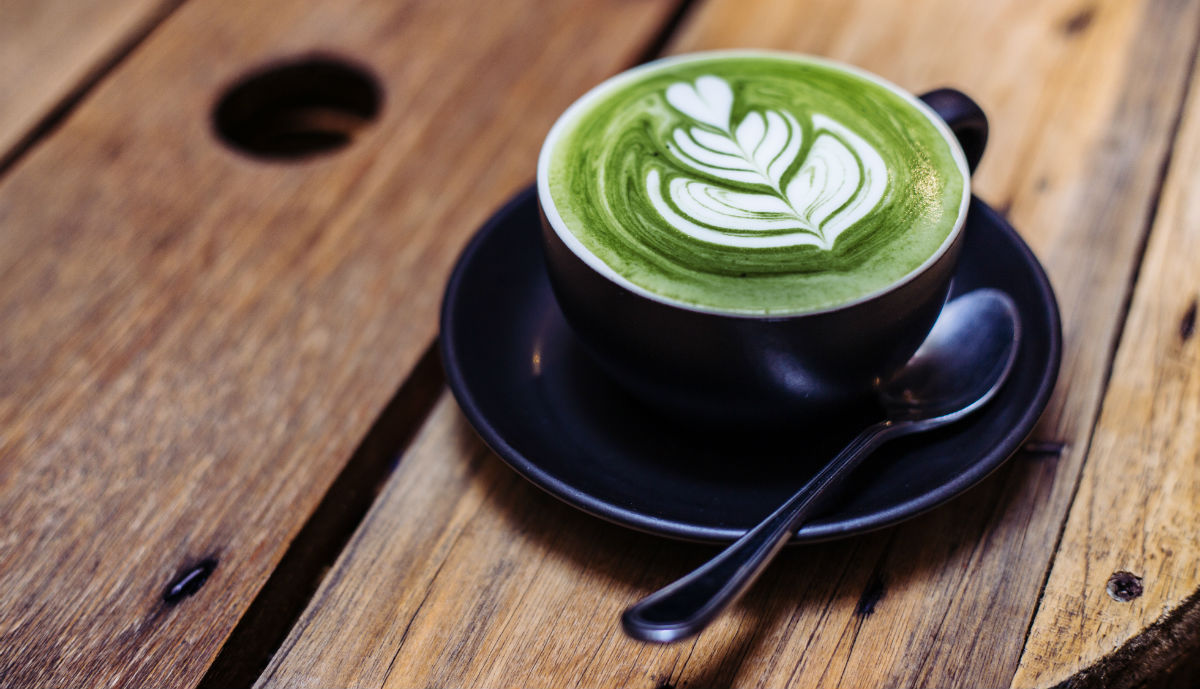 The moment you walk into D'Cup Coffee Republic, you realize that this is so much more than a coffee shop.
For one thing, it's huge: high ceilings decorated with lanterns, lots of tables and chairs, a mini library of books and board games, and an extensive menu. Calling itself an "Artisan Lounge," this coffee shop also doubles as an events space where you can rent the whole place, or one of its function rooms.
The main space is a popular meeting place, and is sometimes used as a mini classroom. In January, they'll be holding Nihongo language classes. They also have open mic nights on Fridays and sometimes hold life coaching and Christian fellowship sessions.
Aside from their specialty coffees and teas, regulars swear by their coffee frappes and iced coolers to keep their creative juices flowing. For those with a sweet tooth, their cakes and pastries come at very affordable prices.
Popular among Christian discipleship groups, the friendly staff at D'Cup know you can't live on bread alone. They have a few savory menu items. The sausage platters are a favorite, and the hearty soups always hit the spot. Health nuts will love their tofu and kani salad. The Hokkaido bread and bagels will keep you coming back for more.
Address: 2nd floor Pioneer Street Market, Reliance St, Mandaluyong, Metro Manila
Hours: 10:00 AM – 11:45 PM