7 Ways to Earn Money Online If You Have a Full-Time Job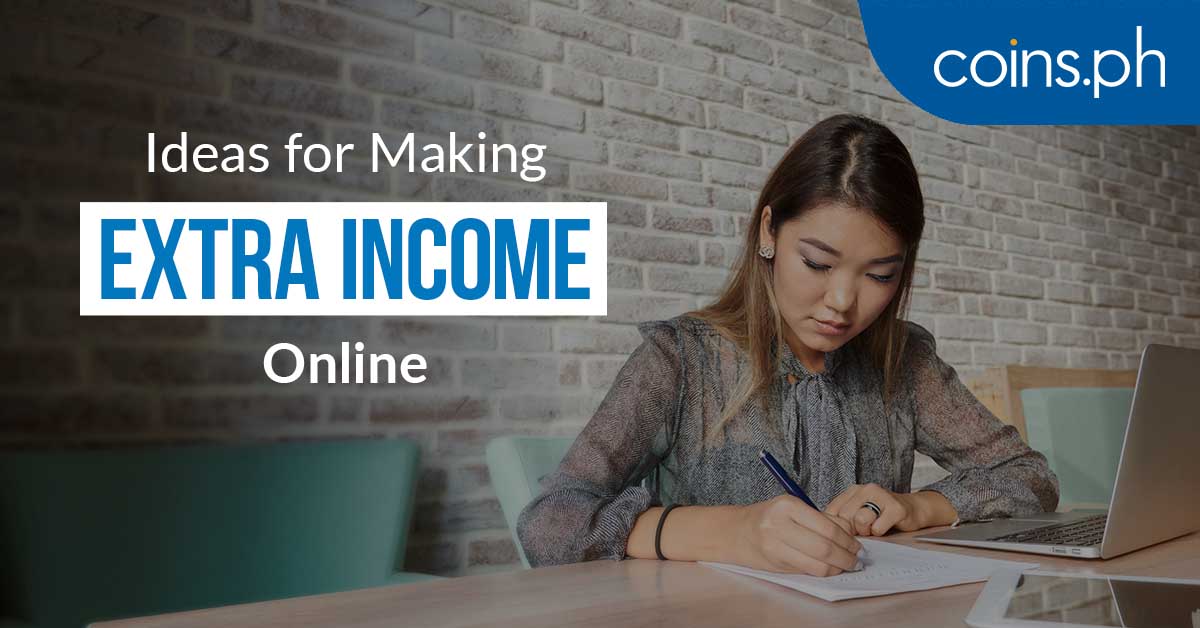 Having trouble making ends meet? Don't quit your day job just yet! Some of the Philippines' biggest business tycoons didn't get by on one job alone. Many of them did one thing and diversified their business with another, which is where they found their big break.
Businessman Alfredo M. Yao, for example, originally worked at a printing press and made juice on the side. Combining the two, he went on to start the most popular juice company in the Philippines – Zesto!
In the digital age, it's so much easier to earn extra income. You literally have a money-maker in your pocket – your phone! We've rounded up 7 ways for you to make some extra cash on the side, without having to take time off of your day job.
If You're Quick and Organized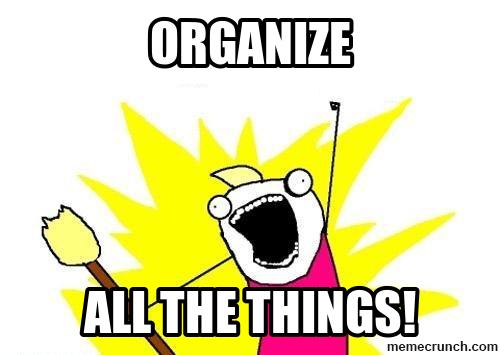 1.  Become a Virtual Assistant
Being a virtual assistant is one of the easiest jobs you can do that pays well. As a virtual assistant, you do all sorts of small tasks such as reply to emails, set up appointments, book tickets, or reply to comments online. Sites like VirtualDoneWell.com and VirtualStaffFinder.com are geared towards connecting Filipino virtual assistants to businesses abroad, so you could be earning in dollars!
2. Do Odd Jobs 
You don't need any special skill set to make money off of odd jobs. You just need to be fast and thorough. 199Jobs.com is a brilliant site that offers P199 for almost anything from transcribing audio to finding out recipes. Find the ones you're best at, and do as many of them as you can.
If You've Got a Special Skillset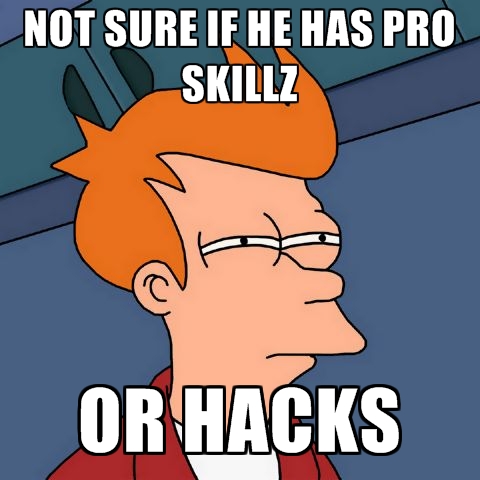 3. Project-Based Freelancing
Design, illustration, programming, and writing are some of the most lucrative skills you can have. Project-based freelance jobs can be done on-the-go and don't require you to meet your clients face-to-face. You can do your work during your lunch break, or on the long ride home. Check out sites like Upwork.com, Raket.ph, and Freelancer.ph to find the right project for you.
4. Sell Stock Photos
Hobby photography can earn you a little extra money and help you hone your skills. Because of all the content that websites have to generate for social media, stock images are very much in demand. Popular photos include those of situations (in offices or meetings, families enjoying life together), objects that can be symbolic, and people displaying emotions.
Aside from the popular Shutterstock and iStock, check out photoBTC.com, a stock photo site where you can sell your photos and earn in bitcoin!
5. Tutoring
Sharing knowledge is one of the most precious skills you can have. If you're really good at math or history, you can make serious cash by tutoring people. If you're not sure where to start, but are certain of your skills, check out the tutoring companies that you see near schools or in the malls. Most of their services start after work anyway.
You can also teach English online at RareK=Job.com, Bizmates.ph, 51talk.com. These sites allow you to work part-time teaching English to Japanese and Chinese students.
If You're Always Online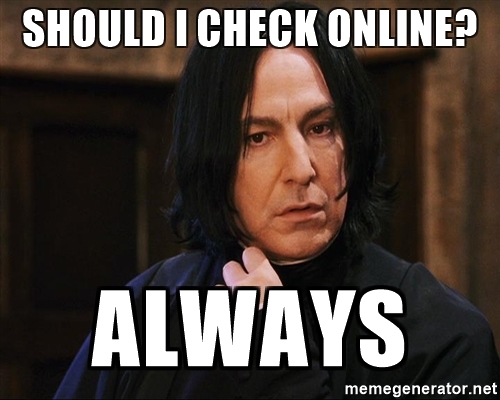 6. Buy and Sell
Scanning the internet for deals is a skill in itself. If you have the patience to read through buy and sell websites, you might be able to earn yourself extra income buy cutting deals here and there. You can check sites and forums for posts about what people are looking for or selling, and compare or source them. OLX is definitely the most popular, but eBay allows people to bid on items, so sometimes you can get better prices there.
7. Sell Load, Pay Bills, Sell Game Credits
If you're already always online anyway, make use of your unli-data and pay bills for your neighbors or colleagues. Coins.ph gives you the ability to set up a loading and bills payment center just from your phone.
Loading gives you 10% rebate, while bills give you P5 back. You get an extra P100 for every 5 unique bills you pay per week. Watch out for special promos where you can earn back up to 50% of game credits too!