5 money habits you should learn in your 20s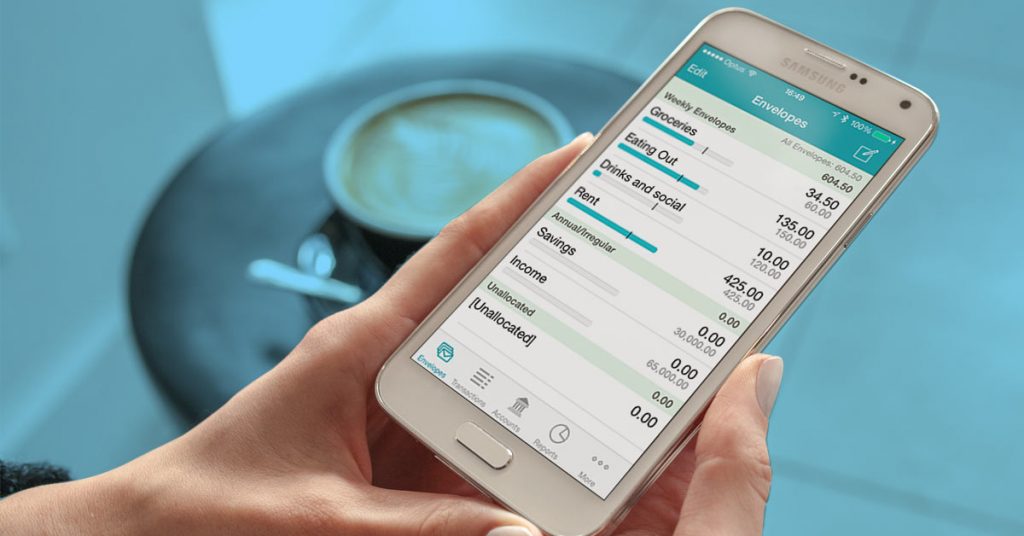 Do you know how much you spend for prepaid load every month? Are you aware of the percentage of your salary that goes into your Uber and Grab fares alone? If your answer is no, then you're part of the majority of Filipinos who do not take note of their expenses.
You might be thinking that you don't need to know those now. But trust us, when you're 40, you'll be wishing you exercised a bit of prudence on your finances.
Don't feel bad just yet. It's not too late to learn a thing or two about financial responsibility. Read our tips on handling your personal finances.
1. Have a budget.
Sounds simple, but it can get tedious. Determine how much you're making and know where your money goes. List your expenses on a notebook or just type away on your phone. Try this for a week to observe your spending habits. There are also apps you can download for this. Once you form a clearer picture of how much you earn versus how much you spend, you can now formulate a reasonable budget for your basic expenses.
 2. Live within your means.
After you formulate your budget, it's time to stick to it. This is the tricky part. You might have to skip your daily designer coffee or your weekly gimmicks. It pays to not blow off a month's worth of pay on those trendy outfits just because you want them now. After all, this will turn into a good habit.
3. Start investing.
You can do this when you're ready. Investing sounds like such a grown-up word, but if you know how to do it, it won't be daunting. Whether it's through insurance, stocks, or bonds, you can put your money in the market and let it start earning. You can start with a small amount, just as much as you would spend for a new pair of sneakers, maybe even less.
4. Be informed.
If you were asked to explain the difference between compound interest and inflation, would you be able to? What about diversification of risks and stocks? Yes, for the non-math enthusiast, those terms are a mouthful. In fact, most Filipinos do not have a clue what those mean. In a World Bank study, FIlipinos only got a grade of 45% on a financial literacy quiz. But simply reading articles from reputable financial gurus like Randell Tiongson and Edric Mendoza can help you learn more. And who knows? You'll be able to explain those financial terms in no time.
5. Pay on time.
Pay bills promptly because if you don't, charges pile up. Whether these are for your credit card, Meralco (electric), or cell phone, there's no excuse to miss payments because there are ways around it. Have no time to queue at the bank? Use technology to your advantage by just going online.
Coins.ph lets you pay your bills with your smartphone. So even if you remember to pay at the last minute, there's no need to go to the bank or to the bayad center. Not that you'll forget – the app will give you a nifty reminder when it's time to make your payments!