Gawad Kalinga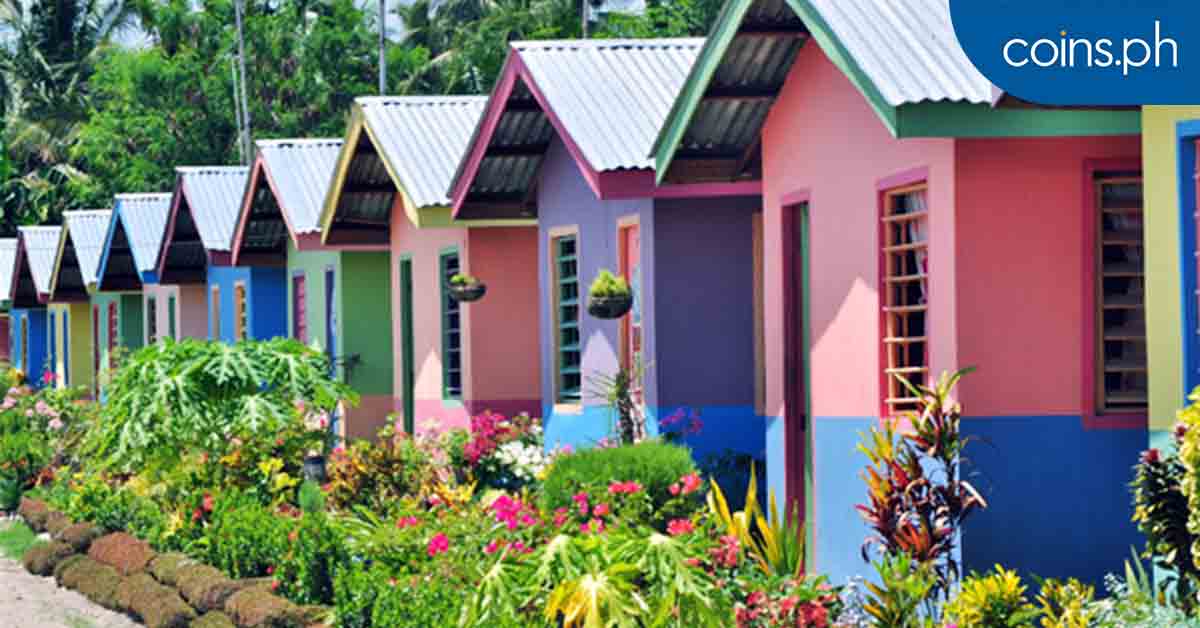 The Gawad Kalinga Foundation (GK) has been  around since 2003, and their mission is to end poverty for 5 million families by 2024. GK envisions a nation empowered by people of faith, patriotism, and generosity, who are dedicated to restoring human dignity and eradicating poverty for those in need.
From a single squatter's relocation site in Metro Manila, GK has expanded their work to over 2,000 organized communities. With 5 million families in mind, they knew that the work must go beyond charity.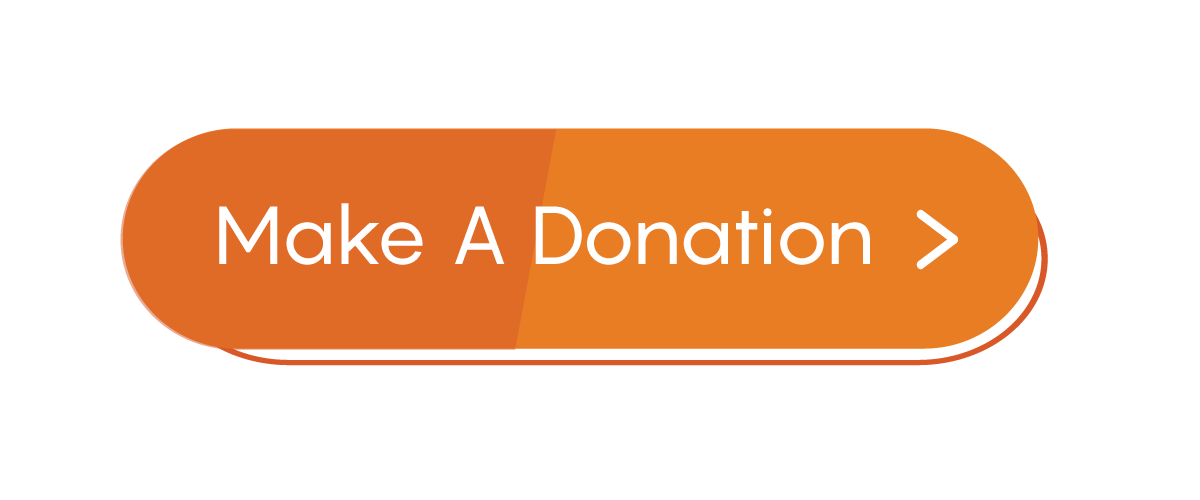 In 2010, the focus was on Social Justice, which got the support of donors and volunteers from all sectors of society. Their mission was in full scale as major streams of land and resources for building homes started pouring in from the generous individuals and organizations who saw and agreed with the GK vision.
In 2017 comes the designer phase of the work, called "Social Artistry". The focus was shifted from providing decent homes and reclaiming human dignity, to a more holistic model of development. Individuals and institutions brought their science, technology, and expertise to improve the quality of life of marginalized families.
The plan for 2024 is making all the developments in social justice and social artistry the new standard of living. This permanence in the quality of life in the Filipino poor is the focus of the 2024 phase called "Social Progress".
The vision is that by this time 5 million families will have turned from the disadvantaged to a productive new generation of citizens. This future is an exciting one where change moves poverty to prosperity, shame to honor, and second-class to first-class citizens of the world.
With their tenets of "Walang Iwanan" and "Para sa Diyos at Para sa Bayan", the future is bright and the 2024 mission is achievable.
How Your Donation Makes a Difference
Gawad Kalinga welcomes everyone to give, volunteer, and care with them. No pressure with grand gestures, because even your loose change can create an impact.
Php 15 can feed a child for a day
Php 3,300 can feed a child for a whole year
Php 3,500 gifts a child with 1 school year's worth of SipaG grassroots football program
Any amount you can give is a big help.
How to Donate to Gawad Kalinga Using Coins.ph
You can donate to Philippine charities like Gawad Kalinga using Coins.ph. In just a few taps, you can send help wherever you are – no bank account or credit card needed. Here's how:
Step 1: Create a Coins.ph account & download the app
Step 2: Cash in at 7-Eleven or any of these cash in locations
Step 3: Tap "Pay Bills" and scroll to "Donations"
Step 4: Choose Gawad Kalinga
Step 5: Enter the amount you'd like to donate, then slide to pay!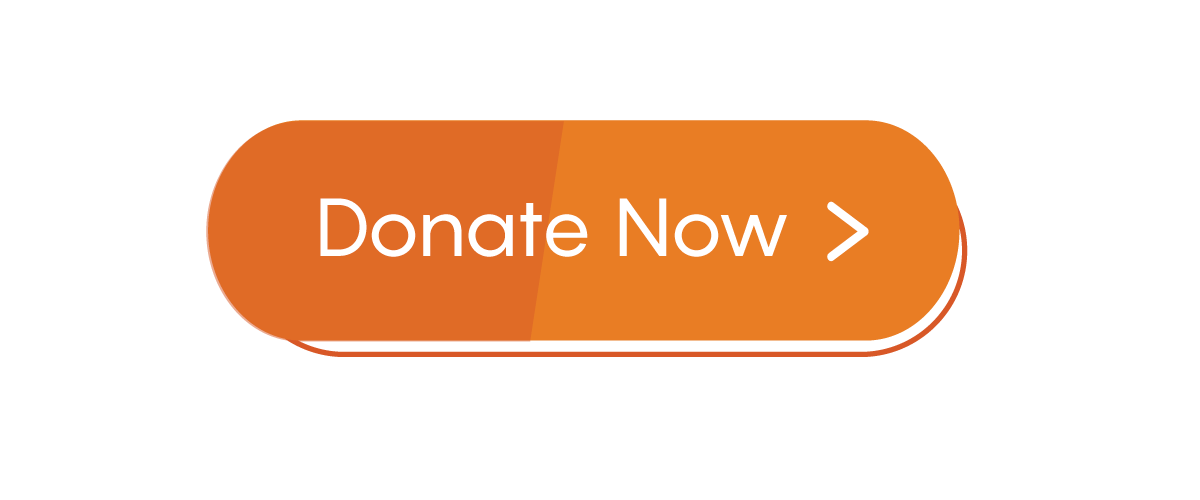 It only takes a few seconds to bring strength, hope, and joy. Make a donation today.