Christmas Gift Ideas for Yourself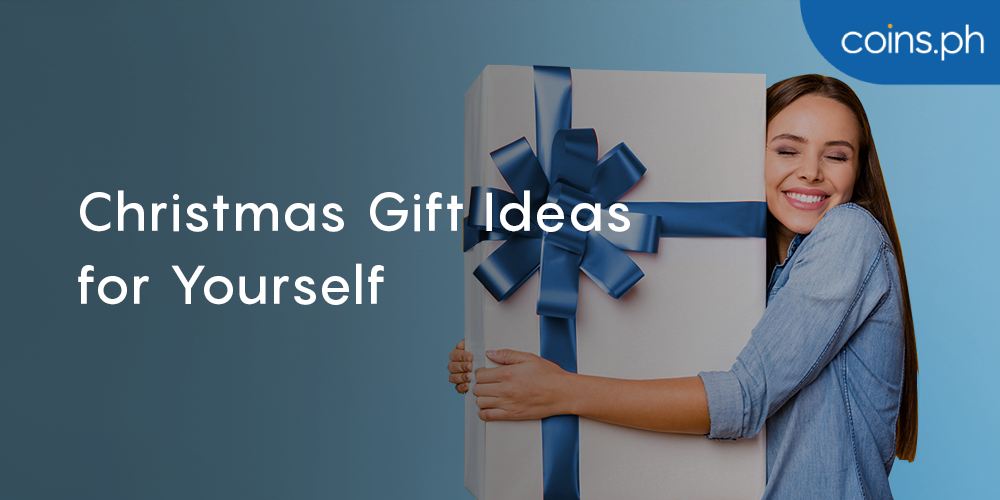 When you become an adult, holidays become more about giving than receiving. You give to your family, friends, and even officemates. While the spirit of giving is alive and well, you shouldn't forget to treat yourself for getting through another year, with a pandemic at that! This holiday season, a little splurging and self-love isn't such a bad thing, especially if it's for a practical item you will get much pleasure and use from.
Wanting to give yourself a little love this Christmas? Check out these 5 gift ideas for yourself:
1. For the fur parent: Matching Pet and Parent Outfit Set
As a pet parent, you get more joy than your pet in giving your furbaby a little something special. Some pet parents take it to the extent where their pets are treated to gourmet food on the regular while they stick to budget meals for themselves. If giving your furbaby a little something is a priority this season, try purchasing this and make sure to take plenty of photos for the most adorable Christmas e-card of the season!
2. For the car enthusiast: Car Vacuum Cleaner
While most car lovers focus on the mags and other items to turn their car into a souped-up ride; one aspect of car ownership that becomes an afterthought is keeping it clean from dust, crumbs, and other daily pollutants. When your trapo just isn't cutting it, a car vacuum cleaner will help keep your vehicle fresh and clean on a daily! No more nasty food crumbs and other particles in hard-to-reach crevices, which means fewer stains for those leather seats!
3. For the wellness-focused:
Bullet blender
The fuel you put into your body is equally, if not more so, important to the exercise that you put it through. Bring wellness into your mornings or even to your pre-and post- workouts using this device.  From hearty protein shakes and green smoothies, to decadent milkshakes for all those happy hormones, your imagination (and Internet research skills) is the limit to how many combinations you can do with bullet blenders.
4. For the gym buff:
Fitness Dumbbell with Long Bar Set
Even with COVID restrictions getting more relaxed, you may still have apprehensions about going to enclosed indoor spaces. If bodyweight workouts just aren't cutting it anymore, it's probably time for you to bring the gym in-house so you can get a proper sweat in! Start building that at-home gym with this equipment to get back to gains bro.
5. For the aspiring social media influencer:
Phone Gimbal Stabilizer
Gone are the days when vloggers and influencers needed professional quality equipment to create quality content.. With this, you can get steady shots and gorgeous angles that are sure to rack up some views.
With all the hard work you've done, it's good to splurge a little on yourself, especially on Christmas. But that doesn't mean that you should ignore or overlook the best deals when you shop.
Save up on Christmas gifts for yourself with your  Coins Wallet!
Did you know that you can save up on your Christmas shopping with Coins Rewards? Just tap Rewards in your app and redeem vouchers for Shopee, Lazada, Zalora, BeautyMNL, and more online shopping websites! To add to the voucher savings, take advantage of sitewide discounts by topping up your Shopee Pay and LazPay with your Coins Wallet!
To add to the voucher savings, take advantage of sitewide discounts by topping up your Shopee Pay and LazPay with your Coins Wallet!

Questions or feedback? Send us a message at https://support.coins.ph/hc/en-us/requests/new. Our operating hours are from Monday – Friday, 9AM – 6PM
Coins.ph is regulated by Bangko Sentral ng Pilipinas (BSP). BSP Financial Consumer Protection Department: (02) 708-7087 or consumeraffairs@bsp.gov.ph