How to Form Healthier Money Habits in 2018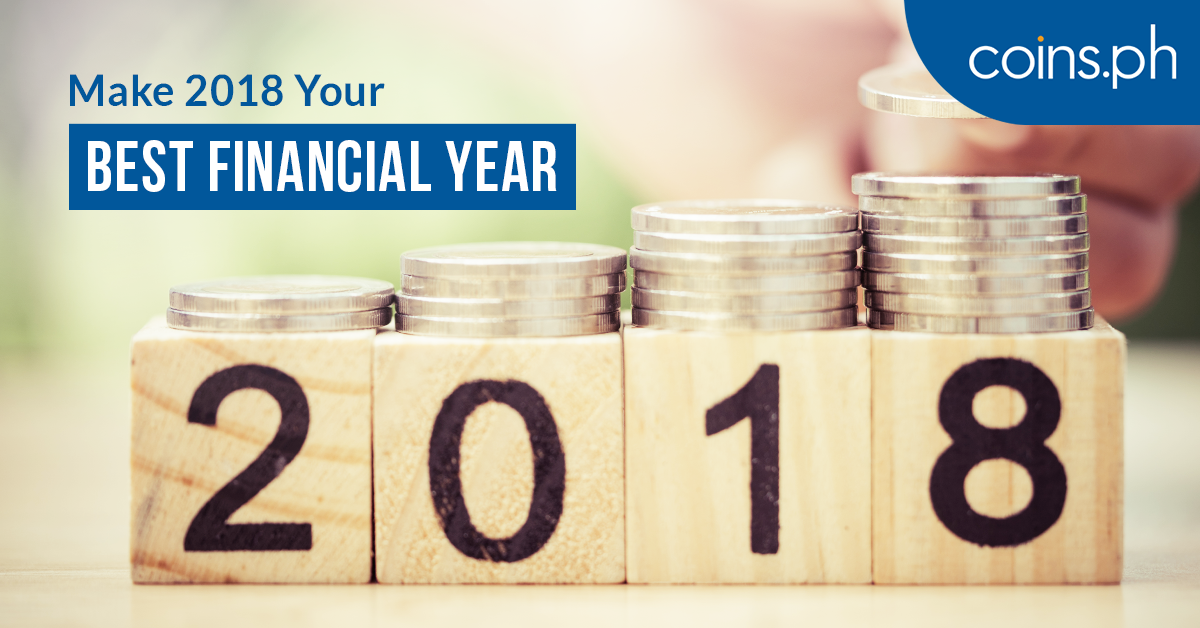 They say it takes anywhere from 21 days to two months to form a habit. When you're trying to program your head to regularly adopt a certain behavior, you have to stick it out over time. But some habits stick better than others because they have qualities that make them more adaptable.
Here are 5 of the best practices you can adapt to make 2018 your best financial year ever.
Commitment: write it all down
Forming a new habit takes commitment, and what better way to commit to something than to write it down? Figure out how much you can afford to spend and where you can save. Write your budget down and sign it. You can even have a witness sign it. Consider it a contract between you and your future self. You'll reap the benefits in the end.
Accountability: keep track of what you're spending
Don't stop writing. Now that you know how much you can spend, keep track of it. Write down your daily expenses. There are lots of expense tracker apps that can help you take note of what you spent and where your money is going. Regularly check your bank statements or pay slips.
In the Coins.ph website, you can see your transaction history so you know where your money went. You can even attach a note to your transaction so you remember it better.
Regularity: never be late on a bill
The best habits usually have a rhythm to them. They fall on the same time every day, or the same day every week. The one good thing about bills is that they always come around the same time. It shouldn't be too hard to forget… but somehow we still do.
Lucky for you, you can set up a bill payment reminder with Coins.ph! We recommend setting it up at least a week before your bill is due, so that you still have time to come up with the money, and to send it for payment (3 business days before).
Consistency: steer clear of debt
Aside from paying off your bills, try to pay off other debts as soon as you can. If you have no debts, don't start! If you borrow money from a friend, pay them back right away. If you're always lending money, send them regular reminders. If you're a freelancer, keep your books clear with a regular invoice to your clients.
Have you tried the Coins.ph payment request feature yet? You can ask for the exact amount you're owed, and send reminders too!
Creativity: use rebates and rewards
This is where the fun comes in. Saving money may not be the easiest thing to do, but you can make a game out of it. Many bills offer rebates just for paying them. You can use those rebates to get yourself a treat or save up for something nice. Better yet, see if you can use them to purchase your necessities. You'll be saving even more money!