Here's how much Filipino gamers make from e-sports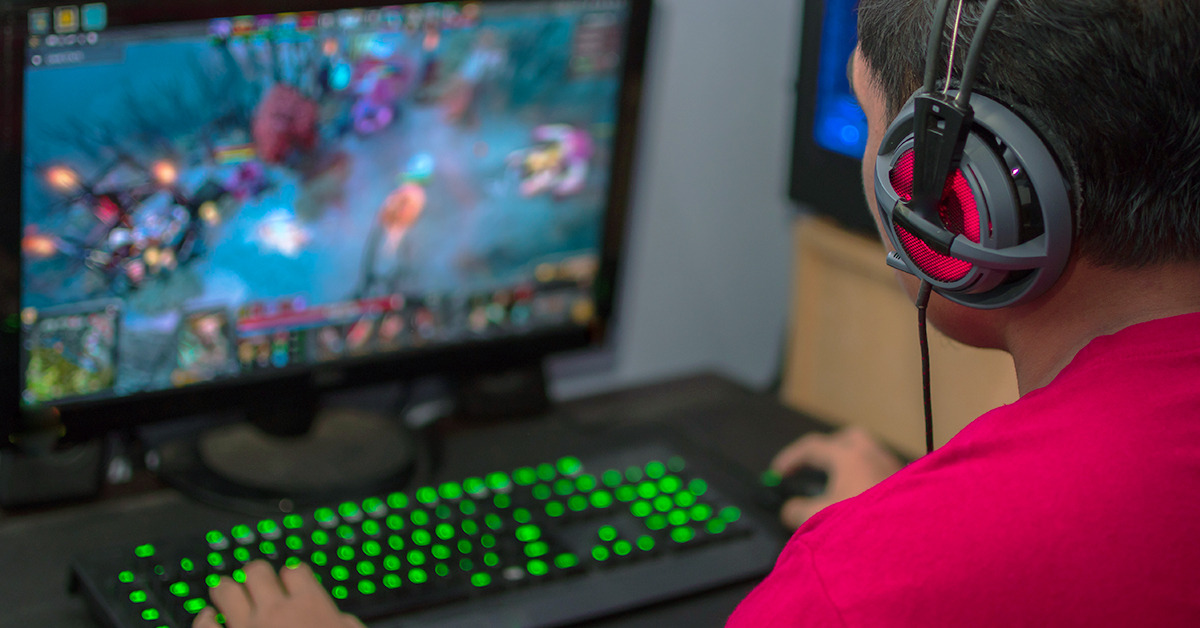 If you're a gamer, you'd probably recognize the name Djardel Jicko 'DJ' Mampusti. The 23-year-old athlete has been making waves in the e-sports community as a professional Dota gamer. DJ started playing Dota when he was in high school, and he hasn't stopped since. Now, he is the Philippines' highest paid player of the popular online game.
How much exactly does he earn? Well, he raked in $477,521.51 or roughly P24 million from 34 tournaments. That's enough to buy a decent condo, several cars, and the latest gadgets out in the market. You get the picture.
Next to DJ is 21-year-old Carlo 'KuKU' Palad who made $309,355.97 or around P15.5 million from 18 tournaments. It's P8.5 million shy of DJ's earnings, but that's still a whole lot of zeroes, if you ask us. Following him closely is another 23-year-old by the name of Sam Enojosa 'sam_H' Hidalgo with $296,922.98 or about P14.9 million from 12 tournaments.
If you combine these three athletes' earnings, that's almost P55 million, and it's still growing. There really is money to be made now in e-sports with tournaments like Manila Masters and The International where the prize pool can go up to millions of dollars. It's a viable career option if you've got lightning-quick reflexes and a real knack for online games.
Interested to follow their footsteps? You're probably going to have to play a lot of Dota first. Upgrade your gaming experience by purchasing game credits through Coins.ph. Click here to learn more.