Home Credit Loans: Should You Apply?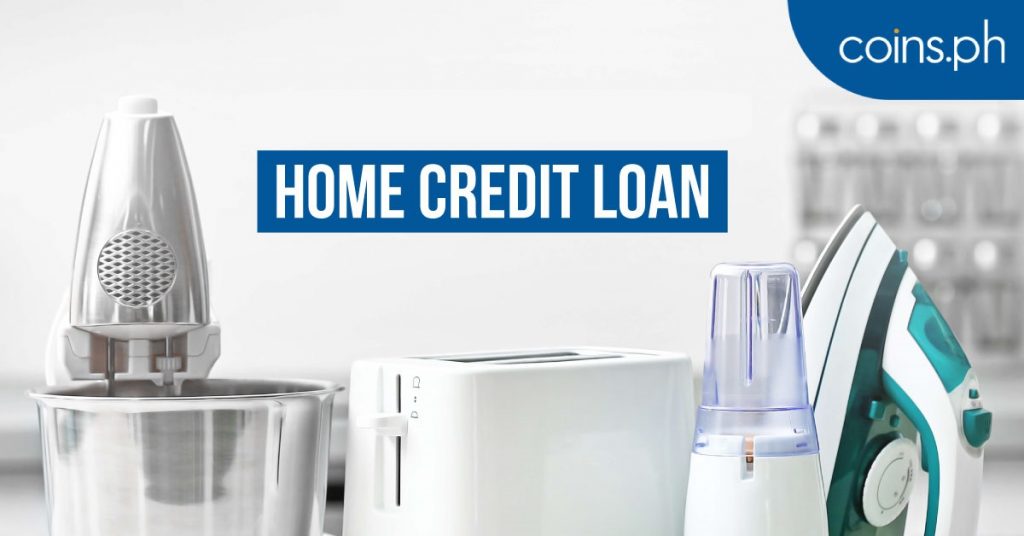 Home Credit has been a leading provider of in-store non-cash and no-collateral financing for people who need tech devices and appliances since 2013. They make big (and expensive) purchases easier and more accessible through monthly installments even if you're a first-time borrower.
Related: Home Credit Requirements and Products
If you're looking to buy new appliances or gadgets soon, here's your beginner's guide to Home Credit.
Pros of getting a Home Credit loan:
1. Easy application
Once you shop for your item, you just need to submit your documents and the home credit sales agent will assist you with your application.
2. Quick approval
As long as you have complete requirements, you can get approved in minutes!
3. Customizable repayment options
With the payment options available, you can tailor your home credit loan to suit your needs.
4. Loan Management
Be sure to download the home credit app to stay on top of payments, easily see your loan details, and keep other loan offers and information at hand at all times.
Cons of getting a Home Credit loan
1. High interest rates
Taking a loan from a private lender with no collateral means higher accrued interest — meaning the amount of interest owed as of the date of loan.
2. Possibility of earning unnecessary debt
When you have an easy way of purchasing big-ticket items without a credit card or collateral, it can get quite easy to rack up debt from expensive tech items and appliances. Be sure to loan only when necessary to keep your finances in good health standing.
3. Late payment penalties
As per their website, it's possible to incur late payments due to discrepancies in payment gateways so they recommend paying at least 3 days earlier than your due date to avoid incurring late fees and possibly getting declined for another loan later on.
Stay on top of your home credit payments from the safety of your home with Coins.ph. In your app, just tap on Pay Bills, scroll to Home Credit, input your information, and slide to pay!


Questions or feedback? Email us at help@coins.ph or tap Send us a message in your app. Our operating hours are from Monday – Friday, 9AM – 6PM
Coins.ph is regulated by Bangko Sentral ng Pilipinas (BSP). BSP Financial Consumer Protection Department: (02) 708-7087 or consumeraffairs@bsp.gov.ph