House of Hope Foundation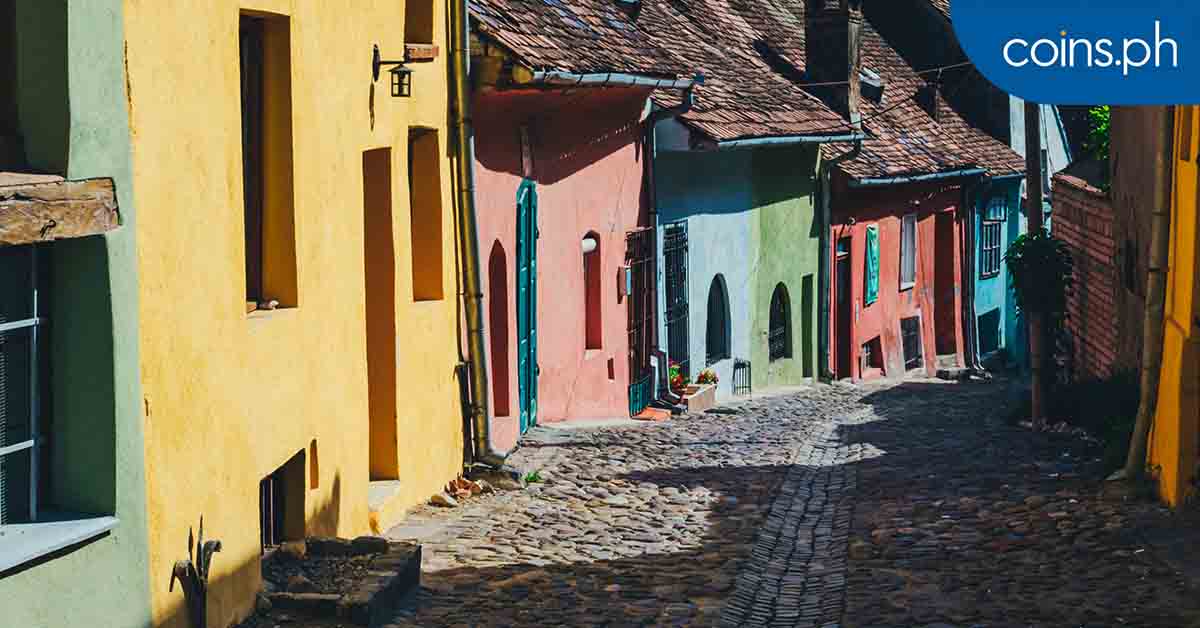 Incorporated in 2004, the House of Hope Foundation Inc centers on improving the quality of life of individuals, families, and communities through providing sustainable programs that develop and support economic empowerment.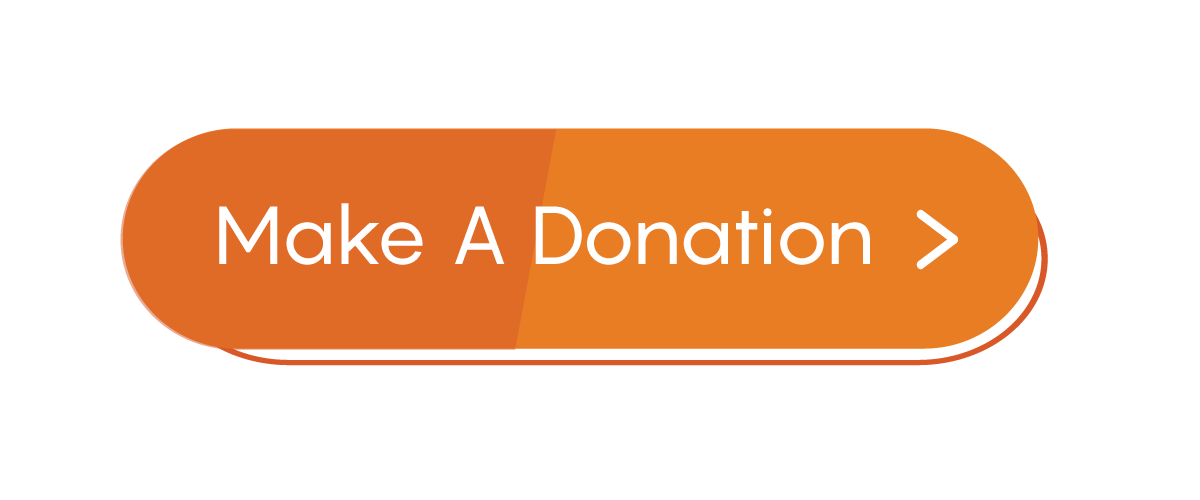 The first focus is in housing. More than a place to stay, the issue of housing is addressed through community development, land and housing rehabilitation initiatives, and actual homeownership opportunities. It is not enough that their beneficiaries have a house, that house must be a home that meets the fundamentals of human dignity.
Furthering their mission, the House of Hope Foundation also provides assistance with personal finance and budgeting, filing taxes, understanding credit scores and credit files, and even managing debt. This comprehensive financial literacy program is done through face-to-face counseling, community seminars and workshops, classroom sessions, and video or web-based training sessions.
They also give assistance to the hopeless and helpless in their ongoing program to help Mindanaoan children with cancer get access to treatment and medicine. Even with public hospitals, there is a major lack of access to multispecialty healthcare for impoverished children, especially with cancer. House of Hope creates significant impact by ensuring compliance to therapy.
For those who have no place or family to stay with whilst ongoing treatment in Davao, an old dormitory in the SPMC compound was refurbished into a transient home for children with cancer. All patients are allowed to stay for free, and are even allowed two caregivers who help keep the House of Hope dorm clean in exchange for a free stay. This dorm has benefited 2700 patients and 4000 caregivers since 2007.
This project has inspired action in other parts of Mindanao. There are now  transient Houses of Hope for cancer patients in Bangkal, Margarita Village, and Tagum.
How Your Donation Makes a Difference
House of Hope has a goal amount of $25,000 or roughly Php 1.3 million  for the upkeep of the transient homes. Each time you donate, your money goes to improving the shelters or to the care of cancer-stricken children as they undergo treatment.  
How to Donate to House of Hope Using Coins.ph
You can donate to Philippine NGOs like House of Hope Foundation using Coins.ph. In just a few taps, you can send help wherever you are – no bank account or credit card needed. Here's how:
Step 1: Create a Coins.ph account & download the app
Step 2: Cash in at 7-Eleven or any of these cash in locations
Step 3: Tap "Pay Bills" and scroll to "Donations"
Step 4: Choose House of Hope Foundation
Step 5: Enter the amount you'd like to donate, then slide to pay!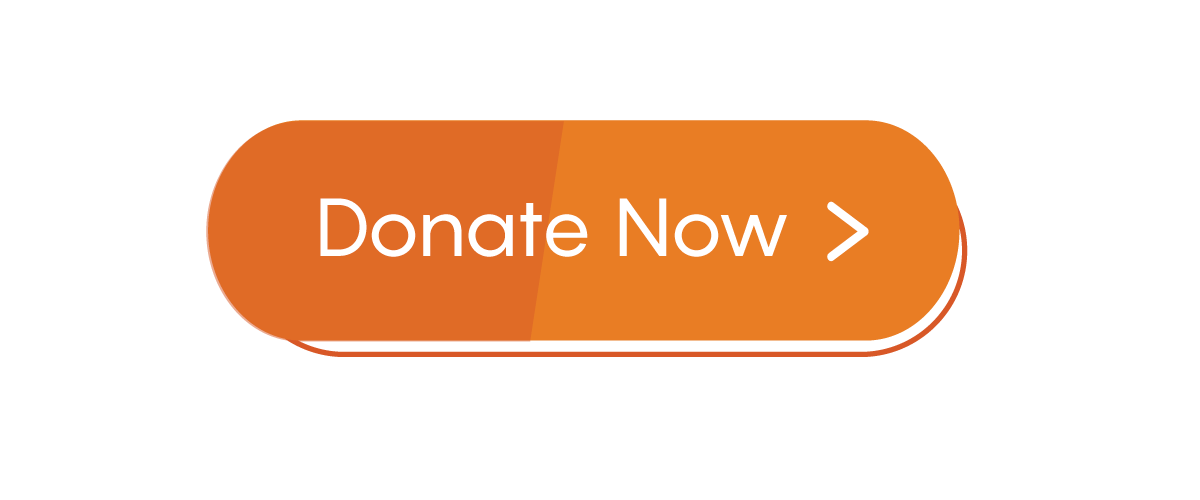 It only takes a few seconds to bring strength, hope, and joy. Make a donation today.