How to Buy Game Credits with Coins.ph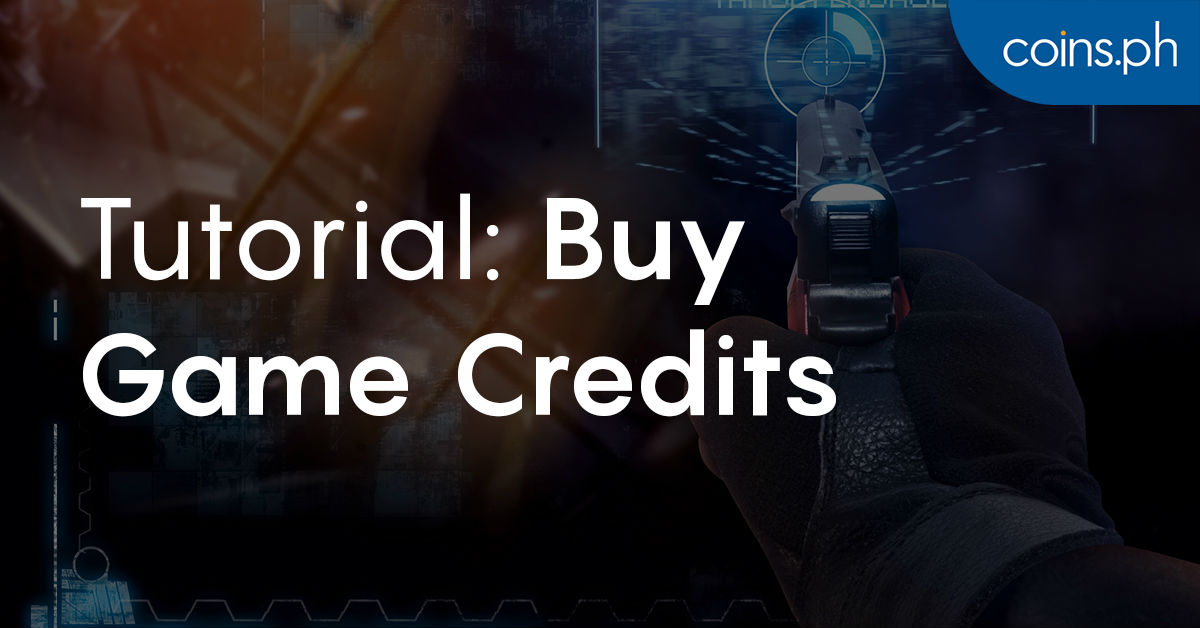 Love playing League of Legends, Arena of Valor, and other online games? You can use your Coins.ph wallet to buy Steam wallet codes, Garena Shells, and 8 other game credits. We don't charge convenience fees, so you get exactly what you pay for!
Use these to purchase in-game items and premium memberships, customize your clans and avatars, and step up your overall gaming experience.
Here's how:
Step 1: Open your Coins.ph app and tap Game Credits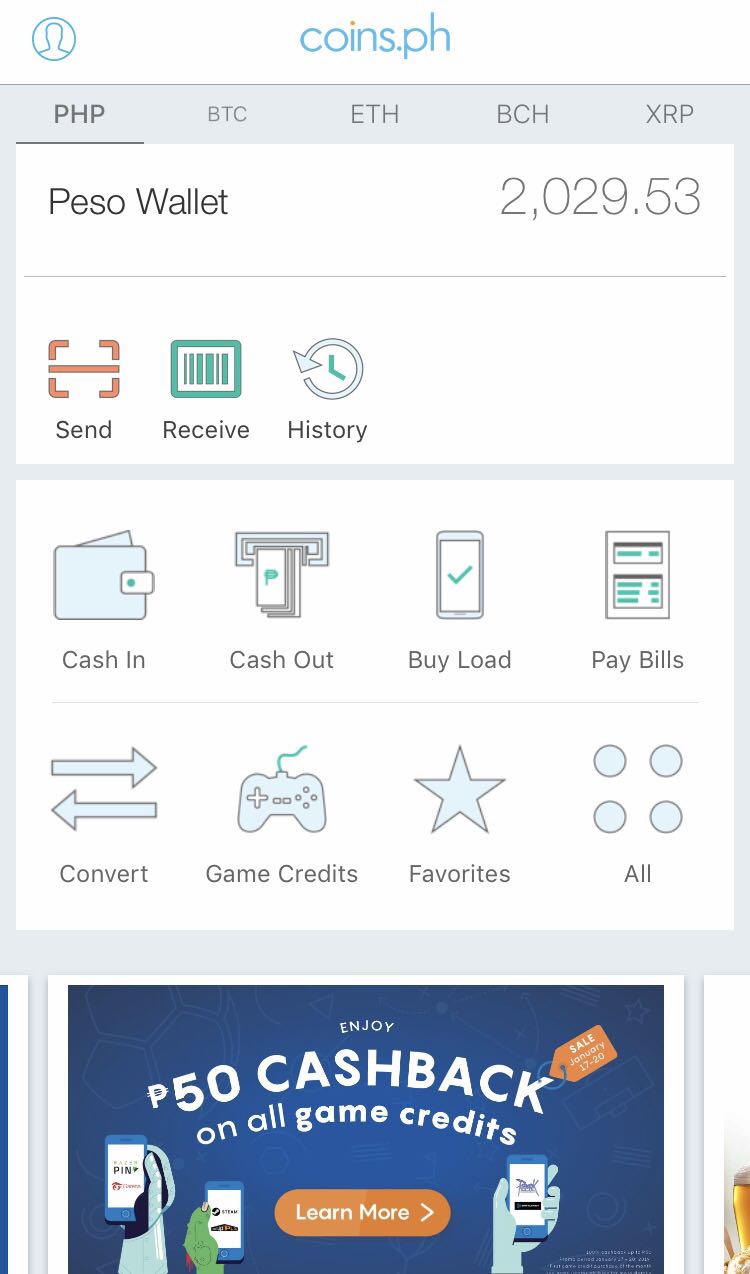 Step 2: Choose the game credits you'd like to buy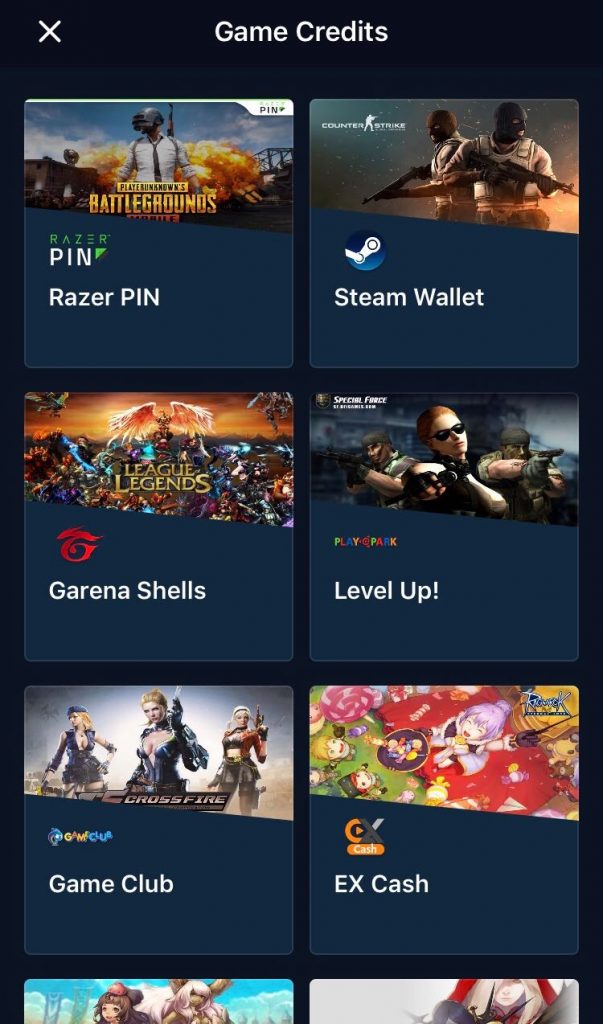 Step 3: Select the denomination you want to buy. We don't charge any fees, so you get exactly what you pay for!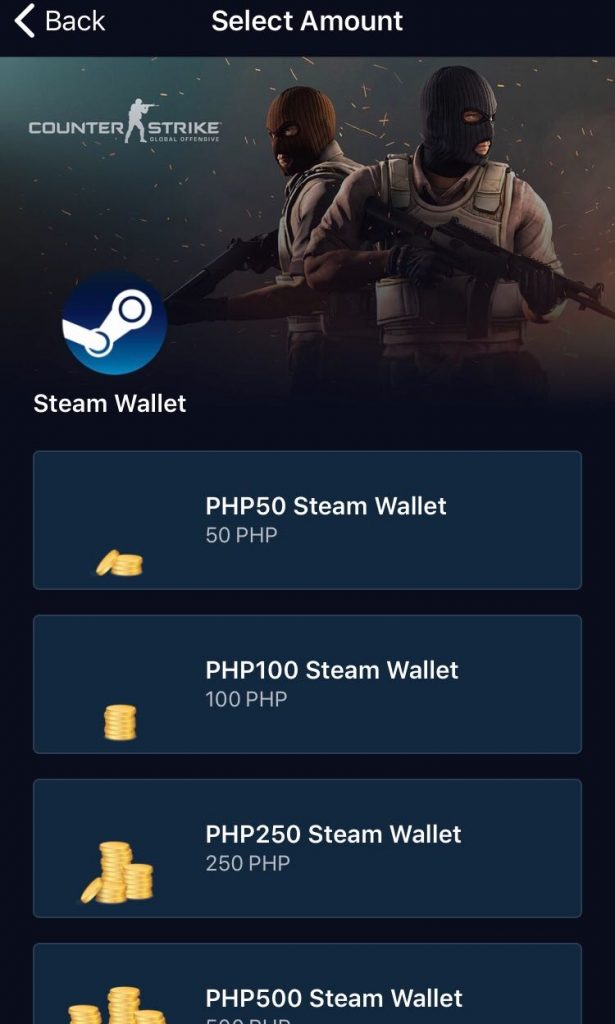 Step 4: Enter the recipient's mobile number then tap Next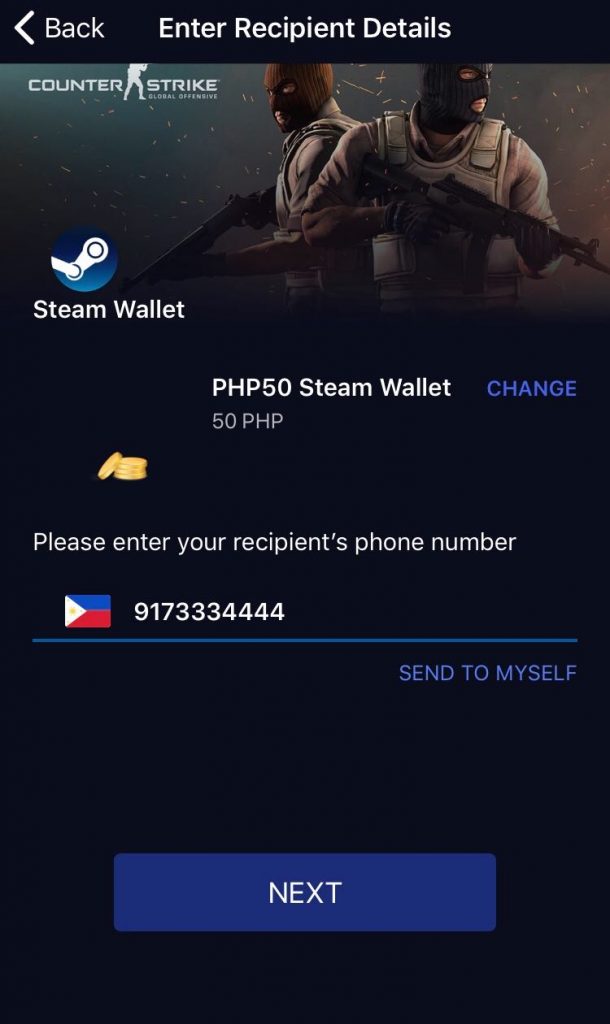 Step 5: Select the wallet to pay from (Peso or BTC) then Slide to Pay. You'll get an SMS with the game credit's ePIN. Use this to top up your account!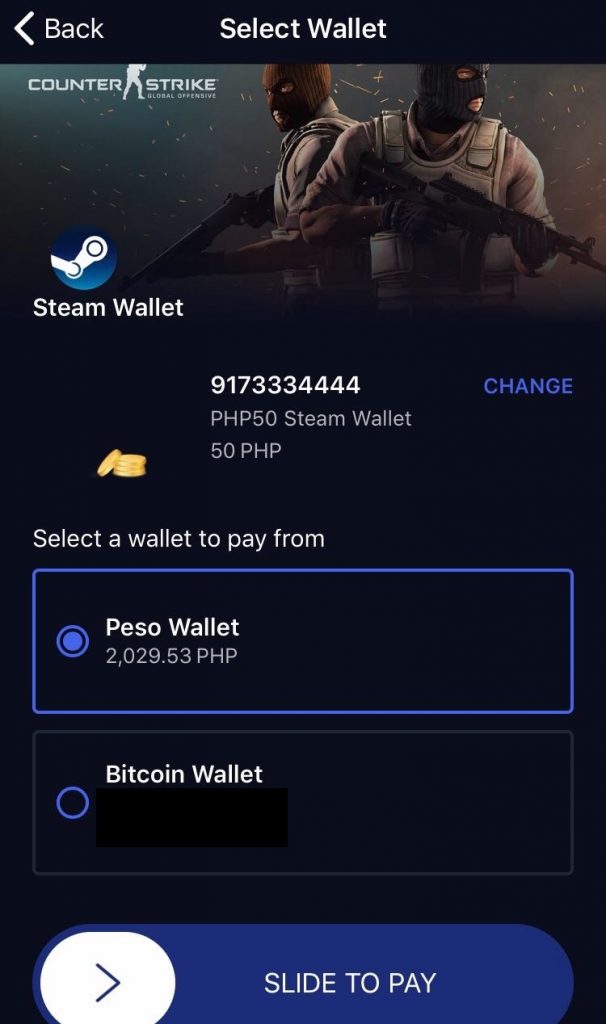 Buying game credits is easy and convenient with Coins.ph. Just make sure to cash in to your Coins.ph wallet so that you always have enough to keep playing!