How to Buy Load with Coins.ph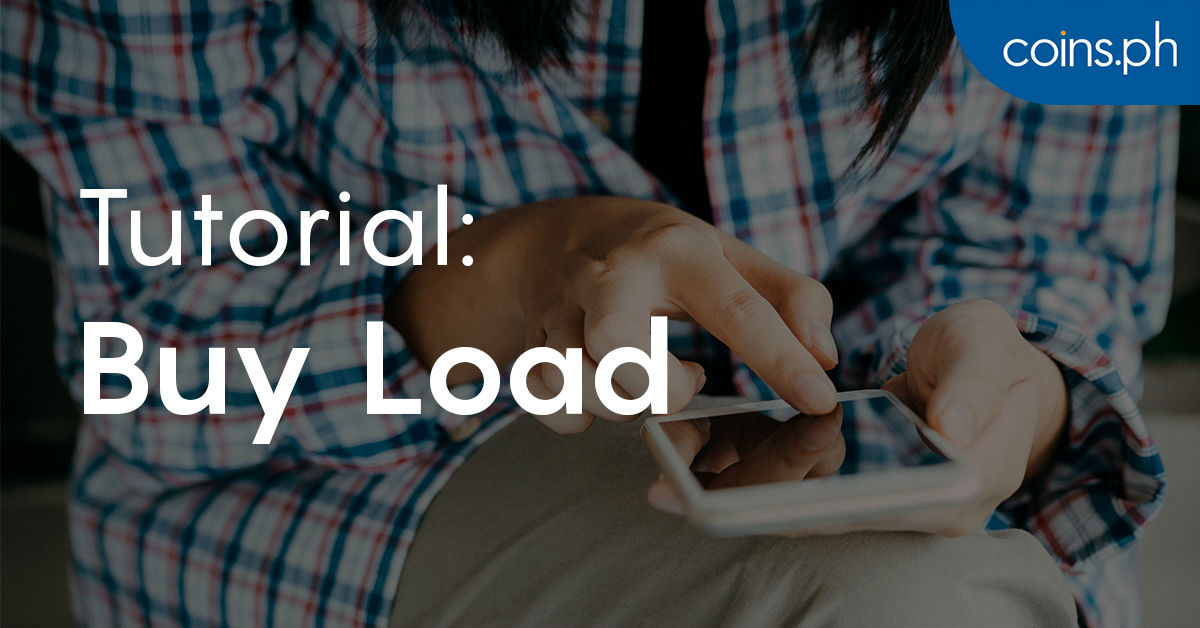 Have you ever experienced running out of load at an inconvenient time? With Coins.ph, buying load and load promos is as easy as texting. You even get a 10% rebate* when you buy load!
Whether you're a Globe, Sun, Smart, TNT, or TM subscriber, you'll never have to experience the hassle of going out to buy load.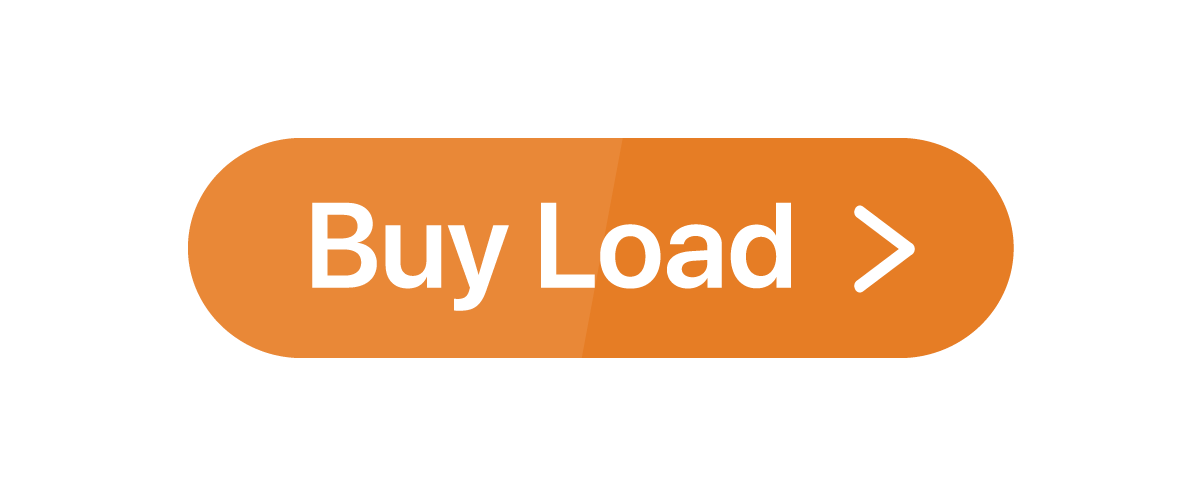 Here's how to buy load using Coins.ph:
Step 1: Open your Coins.ph app and tap on Buy Load.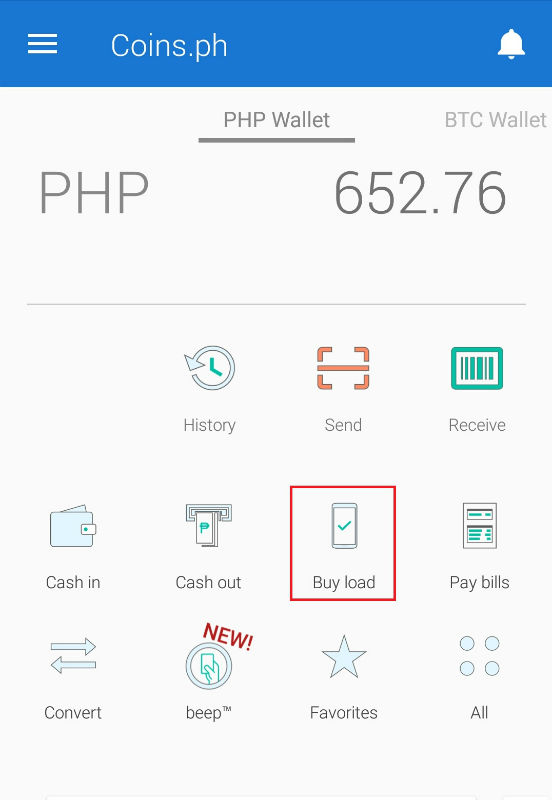 Step 2: Enter the mobile number that you want to load. Your network will be instantly detected, and you'll see a list of available load promos.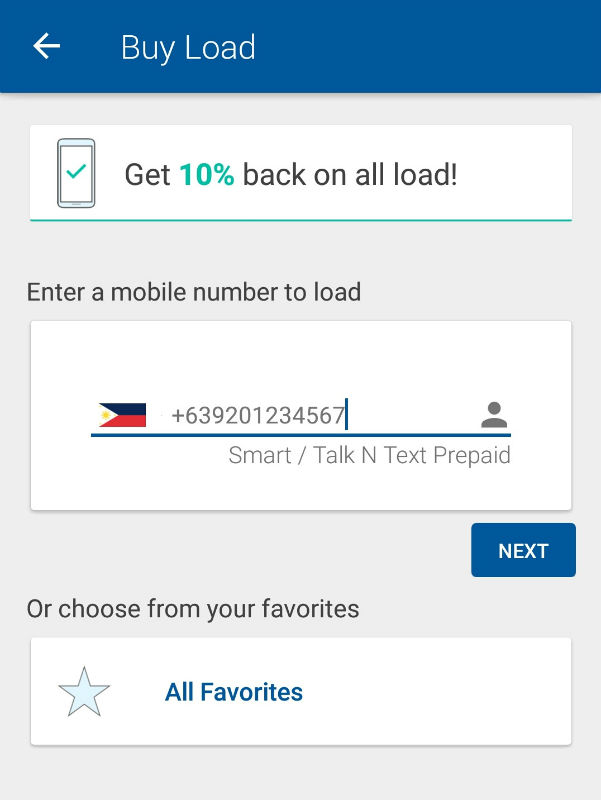 Step 3: Enter the amount you want to load, or tap on the load promo you want to get.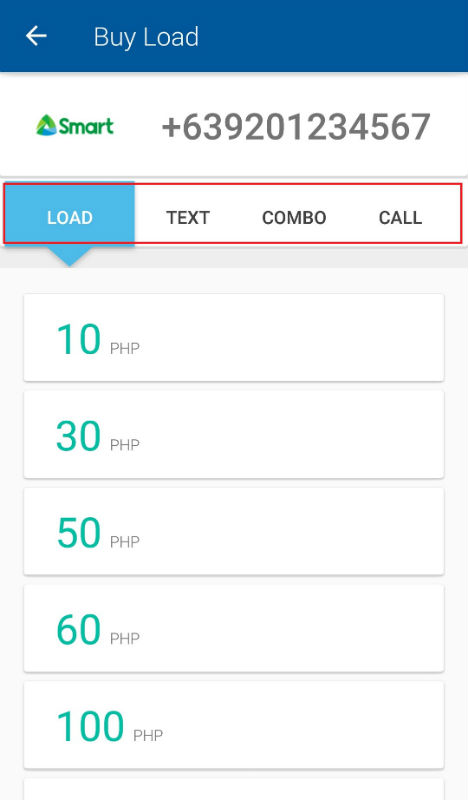 Step 4: Slide to pay!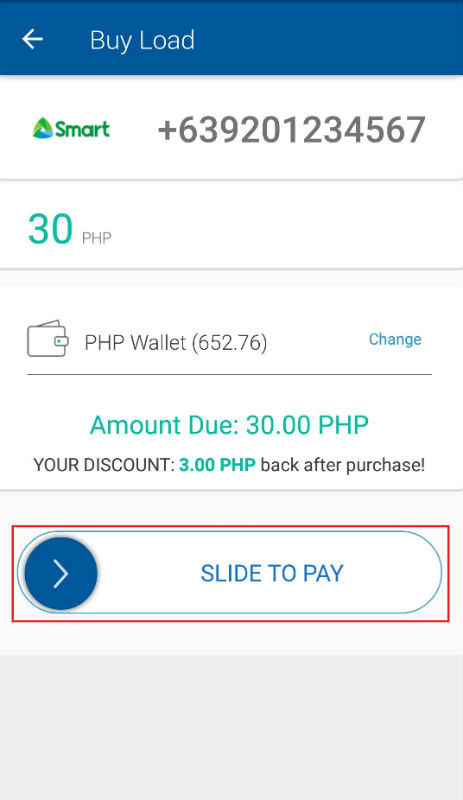 Give it a try. Buy load now!
*10% rebate on your first P2,000 worth of Buy Load transactions. Then, get 5% rebate on every Buy Load transaction (no limit!). Resets monthly