How to Load Meralco Kuryente Load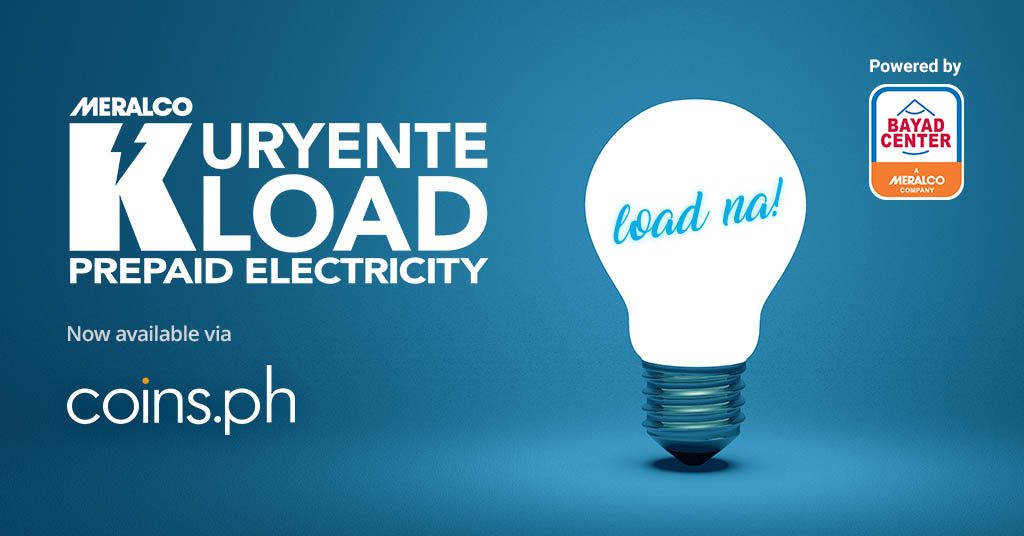 Meralco Kuryente Load (KLoad) is an electricity service that works just like prepaid mobile load. You load up your Meralco KLoad account in denominations as low as ₱100. According to Meralco, you can save as much as 20% of your regular electricity consumption with Meralco KLoad! (Read: How to save with Meralco KLoad)
Where to Buy Meralco Kuryente Load
Just like prepaid load, Meralco Kuryente Load will only work if you have enough load. In fact, the service will be permanently disconnected if it has no load for more than 30 days.
If you already have a Coins.ph account, it's easy to load up your Meralco KLoad account. With just a few taps on your phone, you can buy KLoad and make sure your home is powered.
How to Buy Meralco Kuryente Load Online using Coins.ph
Step 1: Open your Coins.ph Wallet app then tap on Pay Bills.
Step 2: Scroll down to Electric Utilities then tap Meralco Kuryente Load.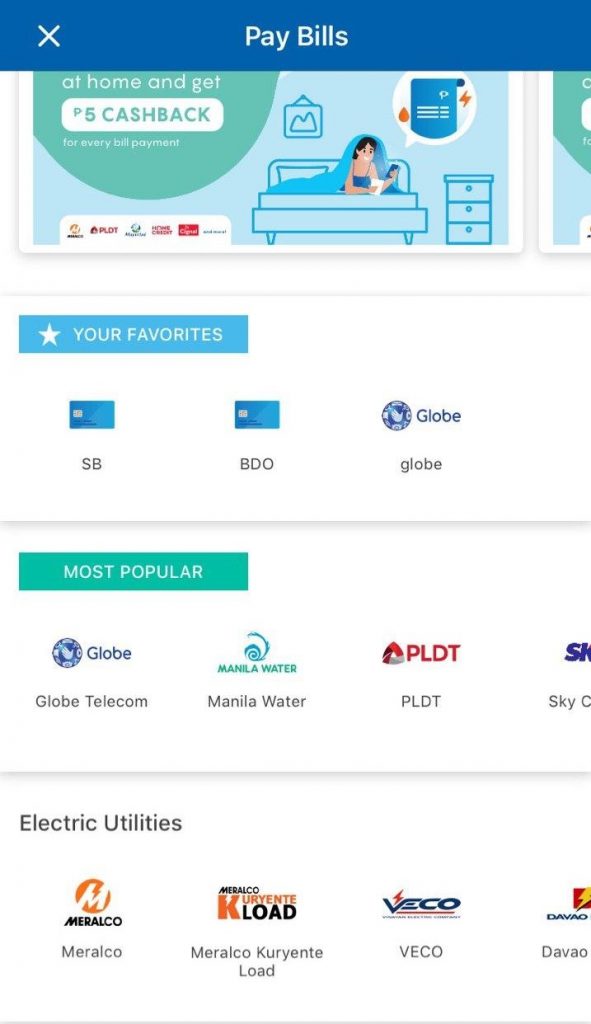 Step 3: Select the amount you want to load. Meralco Kuryente Load is available in ₱100, ₱200, ₱300, ₱500, and ₱1,000 denominations.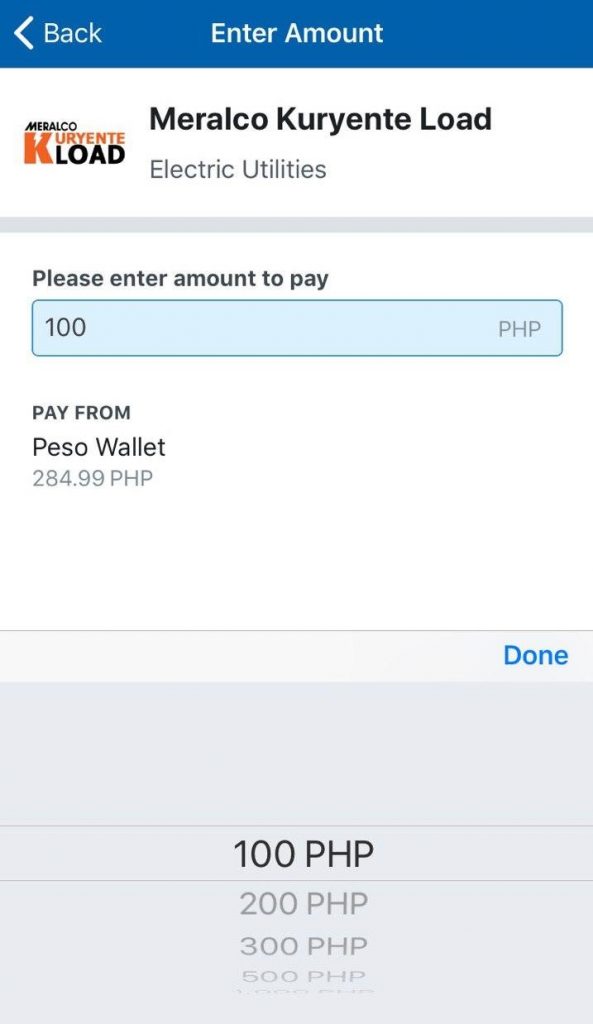 Step 4: Enter your Service ID Number then tap Next.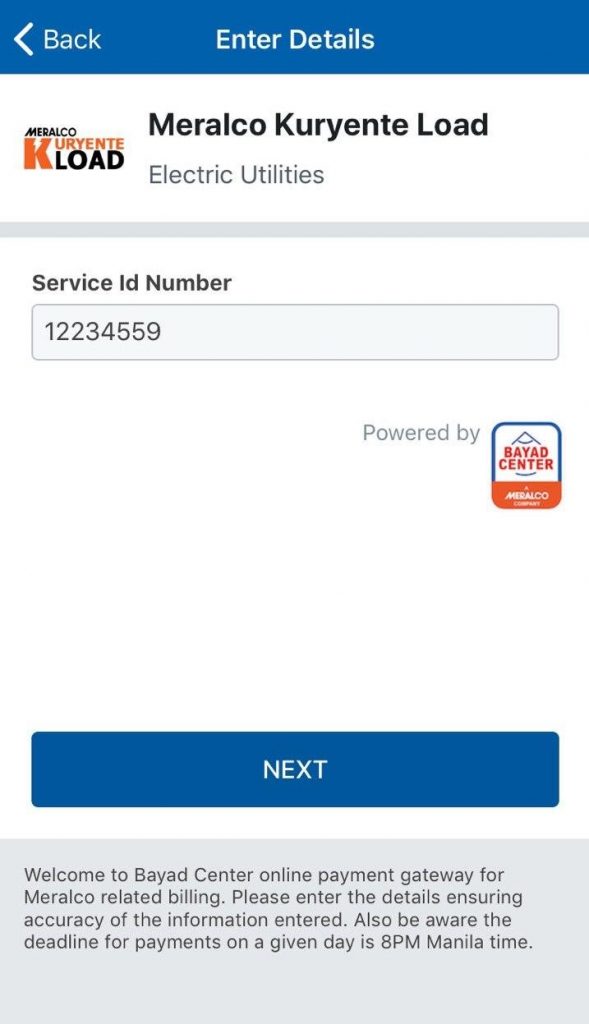 Step 5: Review your payment details and then Slide to Confirm to complete your transaction.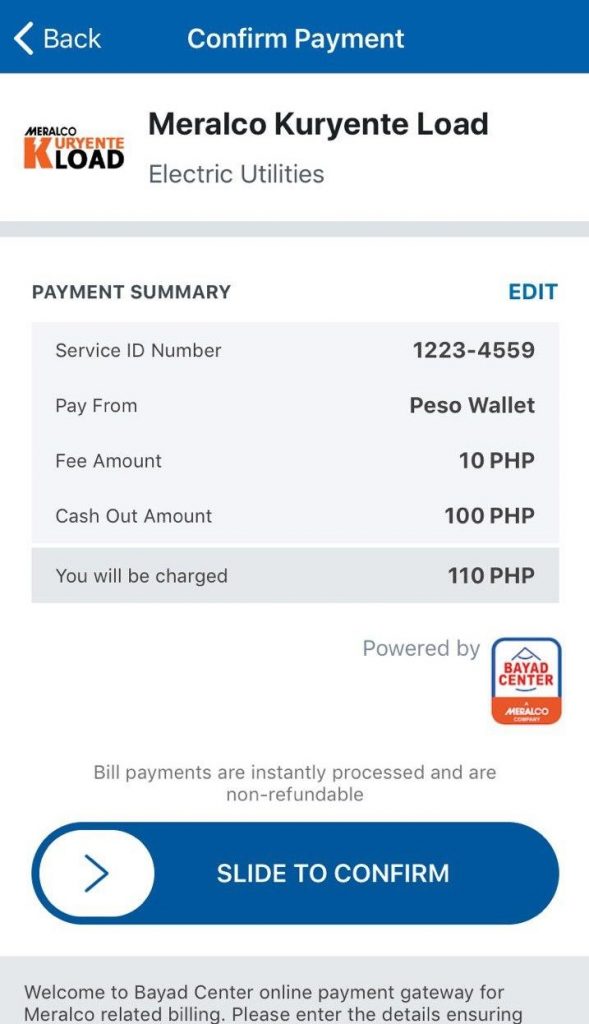 Save more every time you pay with Coins.ph
Paying bills online with Coins.ph is incredibly rewarding. You get a ₱5 cashback for every bill you pay and an extra ₱100 cashback for every 5 bills paid in a week. You can pay your Meralco bill online using your Coins.ph Wallet too!


Questions or feedback? Email us at help@coins.ph or tap Send us a message in your app. Our operating hours are from Monday – Friday, 9AM – 6PM
Coins.ph is regulated by Bangko Sentral ng Pilipinas (BSP). BSP Financial Consumer Protection Department: (02) 708-7087 or consumeraffairs@bsp.gov.ph