How to Start a Loading Station Business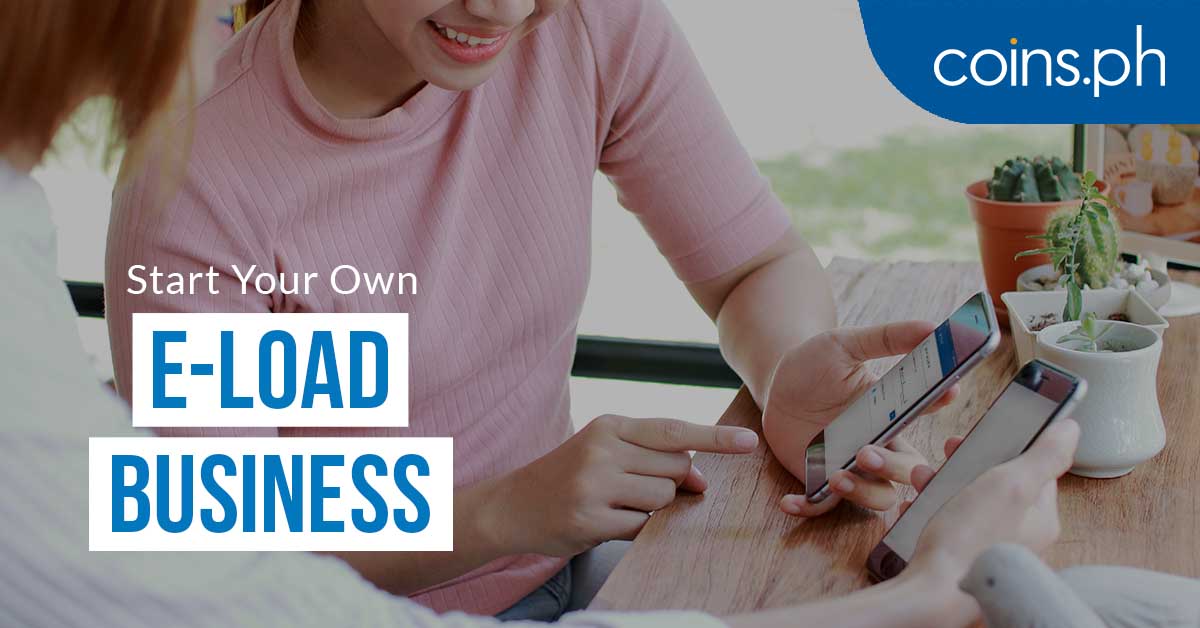 Did you know that there are more cellphones in the Philippines than there are people? There are 119 million mobile phones for a population of 101 million people. This shows that Filipinos give importance to communication with family and friends.
So if you're looking for a way to make extra income without much capital, becoming a loading station is one way to do it. Whether you're a full-time corporate warrior, a student, or a stay at home mom, running a loading station is a simple and flexible way to make money.
Here's how to start a loading station business in the Philippines.
Step 1: Choose a network 
Currently, there are three major mobile networks in the country – Globe, Smart, and Sun Cellular. Before starting your business, you must decide whether you want to focus on a specific network or serve all three.
Step 2: Buy a Retailer SIM Card
You will need one cellphone and one retailer SIM for each network that you want to make available to your customers. This type of SIM card is available in business centers of telecom companies. After activating the retailer SIM, you're good to go and can already accept customers as long as you have enough credits in your wallet.
Tip: Create a Coins.ph wallet and become your own loading center for all networks, without a retailer SIM!
If you don't want to deal with the hassle of buying a retailer SIM and an extra mobile phone for each network, try using Coins.ph. With a Coins.ph wallet, you can instantly buy load online for all major networks, as well as sell products like Talk n Text promos and TM promos.  
All you need to do is cash in at least P10 to start buying load. Then enter your customer's mobile number, enter the amount, and you're good to go.
Step 3: Tell All Your Friends and Neighbors
Having your account ready won't be enough to get your business started. Telling your friends, acquaintances, and neighbors will help you find customers. 
Make use of your barangay, village or condominium building's community bulletin board to spread the word. If you live in your own house, install a simple sign in front of your home.
Using Facebook, Instagram and Twitter is an effective way to tell everyone about your loading center. A simple Tweet, Facebook post or Instagram post really goes a long way.
Start a Loading Center Business with Coins.ph
Besides the convenience of using your own mobile phone, using Coins.ph to run your loading center business gives you more profit per transaction.
In traditional retailer SIMs, profits are earned through a fixed commission for every sold load amount. This usually starts at 3%. But when you sell prepaid load with Coins.ph, you can get up to 10% of the transaction amount instantly through rebates in your Coins.ph wallet. (Read: How much cashback can I receive from buying load?)
In this fast-paced and rapidly changing world, creativity and resourcefulness go a long way in helping you earn more. Keep your eyes open for these opportunities, and you'll find ways to increase your income and improve your standard of living.