How to Top Up PUBG Mobile with Razer Gold | Coins.ph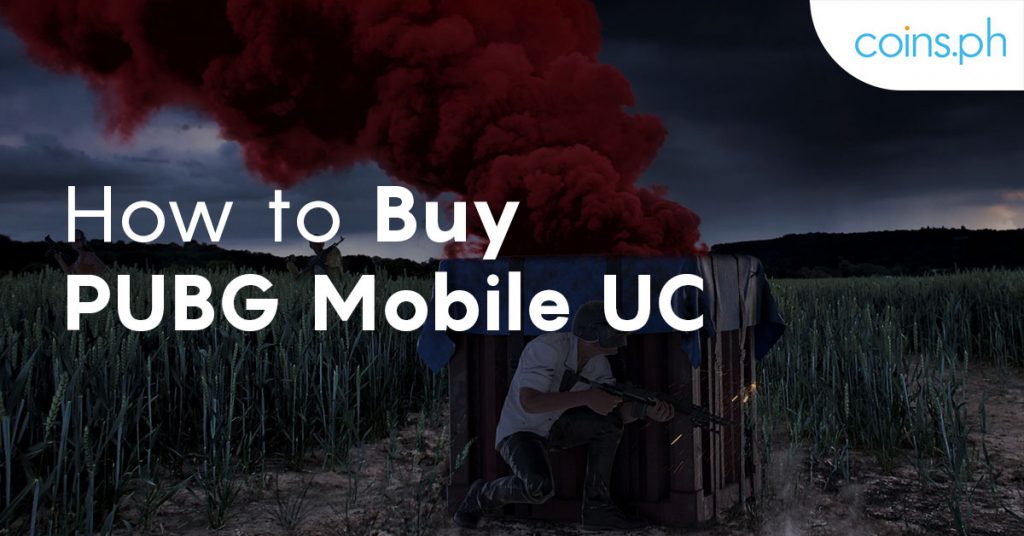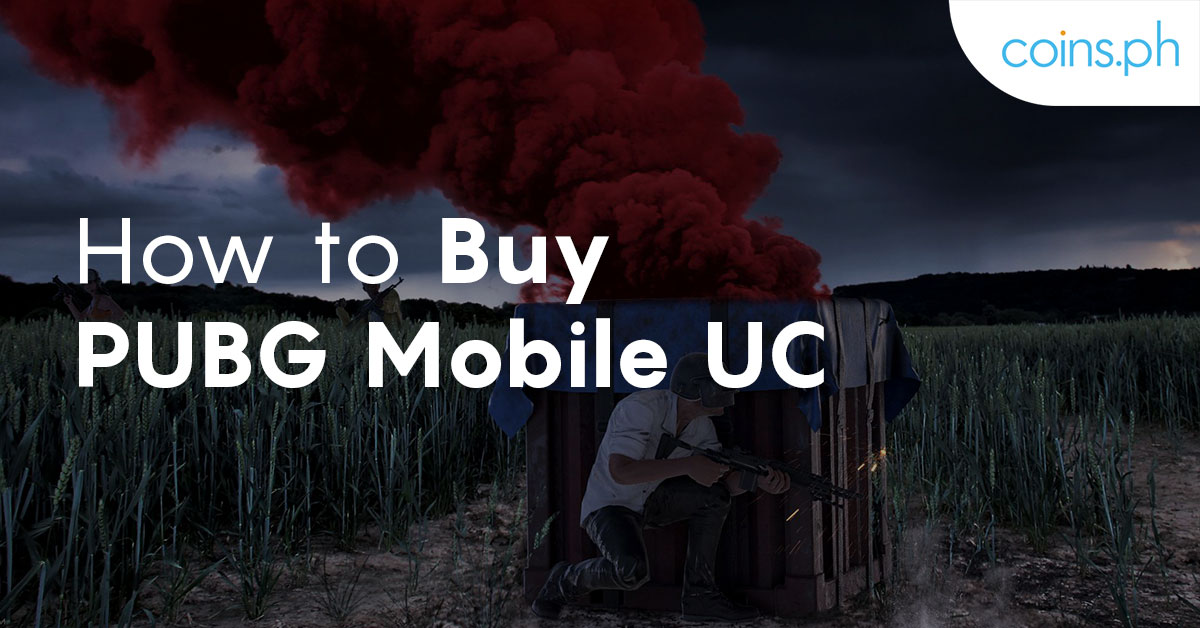 HOW TO TOP UP PUBG MOBILE WITH RAZER GOLD
After you buy Razer Gold (Read: How to Reload Razer Gold), you can use it to buy Unknown Cash for PUBG Mobile. Here's how:
Step 1: Go to the PUBG Mobile Webshop then enter your Player ID or log in with your Facebook account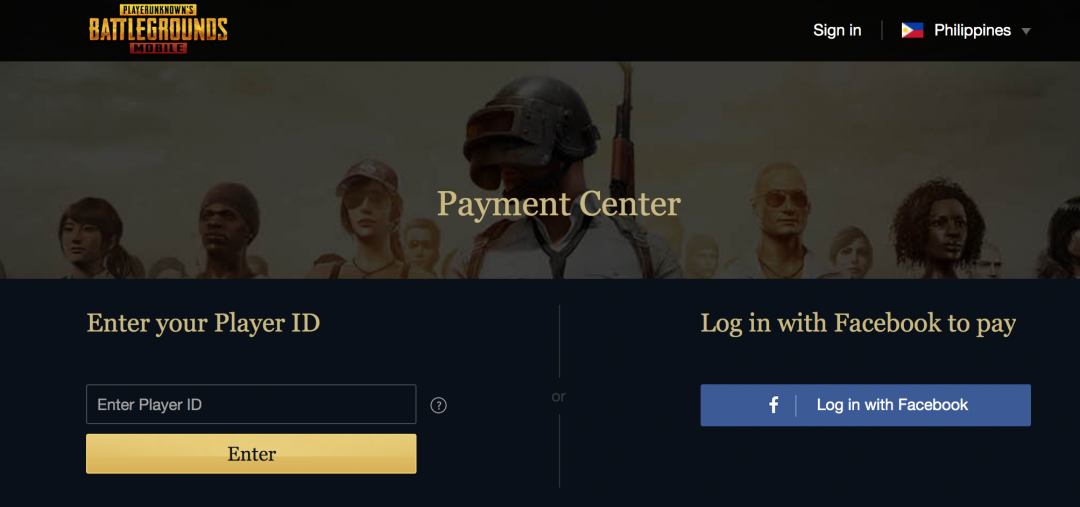 Step 2: Select Razer Gold as your Payment Method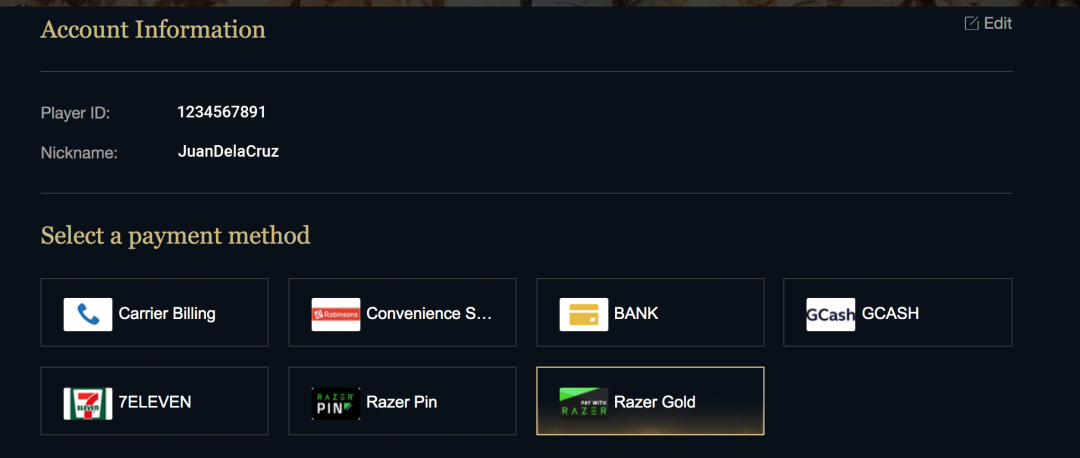 Step 3: Select the amount of Unknown Cash you want to buy, click Next, and that's it!

RELOAD RAZER GOLD WITH COINS.PH
No credit card? No problem. Easily buy Razer Gold with Coins.ph! It's a fast and secure way to reload your Razer Gold account online. You also get exactly the amount you pay for because there are no added fees!
Here's a video tutorial on how to buy Razer Gold with Coins.ph and how to use it to top up PUBG Mobile: