How to win video games in meatspace and in cyberspace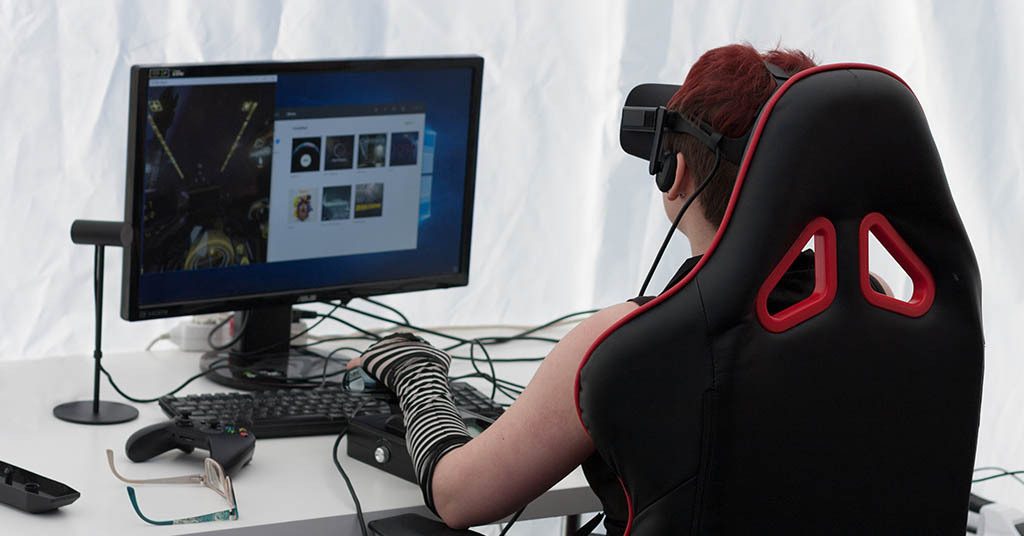 If you love video games and spend hours on end sharpening your blade in that RPG you've recently picked up, you know that it feels like there's nothing you can do when keep losing your matches. What you don't realize is that more than your knowledge of the game inside and out, what's outside the game may be just important. Here are some things you should consider if you want to get into the zone and finally clear that one level.
Have the right equipment.
If you already have a setup at home or you sport that cool MSI gaming laptop, then you're pretty much set, right? That's what most people think. But there's nothing more tilting than going to multiple computer shops to play with your friends and not have the same mouse and keyboard from home and vice versa. It's a terrible feeling when the mouse doesn't weigh as much you usually feel it is. Now all of a sudden you're having an off game because you have to spend time trying to come up with the best mouse sensitivity settings. A possible solution? Find the perfect spot or PC number in your favorite computer shop and hog it or you could go get yourself some new gear.
Get in "shape".
Wait, how is gaming a health hazard? You are probably flabbergasted by the idea that somehow you're going get injuries if you play for long hours every day but it's a possibility. Several pro players in e-sports have experienced injuries like Carpal Tunnel Syndrome, which forced them to retire. Remember Toyz from Taipei Assassins at the Season 2 World Champions in League of Legends? You don't want that to happen to you.
Take extra care of your health and when you notice wrist pains and numbness, have yourself checked right away. There are players in streams in Twitch.tv who wear proper gear to make their gaming space ergonomic. Follow their example and invest in a gaming chair or check out hand and wrist braces.
Once you have these things down pat, it's time to enjoy your games. And if you need to power up or get the latest titles, you can easily buy Steam wallet codes, Garena shells, and others through Coins.ph!