International Care Ministries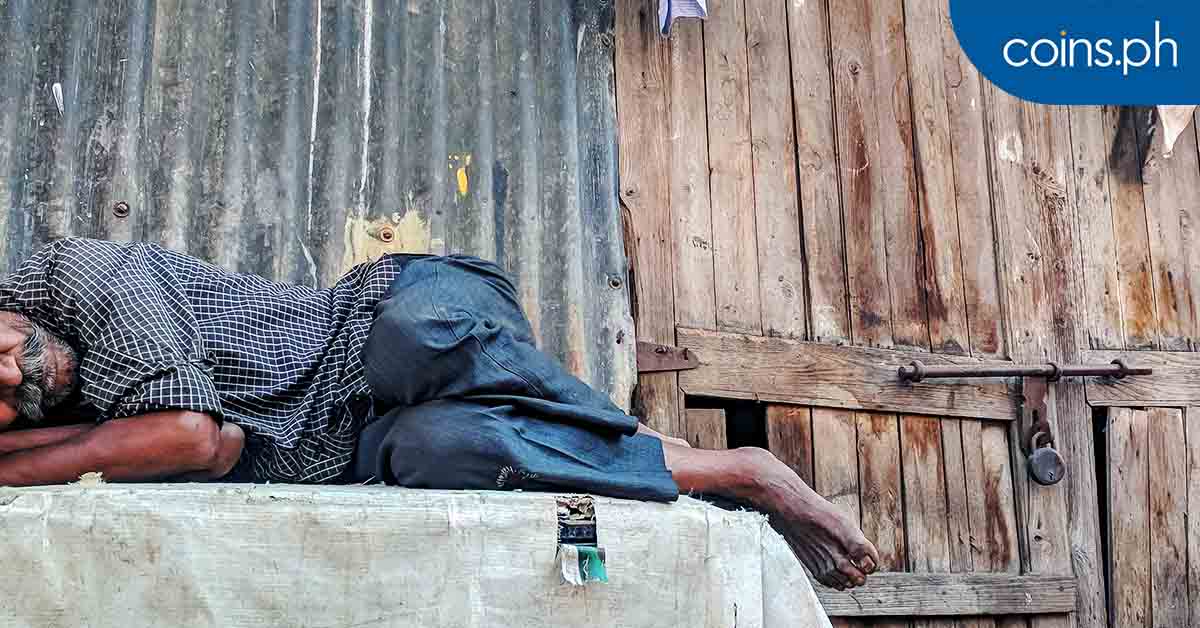 For 25 years, the International Care Ministries (ICM) has been inspiring hope, providing help, and leading change for families living in ultra-poverty in the Philippines. Their focus is in helping the poorest families that are the hardest to reach, with strategies backed up by in-depth research, delivering the highest impact for the lowest cost possible.
The ICM mission starts with giving hope. They believe that with the right values, families will be able to overcome trials with courage and a sense of dignity. These values are taught through bible-based courses, by local pastors and volunteers who already serve and even live among the poor. The belief is that in order for change to come, one must first enrich his or her spiritual life.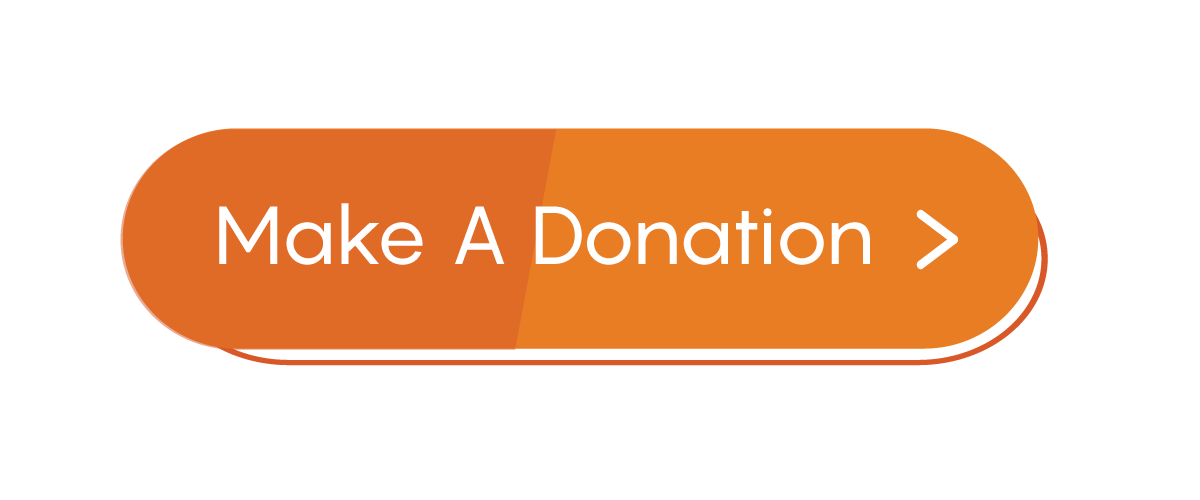 Poor health can both lead to and be a cause of poverty so the mission continues with promoting health and wellness through medical aide, nutrition support, and even health and hygiene courses. These courses include basic first aid, disease prevention, family care, child development, and other public health information.
Transforming lives requires providing the marginalized with the right tools to improve their standing. The ICM educational mission teaches mothers to become the first teachers to their children through educational games and songs. With this program, young children learn fundamental phonics, math, social skills, and a love of learning. Apart from preparing them for a smoother transition into primary school, the ICM educational program also helps parent-child relationships flourish.
The final focus in the ICM mission is in teaching and providing the tools for sustainable income. They provide 360 support that involve financial aid for capital, and teaching business skills like product development, marketing, bookkeeping, and financing. This program helps mothers start small businesses so they can provide for their children and save for the future.
How Your Donation Makes a Difference
With ICM, you can support the hardest-to-reach poor and give them a gift that will leave a lasting impact. Here's how your donation helps:
$10 (Php 500) can provide 250 Miracle Meals to malnourished children

$20 (Php 1,000) can provide small business capital and training for five families

$23 (Php 1,150) can provide  treatment pack to children suffering from chronic diarrhea

$43 (Php 2,000) can assist a pregnant mother's childbirth and essential baby items   
How to Donate to ICM Using Coins.ph
You can donate to charities like ICM using Coins.ph. In just a few taps, you can send help wherever you are – no bank account or credit card needed. Here's how:
Step 1: Create a Coins.ph account & download the app
Step 2: Cash in at 7-Eleven or any of these cash in locations
Step 3: Tap "Pay Bills" and scroll to "Donations"
Step 4: Choose International Care Ministries
Step 5: Enter the amount you'd like to donate, then slide to pay!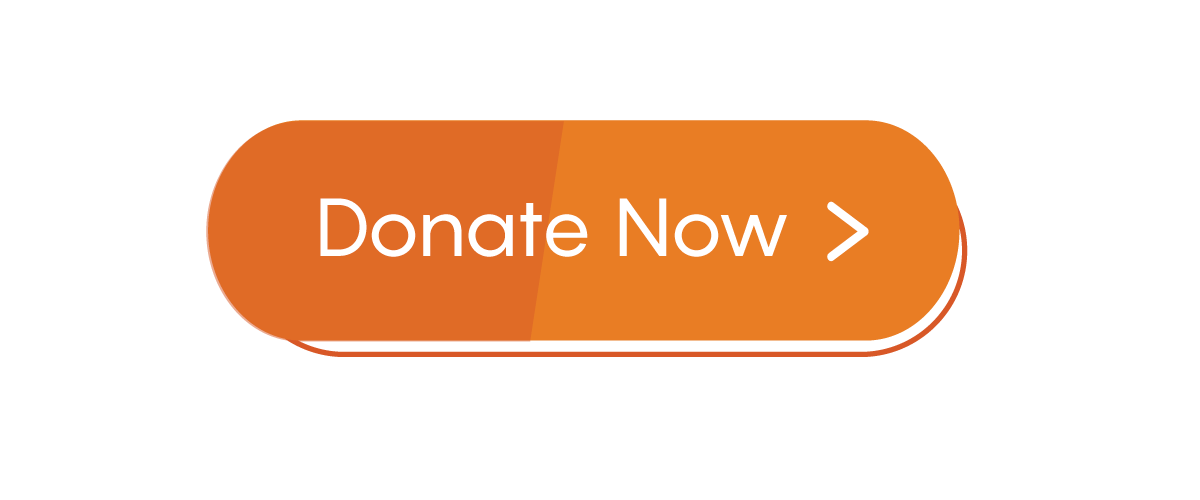 It only takes a few seconds to bring strength, hope, and joy. Make a donation today.