Knights of Rizal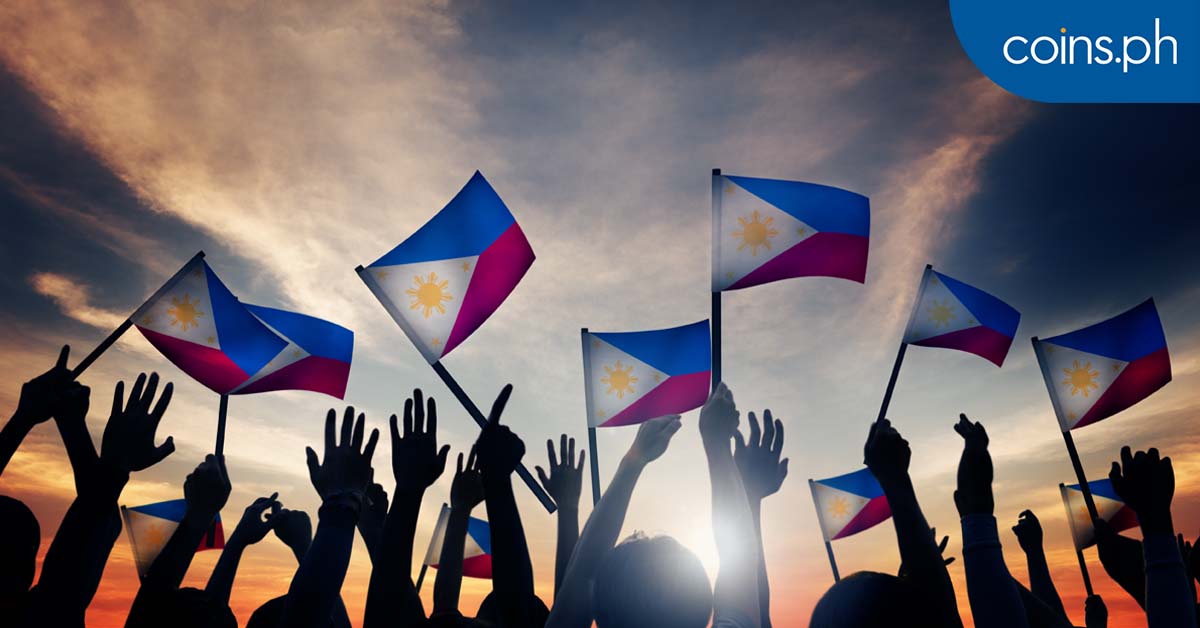 The Knights of Rizal (KOR) is a civic, cultural, non-partisan, non-partisan, non-profit, and patriotic corporation, which aims to instill  Dr. Jose Rizal's teachings to the Filipino people.
This is done through programs that teach Filipinos citizenship training, character building, enlightened nationalism, patriotic service, and democratic leadership.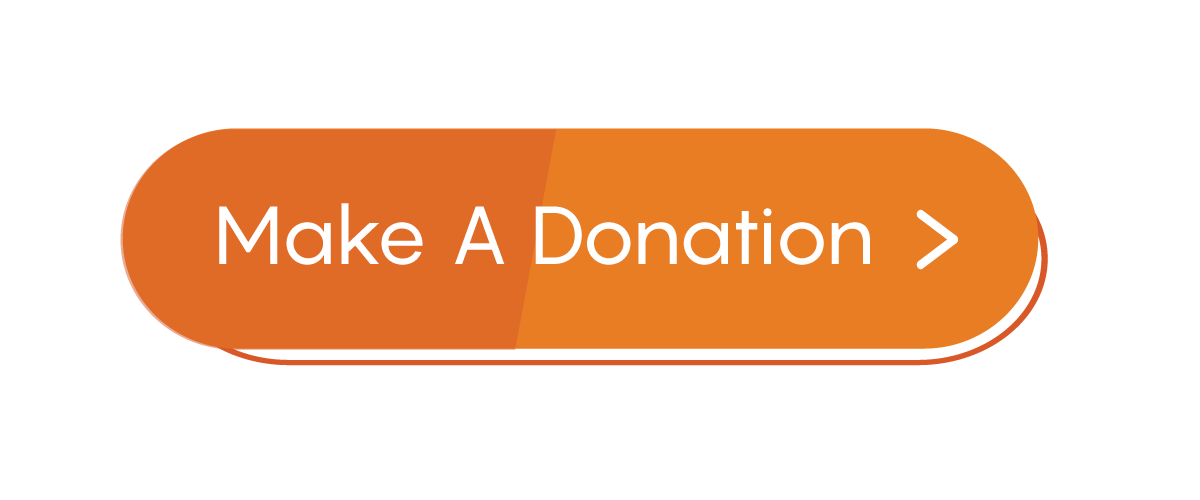 Their most recent project is in sponsoring 120 public school teachers of Sta. Elena High School, Marikina City, to take part in the Positive Education Program (PEP) developed by the University of Pennsylvania Positive Psychology Center.
This is an applied psychology program that trains educators in teaching students both course curriculum and well-being. Their studies have shown that students taught in a positive education program not only are happier but also perform better in their academics.

PEP training for our local educators can lead to better performing students with a broad set of character strengths and well-being. With this, the Knights of Rizal needs your help to sponsor 120 local teachers in a 3-day intensive training program at PEP.
How Your Donation Makes a Difference
Be part of creating better and more positive education for our local children. Support the KOR and U-Penn program with your donations:

Php 2,000 can sponsor 1 day enrollment fee for one teacher

Php 4, 000 can sponsor 2 days enrollment fee for one teacher

Php 6,000* can sponsor complete 3 days and 2 nights enrollment fee for one teacher
* Includes accommodations, 6 meals and 6snacks, workshop materials, trainer fees, manuals and handouts, IDs, certificates, drawing materials, list of reading and video references, and measure forms.

Large organizations can contribute to or fully support specific expenses like:

Php 120,000 Workshop Design and Trainer Fees

Php 60,000 2 Manuals for 120 participants

Php 30,000 Workshop Materials

Php 36,000 Organizational Expenses

Php 72,000 Crowdfunding and Promotional Expenses

Php 42,000 Administrative Expenses

Php 360,000 Accommodations, meals, and snacks for 120 participants for 3 days
How to Donate to Knights of Rizal Using Coins.ph
You can donate to NGOs like the Knights of Rizal using Coins.ph. In just a few taps, you can send help wherever you are – no bank account or credit card needed. Here's how:
Step 1: Create a Coins.ph account & download the app
Step 2: Cash in at 7-Eleven or any of these cash in locations
Step 3: Tap "Pay Bills" and scroll to "Donations"
Step 4: Choose Knights of Rizal
Step 5: Enter the amount you'd like to donate, then slide to pay!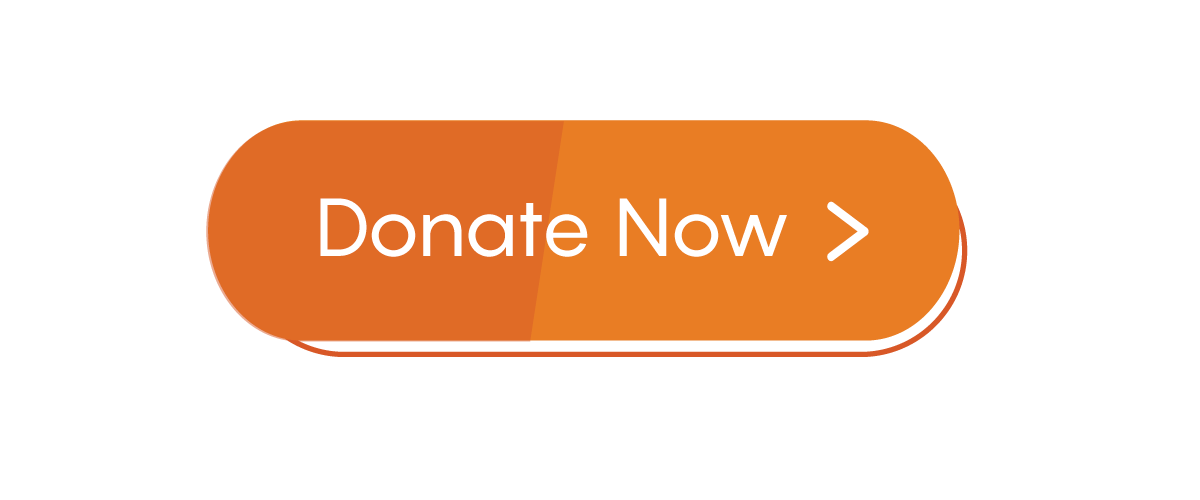 It only takes a few seconds to bring strength, hope, and joy. Make a donation today.