Learn how to set privacy on payments and payments requests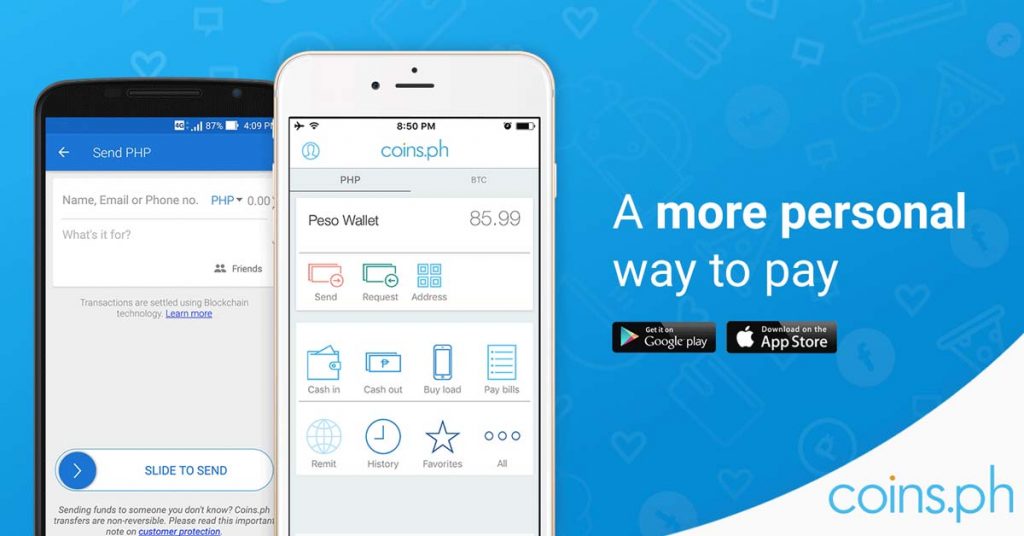 Are you using Coins.ph to send and request payments from friends and family? Here's a quick reminder on how to set your privacy settings:
Add a message every time you send or request payment!
Make it sweet, crack a joke, use fun emojis – get creative and make every story memorable!
Set privacy on your payment to control who sees your message on Coins.ph
Private – Keeps it between you and your recipient
Friends – Only your Facebook friends can see the it
Public – Anyone on Coins can see it
Changed your mind?  No problem. Update the privacy settings on older payments any time from the Android app.
Want to see what your friends are up to?  Connect your Facebook profile to your Coins.ph account to start seeing your friends' activities on your feed.
The more friends you invite to Coins, the more activity you'll see! Refer friends now.