5 Lent-Friendly Restaurants in Manila for Guilt-Free Meals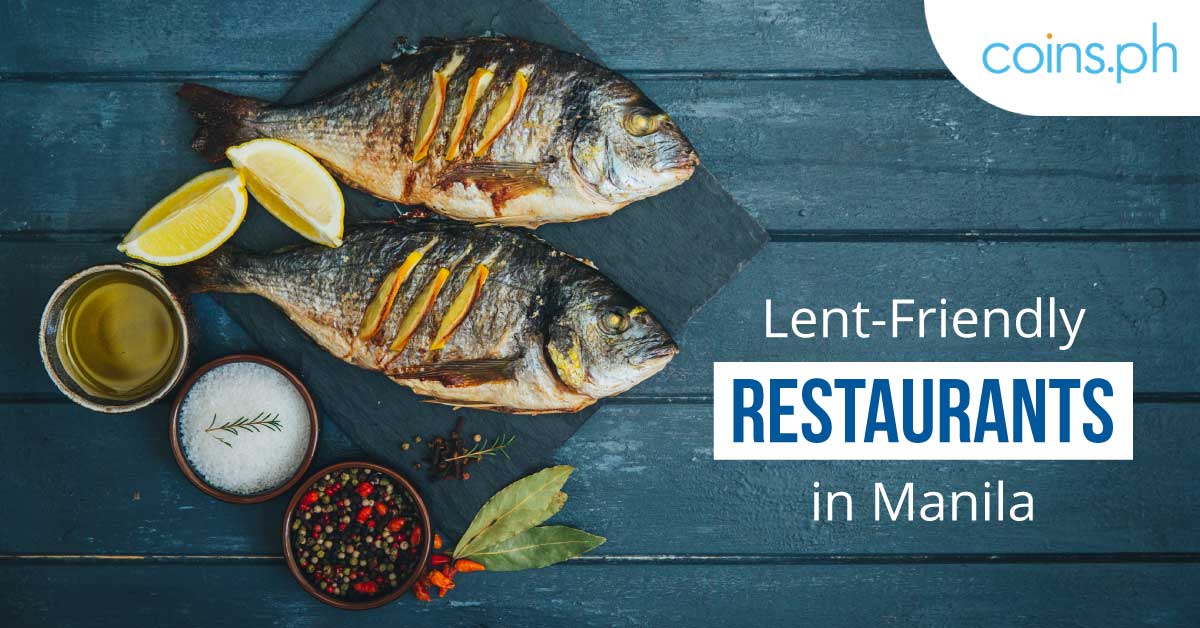 During the Fridays of Lent, Catholics commemorate Jesus's sacrifice by abstaining from meat. It's not a hard and fast rule, but some Catholics practice this tradition as a form of penance.
If you're observing abstinence this Lent, here are some Lent-friendly restaurants in Manila that serve mouthwatering meatless meals: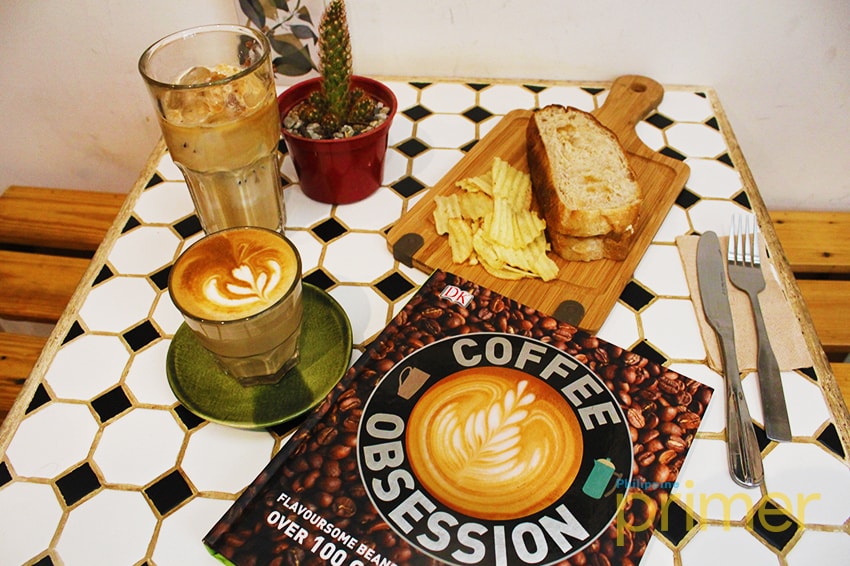 YDG Coffee
Given our love for tapa, tocino, and longganisa, finding vegeterian breakfast can be a challenge. Luckily, YDG Coffee has plenty of all-day breakfast fare that you can enjoy even on days of meat abstinence.
You can try their fruity Granola Bowl, cheese omelet, and classic French toast. If you're more of a sandwich person, give YDG Coffee's bestselling grilled cheese sandwich a try. It is made of three kinds of cheese packed between slices of buttered sourdough bread and dipped in homemade tomato jam.
And since YDG Coffee is a cafe, don't start the day without buying one of their signature drinks, like the Mocha Negra or Horchata.
YDG Coffee has branches in Pasong Tamo Extension and Shaw Boulevard.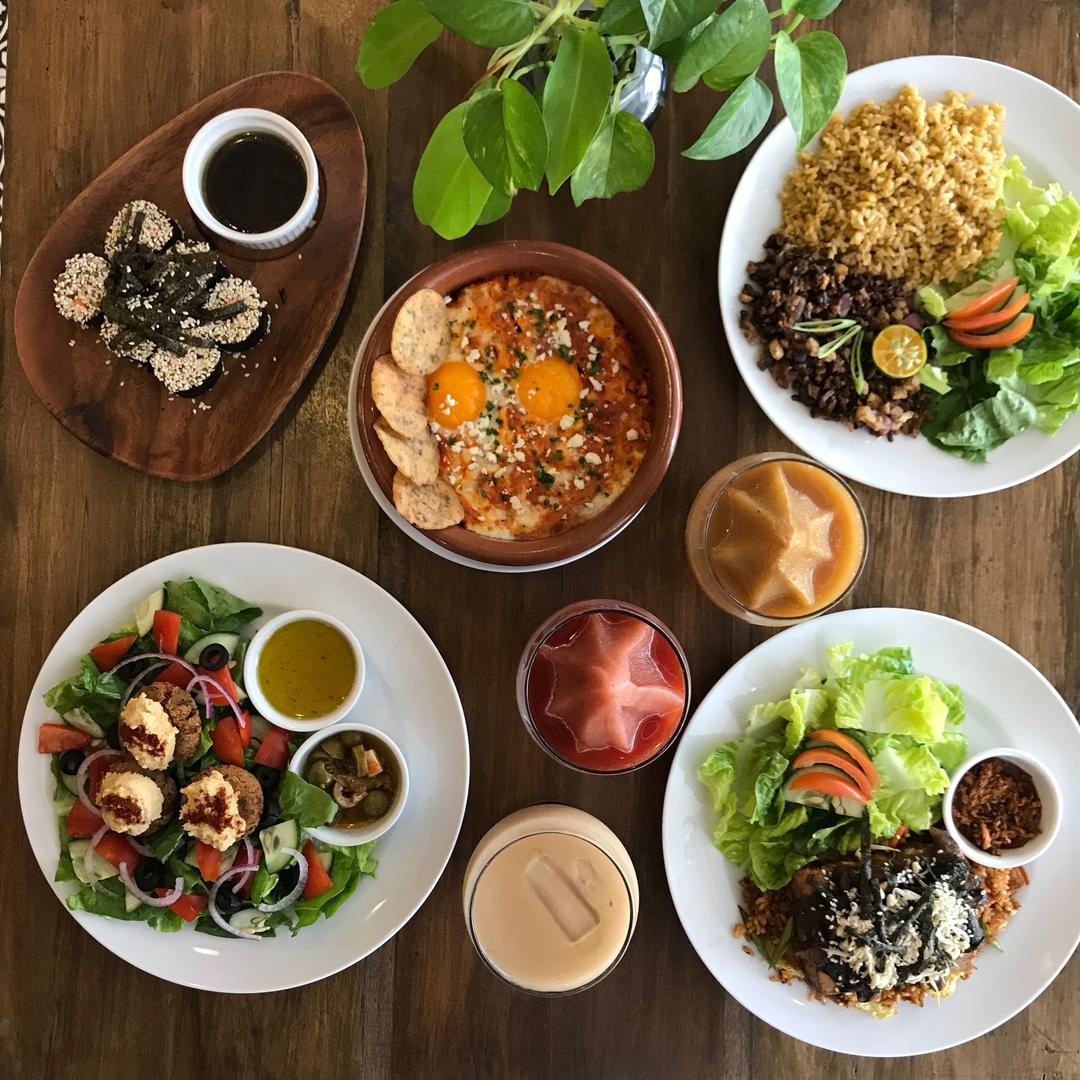 The Good Seed by Edgy Veggy
As one of the first vegan restaurants in Metro Manila, The Good Seed knows how to deliver healthy and delicious fare inspired by cuisines all over the world.
The Good Seed prides itself on making real food from homegrown ingredients sourced from their all-natural, GMO and preservative free, and locally-sourced vendors. They even make their condiments and sauces.
This Kapitolyo-based restaurant also caters to a variety of different diets, such as gluten-free, ketogenic, and Paleo. Their Chickpea Spanish Omelet is great for those who want gluten-free options, while their Moroccan Salad is a Paleo-friendly choice.
You can also buy affordable frozen food packs and deli items to take home, making it a lot easier to observe meat-free Fridays even at home.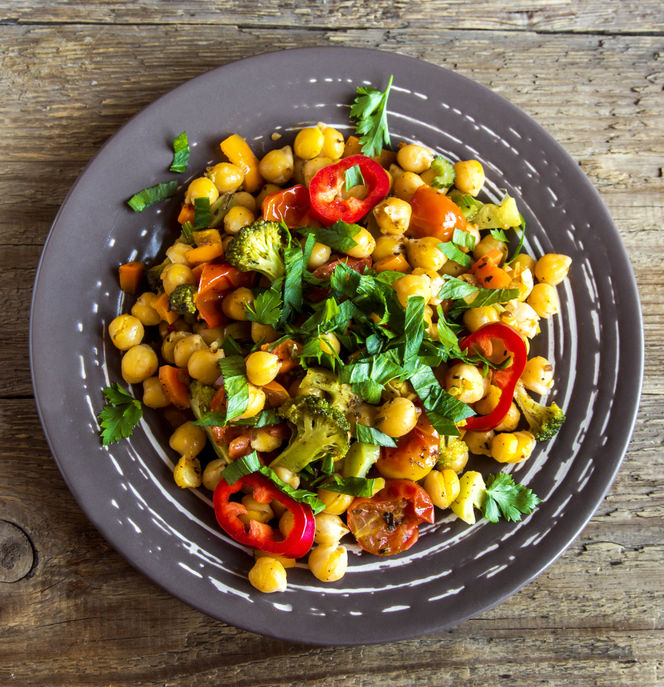 Greens Spot Café
Located in the heart of Maginhawa, Greens Spot Café is full of affordable options for those who want to go meatless.
Greens Spot Café uses vegan meat substitutes like tofu and mushroom to churn out savory dishes like Tofu Sisig, Mushbroc Salpicao, and Bicol Express. They're seasoned just like meat, so you can barely even tell the difference from the original dishes.
Aside from mains, this food joint also has a variety of vegan appetizers, soups, and pasta to choose from. You can even try their famous Vegan Ice Cream for dessert. Don't forget to wash them down with a glass of Lemongrass Cooler or Sunshine Smoothie.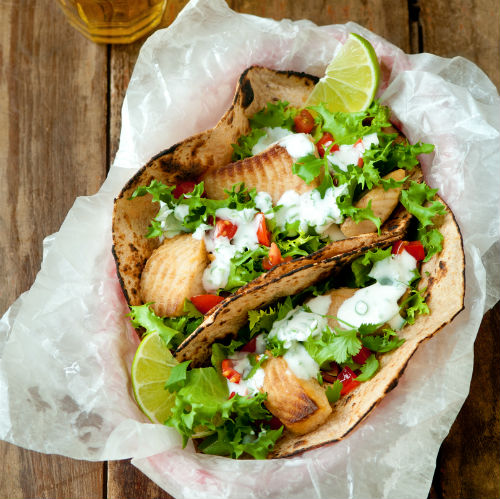 Posporo
If you're craving for some Fil-Mex cuisine, Posporo just might satisfy your tummy. Located in Century City Mall, Posporo lets you customize your order so you can enjoy your Fil-Mex favorites exactly the way you like them.
First, select your base of either rice, tacos, burritos, or tostadas. For Lent, Posporo has meatless options like Baja Fish and Soyganisa, which are paired with burong mangga, ensalada, and papaya atchara. You may also enjoy tasty snacks like quesadillas and nachos.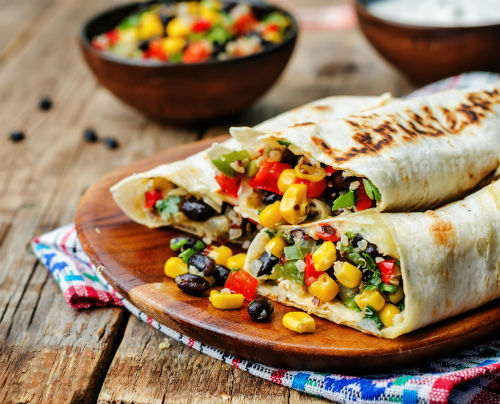 Faburrito
Lent is also an opportunity to eat healthily, and Faburrito makes it easier for you to do so.
Known for using organic and natural ingredients in their dishes, Faburrito serves freshly-prepared Mexican staples like burritos, tacos, salads, and rice bowls. If you want to go meatless, you can choose to have fajita mushrooms or battered fish as your filling. Faburrito also offers other healthy options like Broc-Cauli Cheese Bites and egg rolls as starters.
And because it's a Christian company, Faburrito also makes sure that they donate 10% of their sales to FabFoundation, which helps educate underprivileged and homeless children.
Faburrito has branches in Makati, BGC, and Eastwood.
Save 5% When you Scan & Pay
No cash and no time to run to the ATM? You can Scan & Pay for your meal at these restaurants with your Coins.ph wallet! It's fast, and you save 5% (up to Php 25) on every Scan & Pay meal. Simply go up to the cash register and scan the QR code to pay with your Coins.ph funds.