Letran Quadricentennial Fund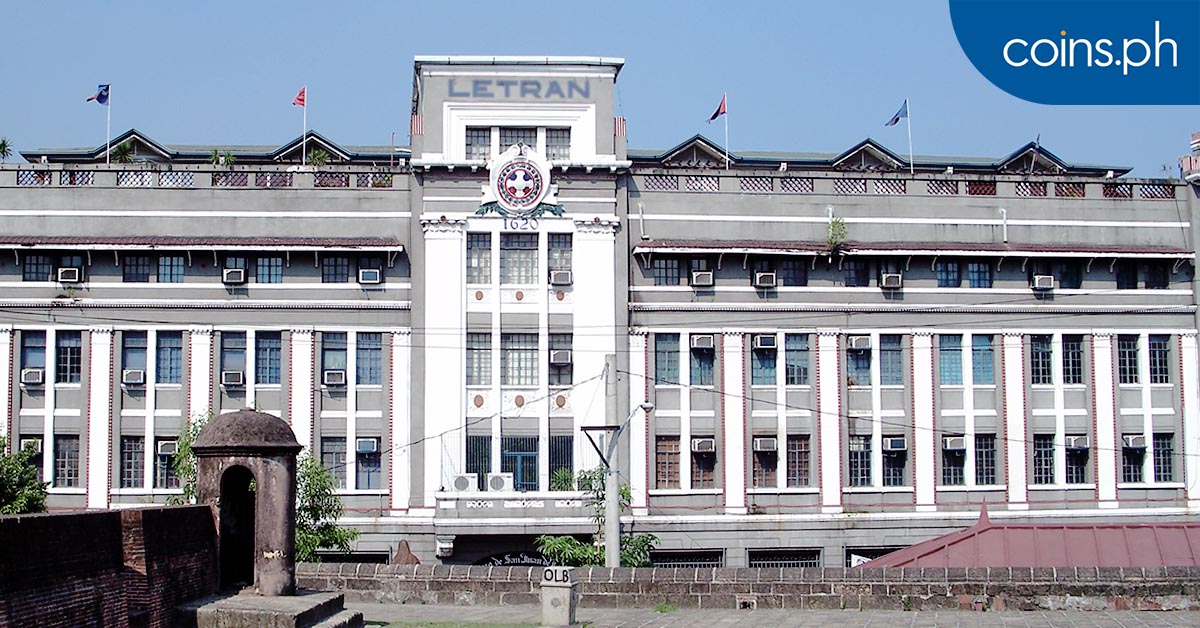 In celebration of its 400th year anniversary this 2020, the Colegio de San Juan de Letran established the Letran Quadricentennial Fund. This project supports the college's various initiatives, which includes:
Quadricentennial Scholarship Program Fund
Letran aims to provide for the education of 400 scholars who excel in the academic or athletics field. During the project's first year, Letran subsidized the two-year tuition of senior high school students who graduated from public schools in its NO TOP UP program.
Professorial Chair Program
The Professorial Chair is given to recognize faculty achievement, providing them with monetary incentives to attract high-caliber faculty who can impart their teachings to Letran students.
Letran's Quadricentennial Coffee Table Book
To be released in 2020, the coffee table book will contain inspirational tales and success stories of noteworthy individuals that have graced the halls of the Philippines' oldest college.
Community Development
Letran will be helping 40 community partners—including barangays and schools—to develop self-sustaining communities on the road to 2020.
Infrastructure Development
Letran is already building establishments for its students and alumni, including the Quadricentennial Multipurpose Gymnasium, Quadricentennial Park, Letran Museum, and the rehabilitation of the Boy Scout Monument.
How Your Donation Makes a Difference
All these initiatives contribute to the historical and developmental improvement of services extended by the Colegio to its students as it continuously lives out its tradition of quality education and service. Here's how your donation can help them meet this mission
Php 325 pays for the daily tuition of one of Letran's quadricentennial scholars, allowing them to continue their studies

Php 685 will cover a partner community's needs for a whole day
How to Donate to the Letran Quadricentennial Fund Using Coins.ph
You can make an online donation to the Letran Quadricentennial Fund using Coins.ph. In just a few taps, you can send help wherever you are – no bank account or credit card needed. Here's how:
Step 1: Create a Coins.ph account & download the app
Step 2: Cash in at 7-Eleven or any of these cash in locations
Step 3: Tap "Pay Bills" and scroll to "Donations"
Step 4: Choose Letran Quadricentennial Fund
Step 5: Enter the amount you'd like to donate, then slide to pay!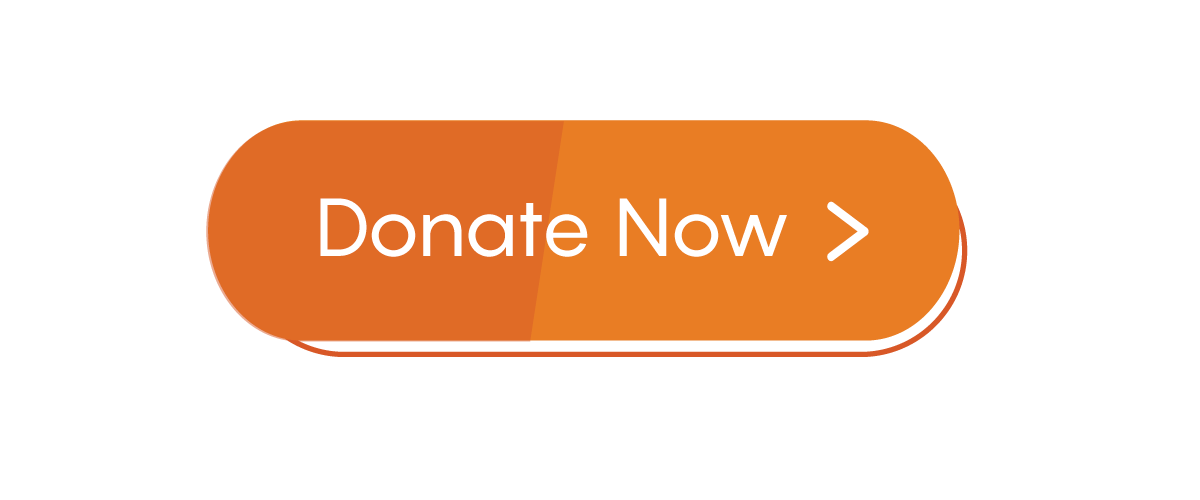 It only takes a few seconds to support communities and scholars. Make a donation today.