Let's Save the Brain Foundation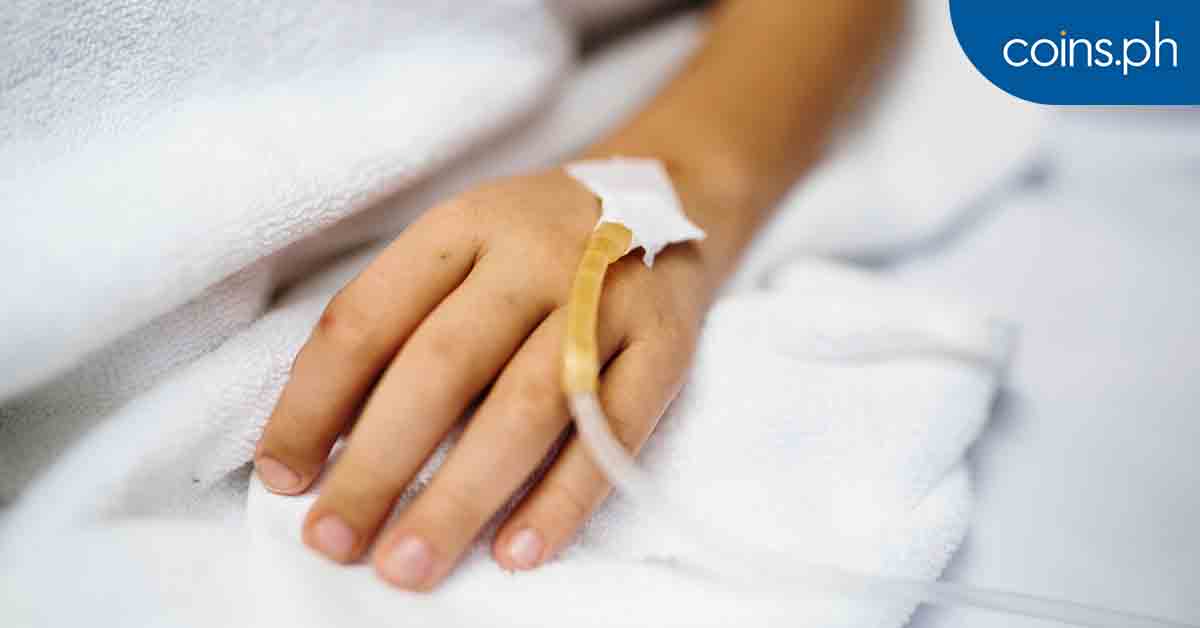 Let's Save the Brain Foundation aims to provide proper medical care for indigent patients of the University of the Philippines – Philippine General Hospital's Department of Neurology. This is made possible through the selfless service of local doctors who've chosen to provide free services to our marginalized countrymen.
The patients served by the foundation include those suffering from epilepsy, stroke, Central Nervous System infections (encephalitis, abscess, meningitis, etc), hydrocephalus, and brain injuries. 
All these conditions can be fatal without proper diagnostics, treatment, and medications.
With the efforts of these compassionate doctors, a large part of the work is done. However, finances are still needed to support the patients.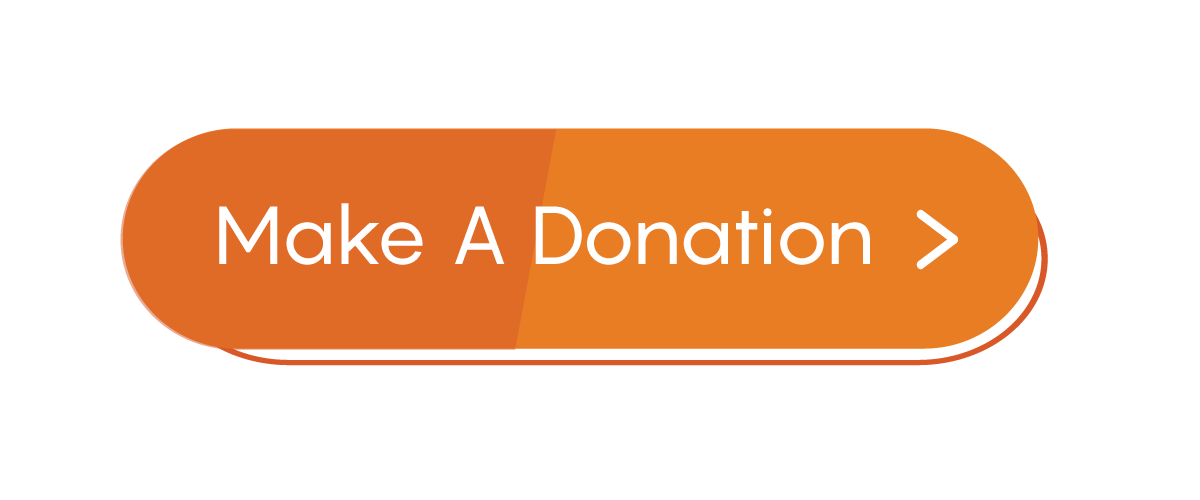 This is why Let's Save the Brain seeks partnerships and contributions from kind-hearted individuals and groups through their primary fundraising initiative, the Patient Welfare Fund. These funds support other medical needs such as laboratory tests, brain imaging procedures, life support systems, life-saving medicines, and other medical equipment for those who cannot afford it.
How Your Donation Makes a Difference
Every single peso counts towards saving a life. Here's a quick rundown of what your donation can do for Let's Save the Brain Foundation:
Php 1 allows a UP-PGH patient 3 more minutes to breathe via a ventilator

Php 13,500 can provide an aneurysm clip that can prevent brain hemorrhage

Php 20,000 can provide a Ventriculoperitoneal Shunt that allows drain cerebrospinal fluid and gives infants and young children a with hydrocephalus a chance at a normal life.

P30,000 can provide a cranial MRI procedure that allows for accurate diagnosis for proper intervention and treatment

P100,000 can provide:

Seven aneurysm clips

Treatment for two fatal brain infections

Treatment for two stroke victims, ensuring no significant disability upon recovery

Five life-saving brain surgeries

Eight MRI procedures
How to Donate to Let's Save the Brain Foundation Using Coins.ph
You can donate to charities like Let's Save the Brain Foundation using Coins.ph. In just a few taps, you can send help wherever you are – no bank account or credit card needed. Here's how:
Step 1: Create a Coins.ph account & download the app
Step 2: Cash in at 7-Eleven or any of these cash in locations
Step 3: Tap "Pay Bills" and scroll to "Donations"
Step 4: Choose Let's Save the Brain Foundation
Step 5: Enter the amount you'd like to donate, then slide to pay!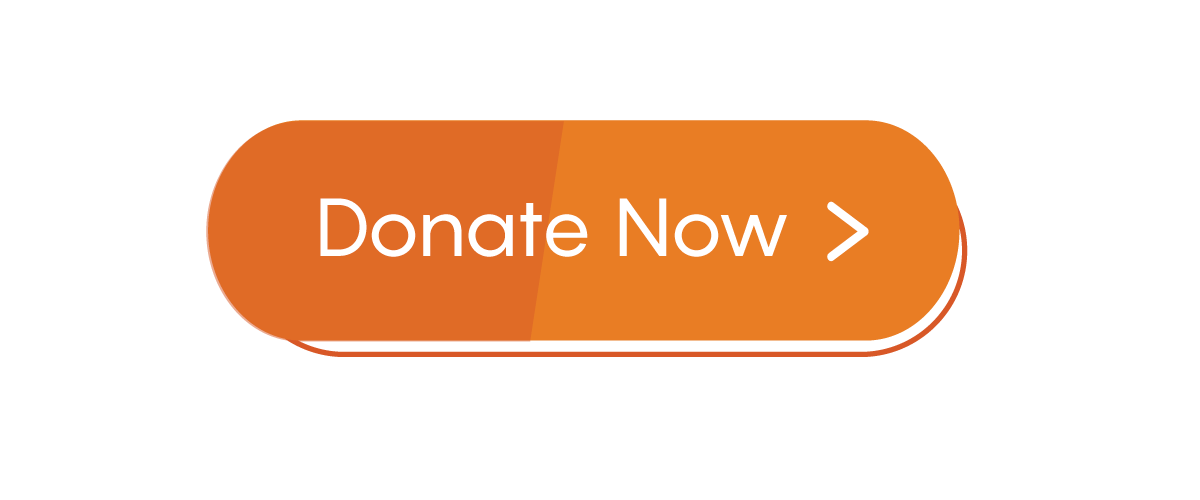 It only takes a few seconds to bring strength, hope, and joy. Make a donation today.