Library Renewal Partnership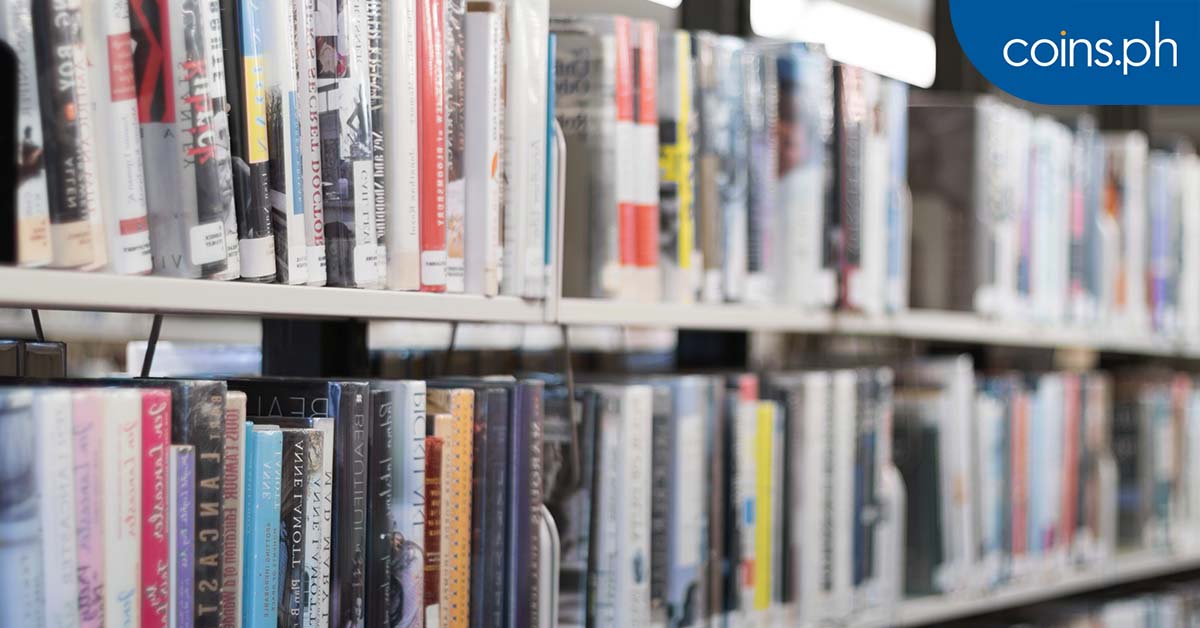 Libraries may not be as popular as malls in the Philippines, but that doesn't seem to be a hurdle for the Library Renewal Partnership.
LRP works with government, local, and international partners to build libraries and knowledge hubs, and fill them with educational materials for public use. Their goal is to share love and knowledge to over 2 million Filipinos across the nation.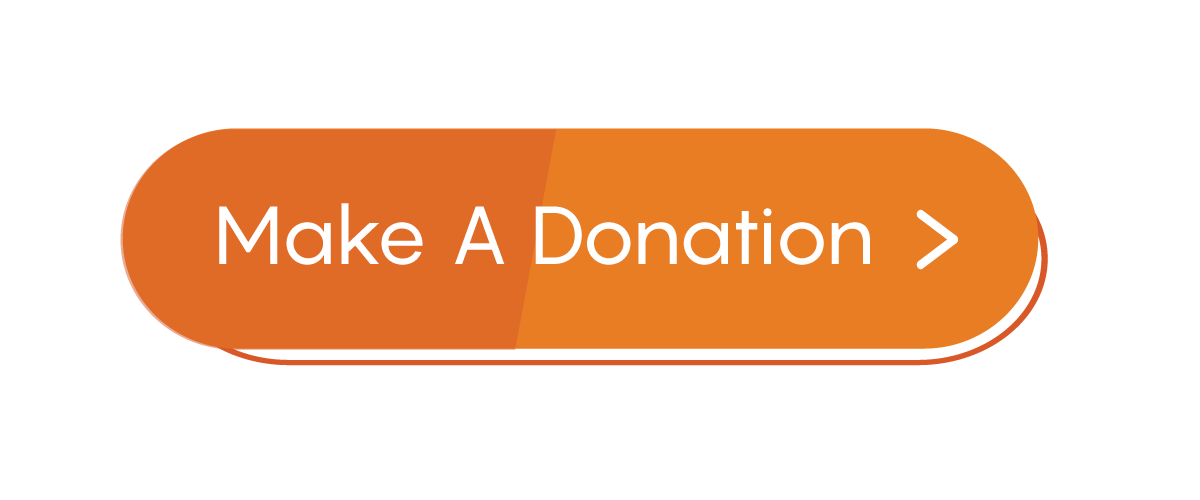 At present, LRP has already built 75 partner libraries in both cities and remote parts of the country. You can find them at Sta. Ana, Manila; Sagada, Mountain Province; Kalibo, Aklan; Lubuangan, Kalinga; Adams, Ilocos Norte; and Tiwi, Albay.
LRP's partner institutions include:
Adarna House

The Asia Society

Bato Balani Foundation

Global Shapers Community – Manila Hub

Mano Amiga Academy

National Bookstore

7 Degrees of Change

Synergeia Foundation
How Your Donation Makes a Difference
The Library Renewal Partnership aims to build at least 200 libraries and community education centers by 2020. Here's what you can do to help:
Php 10 can buy 2 National Bookstore general reference books or 2 Adarna books for PGH library
Php 50 can buy 4 Adarna books & 3 National Bookstore general reference books for PGH Library
Php 100 can buy 10 Adarna books and 5 National Bookstore general reference books for PGH Library
Php 300 can buy 1 computer and 50 Flipside eBooks for PGH library
Php 500 can buy 1 computer, 50 Flipside eBooks, 12 Adarna books, and 12 National Bookstore general reference books for PGH
How to Donate to Library Renewal Partnership Using Coins.ph
You can donate to NGOs like Library Renewal Partnership using Coins.ph. In just a few taps, you can send help wherever you are – no bank account or credit card needed. Here's how:
Step 1: Create a Coins.ph account & download the app
Step 2: Cash in at 7-Eleven or any of these cash in locations
Step 3: Tap "Pay Bills" and scroll to "Donations"
Step 4: Choose Library Renewal Partnership
Step 5: Enter the amount you'd like to donate, then slide to pay!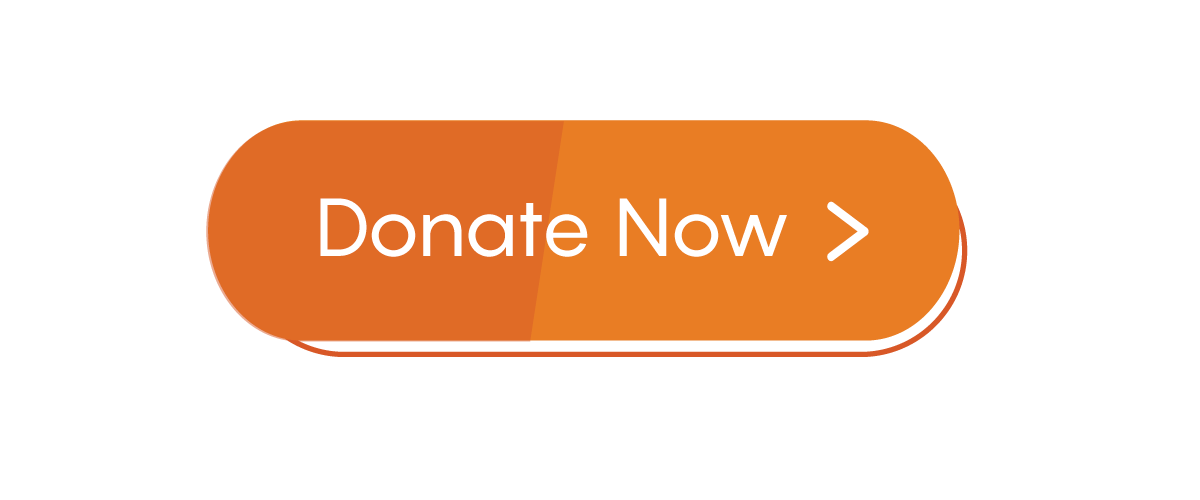 It only takes a few seconds to bring joy. Make a donation today.