8 New Steam Games to Play in August 2018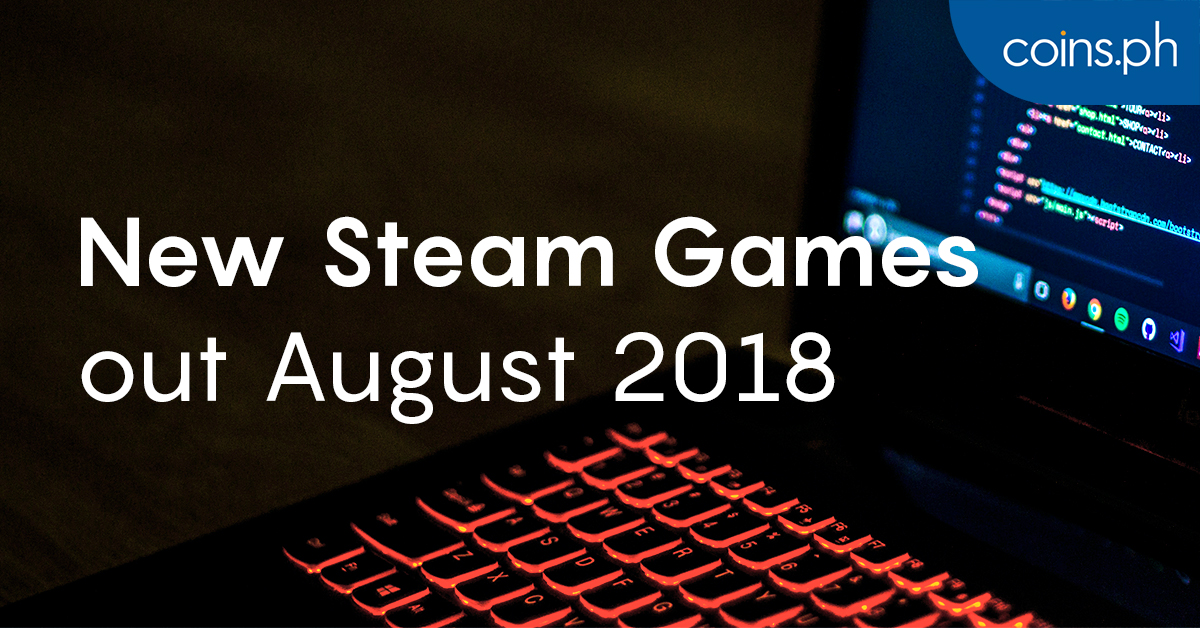 Looking for something new to play? There's a couple of new Steam games out in August 2018! Whether it's multiplayer strategy or digital sports, you're bound to find exciting  additions to your Steam library this month.
Here are the newest Steam games that you should check out.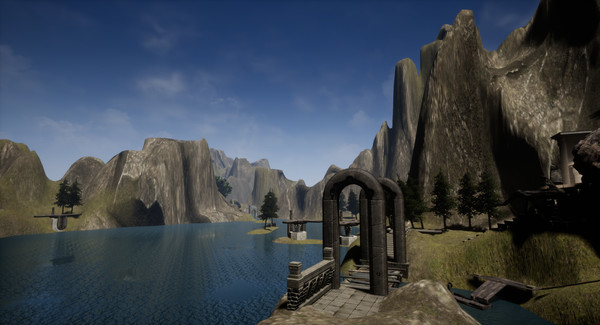 Moon Castle
If you've ever played Myst, Riven, and Obduction, then you'll surely love Steam's new 3D adventure game, Moon Castle.
In this game, your character is trapped in a mysterious old castle. Your goal is to escape the castle by exploring its surroundings, discovering secrets, and solving puzzles along the way.
Moon Castle costs P449.50 and can be played in Windows 7, 8 and 10 in 64-bit.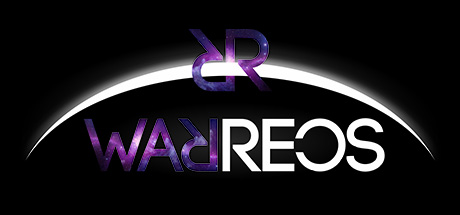 Warrecs
Warrecs is a massive multiplayer strategy game where your goal is to eat as many stars as possible while moving your mouse to the next position. Try to reach higher levels as you play with hundreds of other players all over the world.
Compatible with Windows 10, Warrecs can be played using your mouse or keyboard. Best of all, it's free to play for as long as you want.
End War RTS
End War is a real-time strategy game where you have a simple goal: defeat all your enemies in a world war where you are competing with other human beings for living resources.
This pixel-style game can simulate up to eight enemies in its 350 x 350 map, giving you exciting battle content that you can control using your mouse and keyboard.
End War only costs P269.95 on Steam.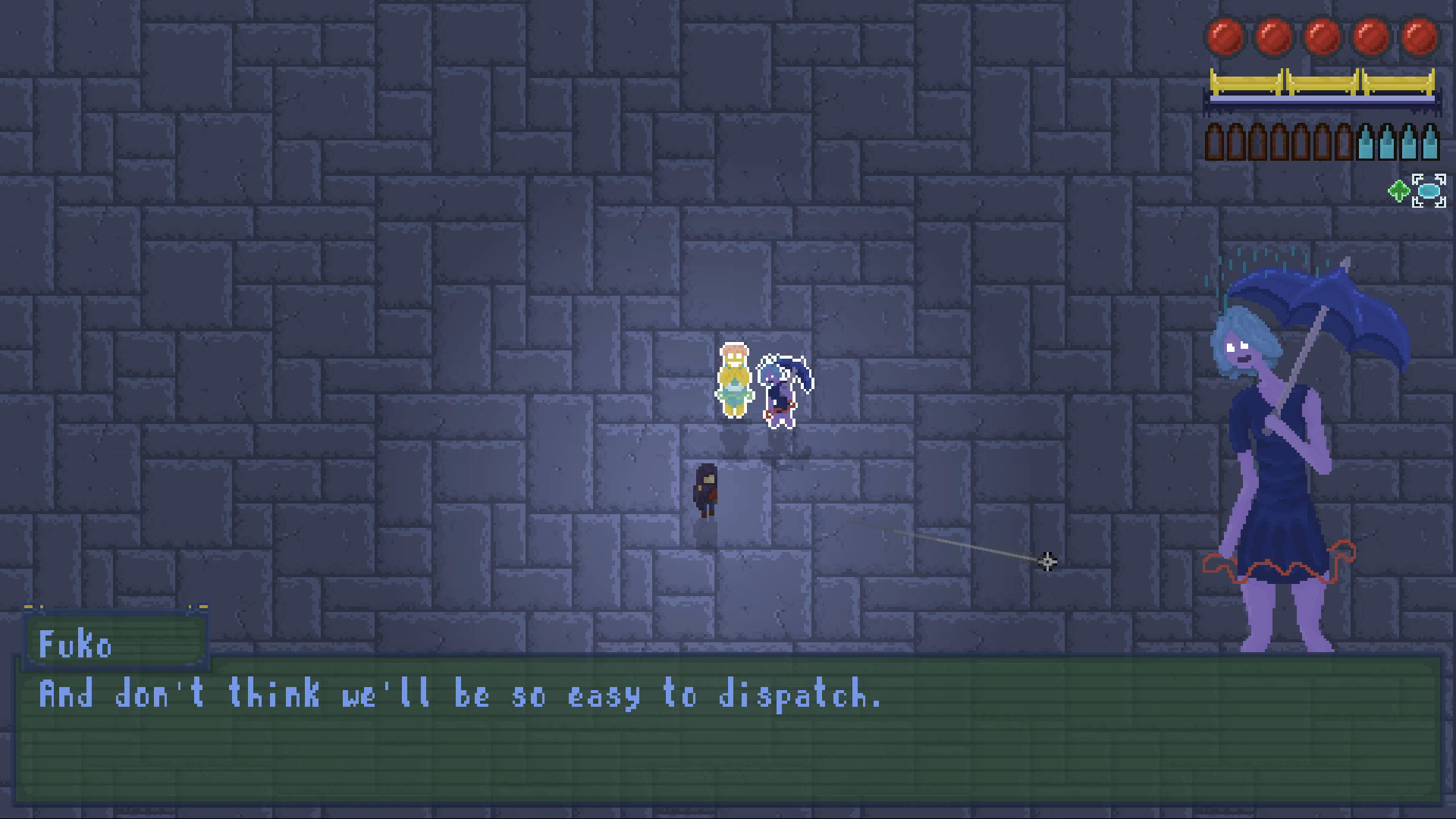 Malfortune
If you love boss fight games, then you should give Malfortune a try while it's still on sale.
In this game, you'll be challenged to engage in a series of boss fights where you have the option to kill or spare every foe you defeat. Each foe embodies a certain aspect of the world, such as joy, fear, and luck. Thus, the death of each foe can have consequences in the world around you. It's a game that you can repeat over and over again because of its unpredictability and various endings.
You can buy Malfortune at its special promotional price of P260.95 until August 8.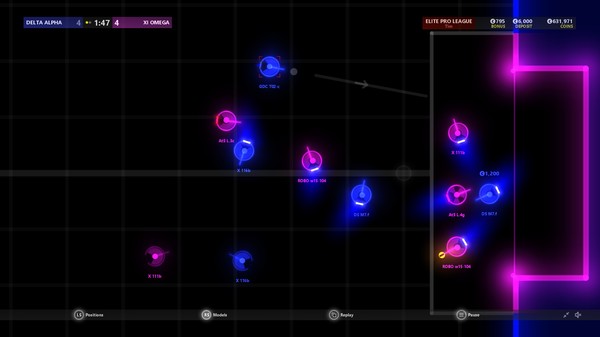 Thetaball
Thetaball is a challenging, physics-based digital sport that uses life-like simulated players that cooperate and compete against one another.
If you're playing in single-player mode, your task is to field a team of robotic athletes and advance through a series of challenging leagues while earning as many coins as possible along the way.
In local multiplayer games, up to 8 players can choose up sides, while AI-controlled bots fill the empty slots.
Thetaball is on a 15% sale at P246.45 until August 8.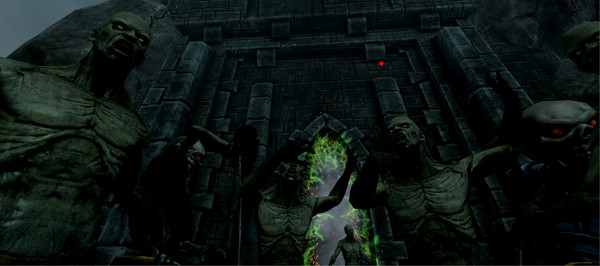 World of Reality VR
Get early access this August to World of Reality VR, a virtual reality game that allows you to play in different worlds and game categories.
As of posting, the game already has seven worlds – the Hospital of Death, Mount EVR, Enter the Boxing Fun World, LongBow Tower Castle Defence, ZombieCalyptica, The Space, and Desert 2.
If you want to get early access to World of Reality VR, you can buy it at its promotional price of P189.95. Take note that it requires the HTC Vive virtual reality headset.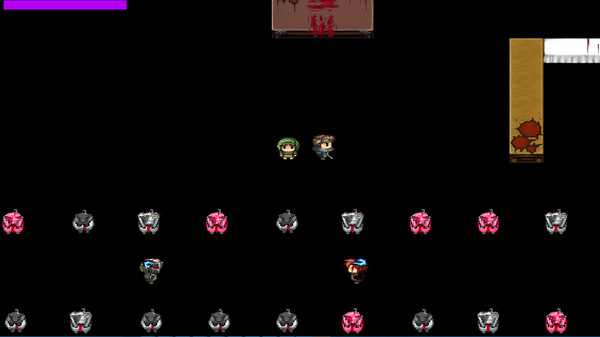 In the Dark
In the Dark is an adventure game where your character wakes up in pain, without sight or any memory. You need to discover the world through feeling, sound, smell, and Ester – the small girl who serves as your companion.
You'll also encounter monsters along the way, which you have the chance to fight or run away from.
In the Dark costs P319.95 on Steam and can be played on Windows XP, Vista, and higher versions.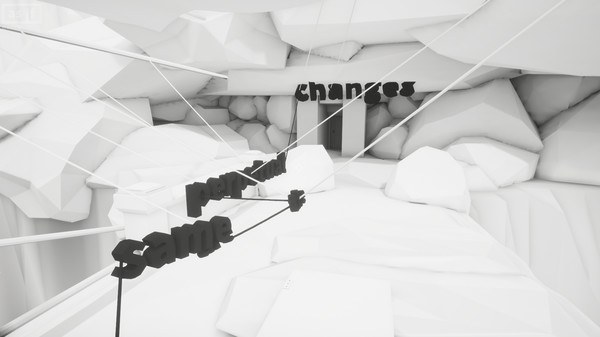 As If Dreaming When You're Wide Awake
A game that tackles mental health, As If Dreaming When You're Wide Awake allows you to step into the shoes of Matthew, a boy who starts hearing voices in his head and plunges into depression and schizophrenia.
You get to experience Matthew's life in an immersive, stylized 3D world. You can also interact with different characters and objects, as well as engage in voice-acted conversations.
Buy Steam Wallet Codes at Coins.ph
Interested in these newly-released games? You can use your Coins.ph account to buy Steam wallet codes at 1:1 pricing. That means no extra fees, so you get exactly what you pay for!
You can load your Steam wallet with as little as Php 50 or as much as Php 2,200.
Simply cash in to your Coins.ph wallet, then go to All Services, open Game Credits, and click Steam Wallet. You'll get your Steam wallet codes instantly!