New: Cash In at Any Palawan Pawnshop Branch Nationwide
Coins.ph just got more convenient! We've formed a new partnership with Palawan Pawnshop, operator of Palawan Pawnshop and Palawan Express Pera Padala, one of the Philippine's top pawnshop and domestic remittance chains.  
Through this partnership, you can now visit over 2,500 Palawan Pawnshop branches nationwide to instantly cash in and add funds to your mobile wallet, via Palawan Express Pera Padala. This gives you another convenient way to transact with Coins.ph.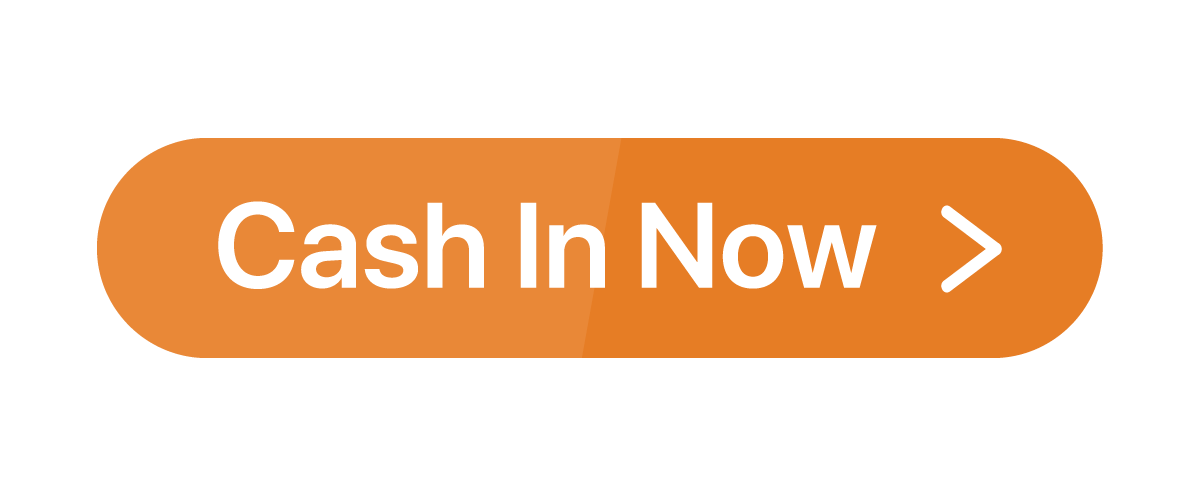 Once you cashed in, you can use Coins.ph to send remittances to relatives, pay bills, buy load, and save money through rebates.
"Our customers have been asking for more convenient ways to add funds to their digital wallets," says Ron Hose, CEO of Coins.ph. "Together with Palawan Pawnshop and Palawan Express Pera Padala, we are making financial services more accessible to Filipinos nationwide, even to the most remote areas."  
How to Cash in Via Palawan Pawnshop
Step 1: Place a cash-in order under Remittance Center. Choose Palawan Cash In and enter the desired amount to cash in.
Please take note of the following fees:
Cash in amount Php 1 – Php 500: Php 20 fee
Cash in amount Php 501 – Php 5,000: Php 30 fee
Cash in amount Php 5,001 – Php 50,000: Php 40 fee
You will be provided a reference number along with instructions on how to cash in: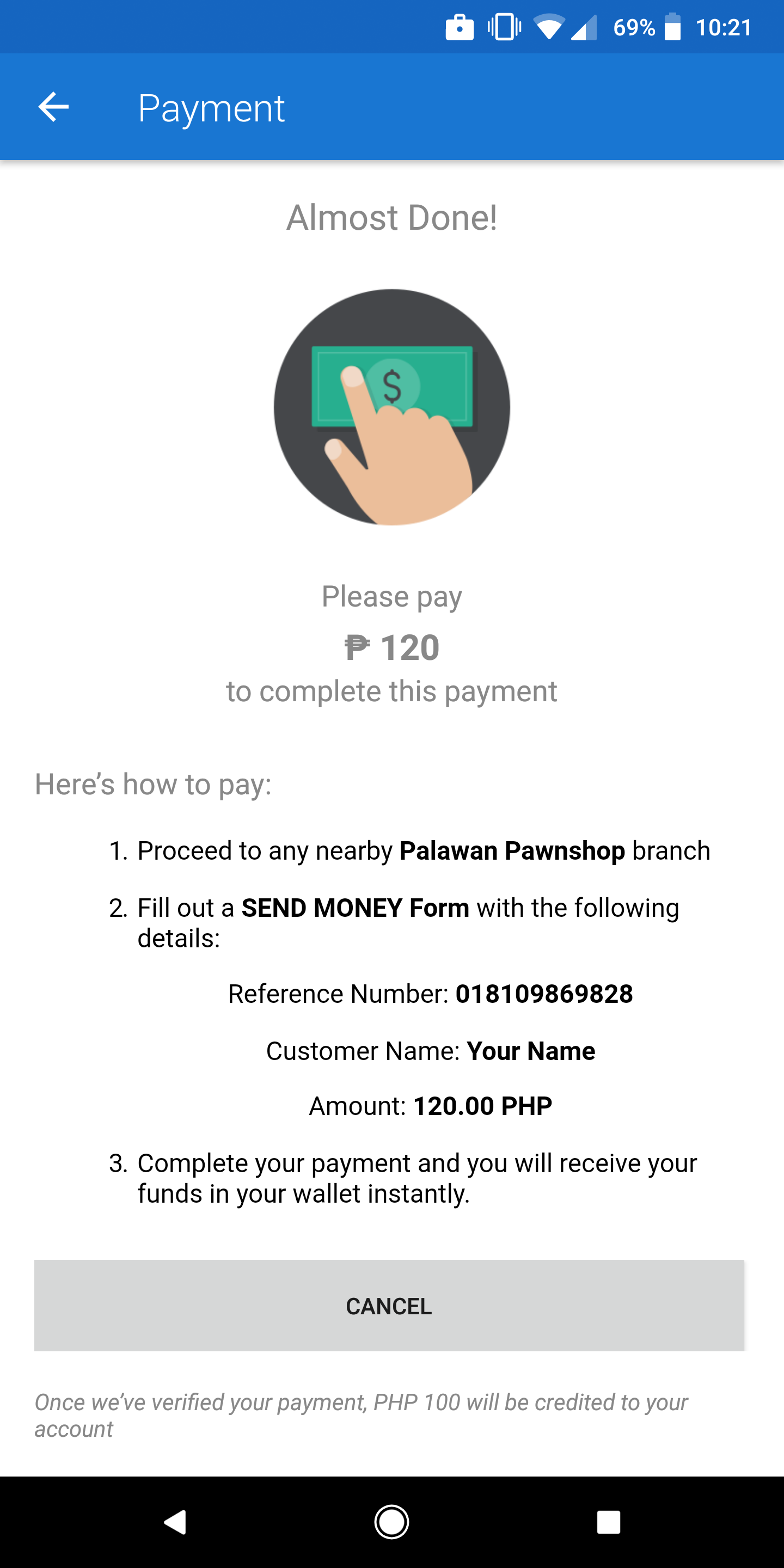 Step 2: Go to your nearest Palawan Pawnshop branch and fill out a PEPP Send Money Form with the details on the cash in order.
Transaction Code: Reference Number
Sender Name: Your Name
Sender Mobile No.: Your Mobile Number
Receiver Name: Coins.ph
Present the form to the teller and pay the exact amount.
*If you give less money, the teller would not accept it. If you give more money, the teller would give you the change.
Step 3: You will receive your funds in your wallet instantly! Use it to buy load, pay bills, load beep, or send money.