Paskong Coins: 4 Meaningful Ways to Show Your Friends You Care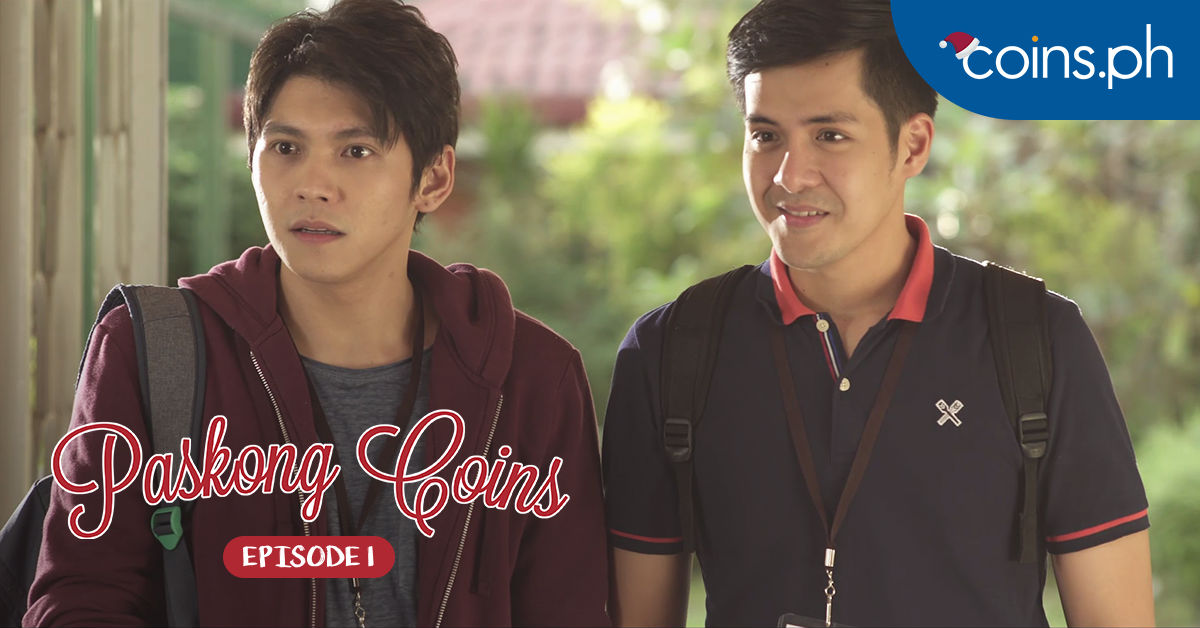 It's easy to get swept up by the wave of generosity that comes with the season. And as Filipinos, it's in our culture to give our loved ones everything we've got. But it's important to remember that true generosity doesn't come from the wallet, it comes from the heart.
Often, it's the little gestures that make the grandest gifts. Here are simple but meaningful ways to show your best friend that you care.
Give your personal thanks
There are little things your friends do that make you feel special. Whether it's giving you a ride home, spotting you for lunch, or hearing out your relationship problems, these things matter.  Make them feel special right back by telling them what you appreciate most about them.
Give your knowledge
Some people are better at certain things than other. If you have special skills or knowledge, give some of it away to a friend in need.  If you're handy, help your friend do some repairs. If you're good at math, offer assistance with a financial matter. If you're bibo, help your shy friend get a date! There's no better time to use your special gifts to benefit others than Christmas.
Give encouragement
Everyone's a little stressed during the holidays, but some more than others. Your friends are probably working extra shifts, or spending hours deal with stressed-out clients. It doesn't take much to smile, be their cheerleader, and say a few words of encouragement. It keeps everyone's spirits up, and makes the holidays a little extra happy.
Give your time and patience
We all have things to do, and if we're tech-savvy, we know how to do them faster. But not everyone knows how to maximize all the benefits of technology. If you don't have much time to spare, use your smartphone to help out a friend in need. Book them a ride, buy them some takeout for dinner, or buy load from your Coins.ph account when they're running low.
#GiveMorewithCoins this Christmas
It doesn't take much time and effort to show your best friends that you care. Coins.ph makes it so easy to give love to others, through simple acts of kindness.  
Watch the first episode of Paskong Coins: Kaibigan to see how small gestures make a big impact on a friend's life.