PhilHealth Online Registration: A Step-by-Step Guide with Photos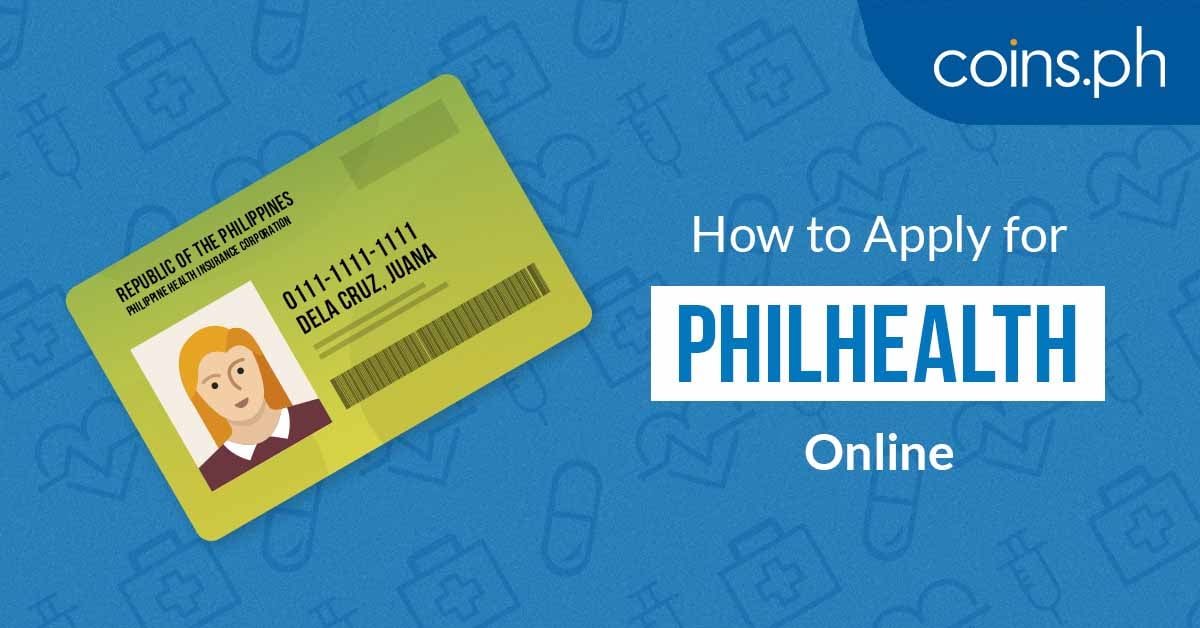 If you've ever experienced a medical emergency, you know how important health insurance is. Health insurance reduces the financial burden of unexpected medical costs and large, ongoing hospital bills. While there are many private health maintenance plans that you can choose from, not everyone can afford its hefty fees.
Thankfully, our government offers PhilHealth – a healthcare program that looks after the medical needs of every Filipino.
Learn more about what PhilHealth does, how to complete the PhilHealth online registration process, and how to pay PhilHealth contributions.
What is PhilHealth?
Tagged as, "Your Partner in Health," the Philippine Health Insurance Corporation or PhilHealth is a government-mandated health insurance program for all Filipinos – whether employed, self-employed, retired, or working overseas.
PhilHealth provides health assistance to qualified beneficiaries and dependents, giving them access to affordable and quality healthcare services.
Some of the benefits that PhilHealth offers include inpatient care, outpatient care, and fixed payments for some medical and surgical cases.
In the past, you had to personally go to a PhilHealth agency to submit your PhilHealth Member Registration Form and sign up for the program. But now, you have the option of registering online through the PhilHealth website, making the process a lot more convenient.
How to Apply for PhilHealth Online
The PhilHealth online registration process is easy. Here's a step-by-step guide (including photos) on what you need to do:
Step 1: Head over to the official PhilHealth website and click on the Online Services tab.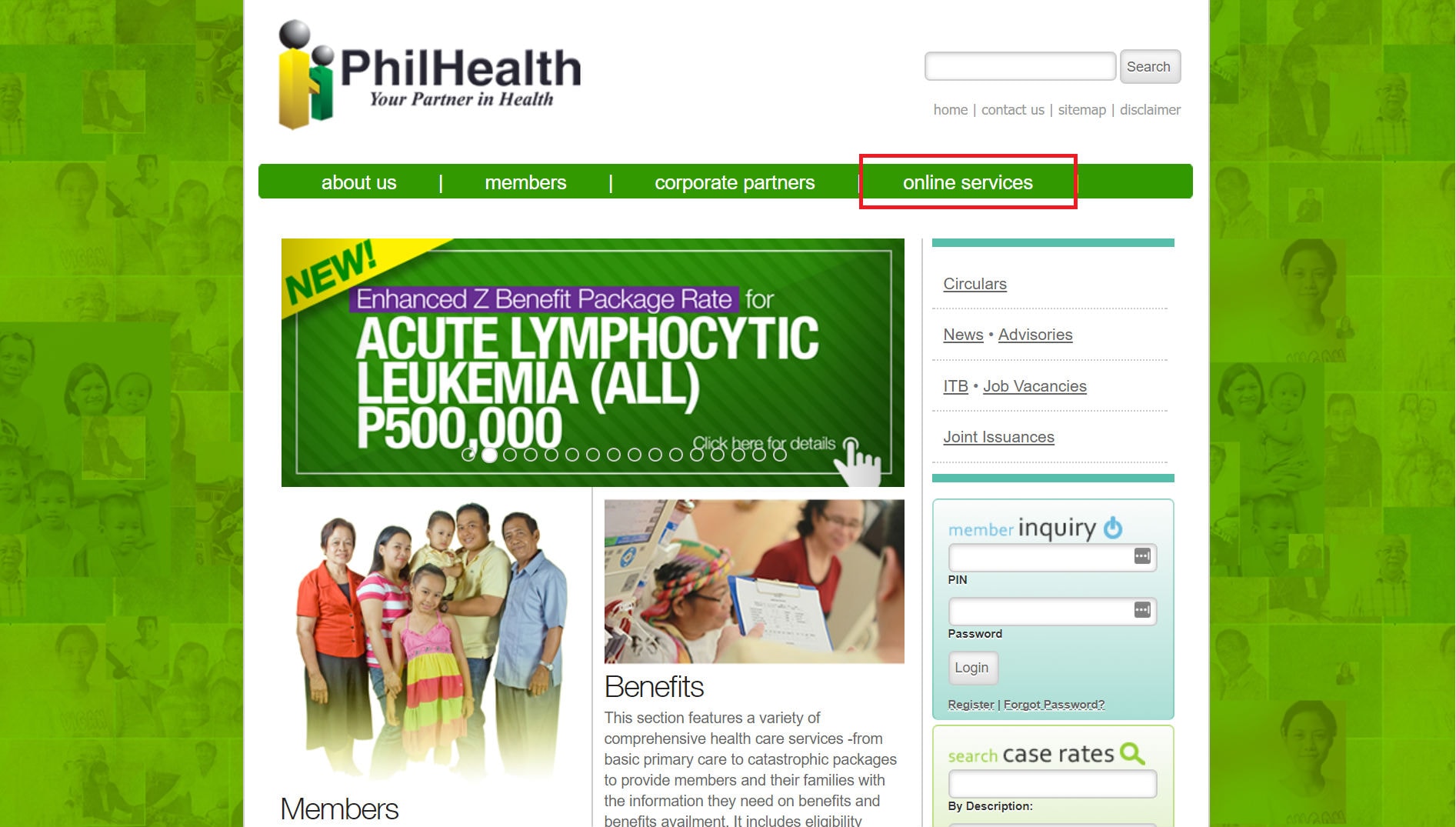 Step 2: Under the Membership heading, click the Register button under Electronic Registration.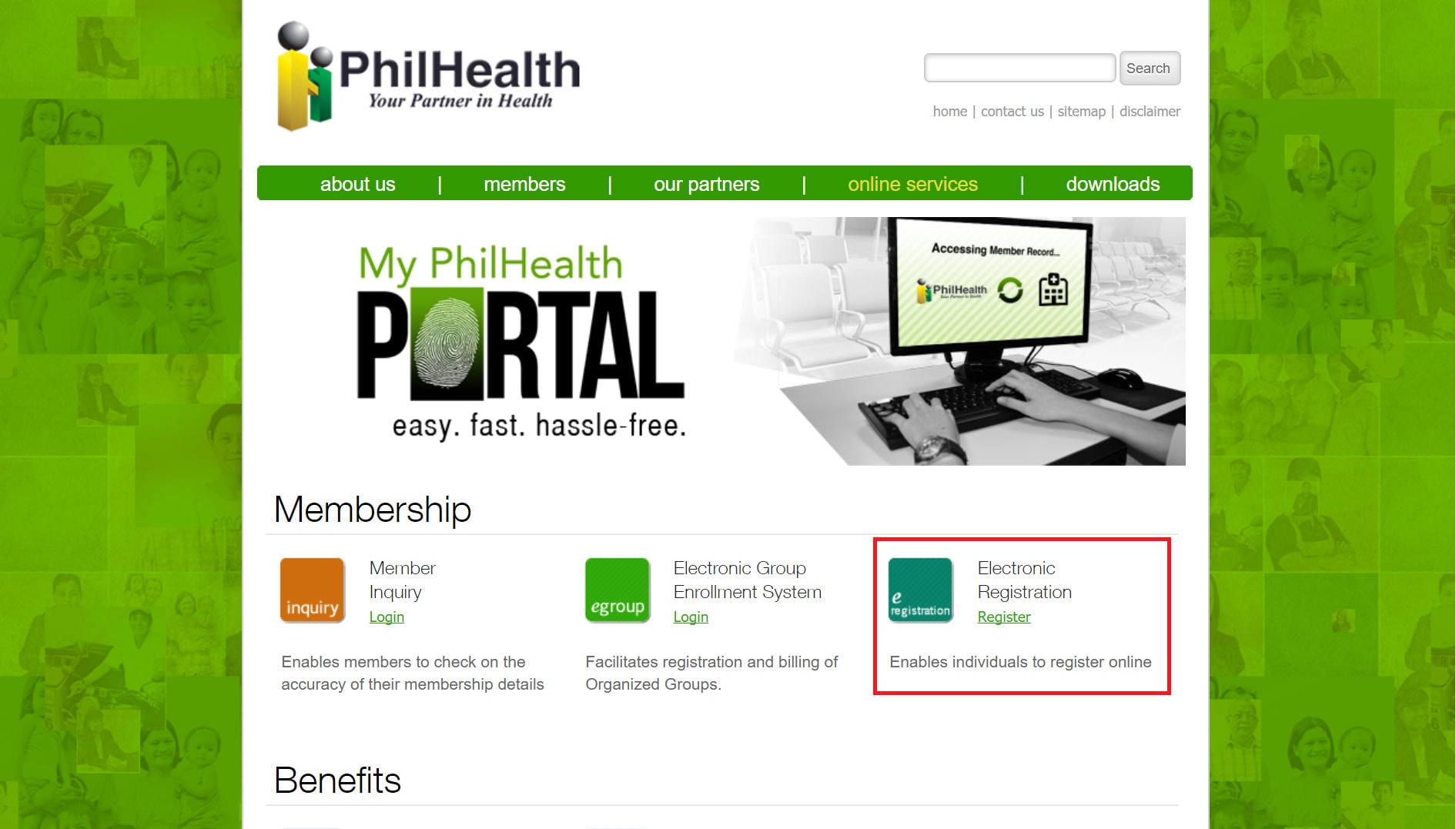 Step 3: You will be redirected to the PhilHealth Electronic Registration System. Click Proceed.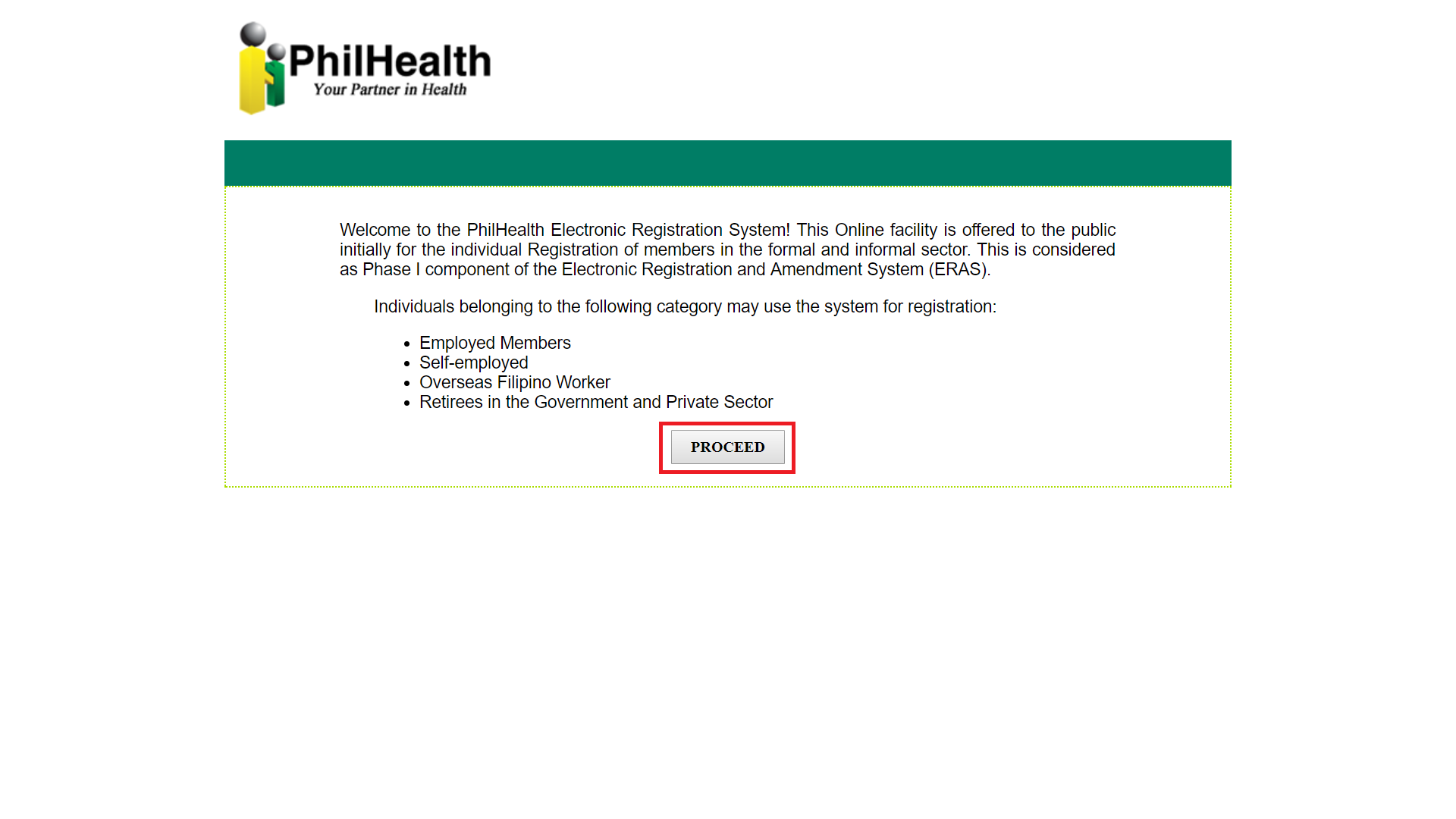 Step 4: Read the Terms and Conditions, tick the checkbox signifying you agree with them, then click Accept.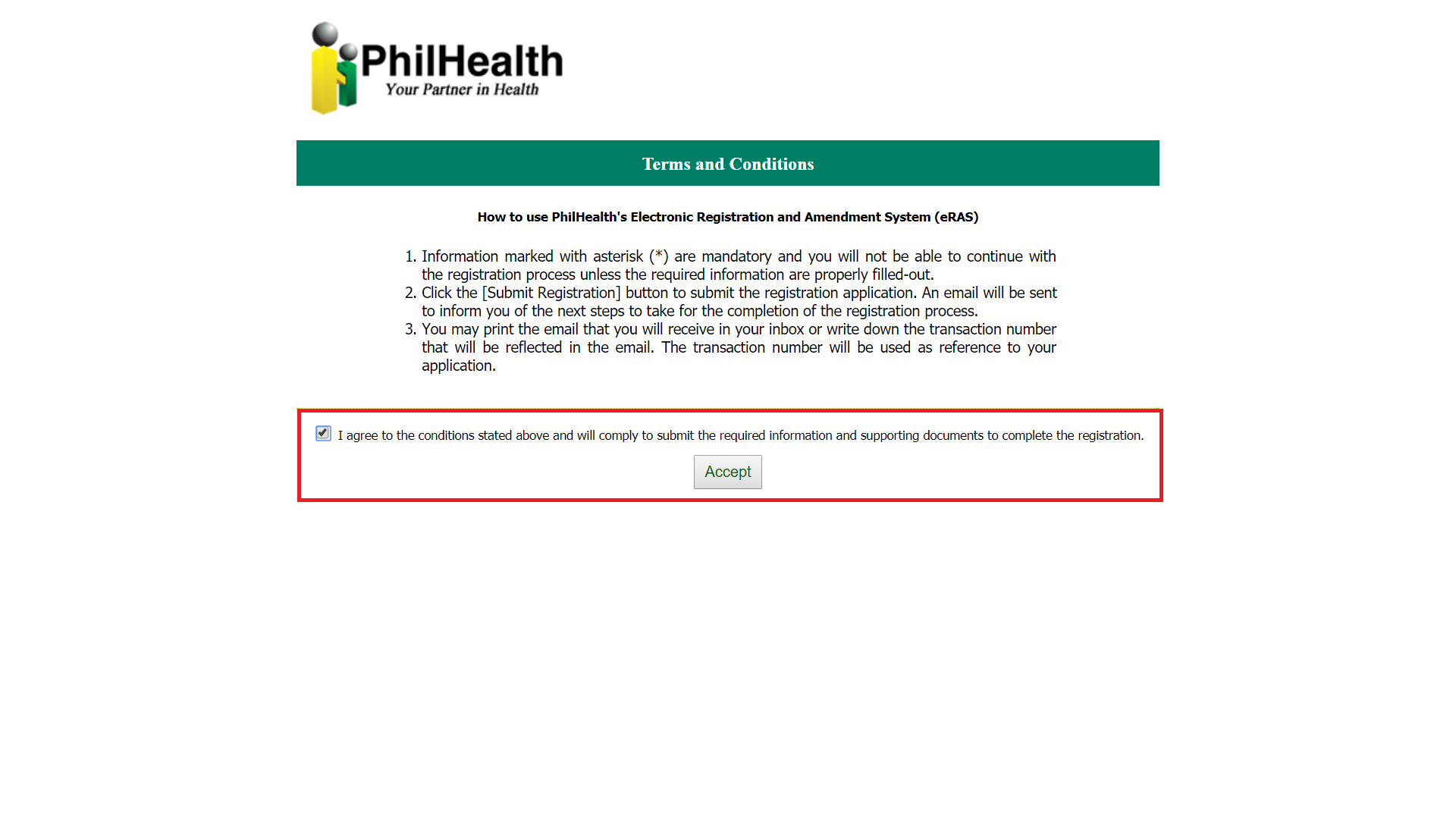 Step 5: Fill out the application form, which is divided into the following sections: Personal Information, Contact Details, Address, Dependents Information, Guardian Information, Membership Category Information, Upload Section, and Captcha.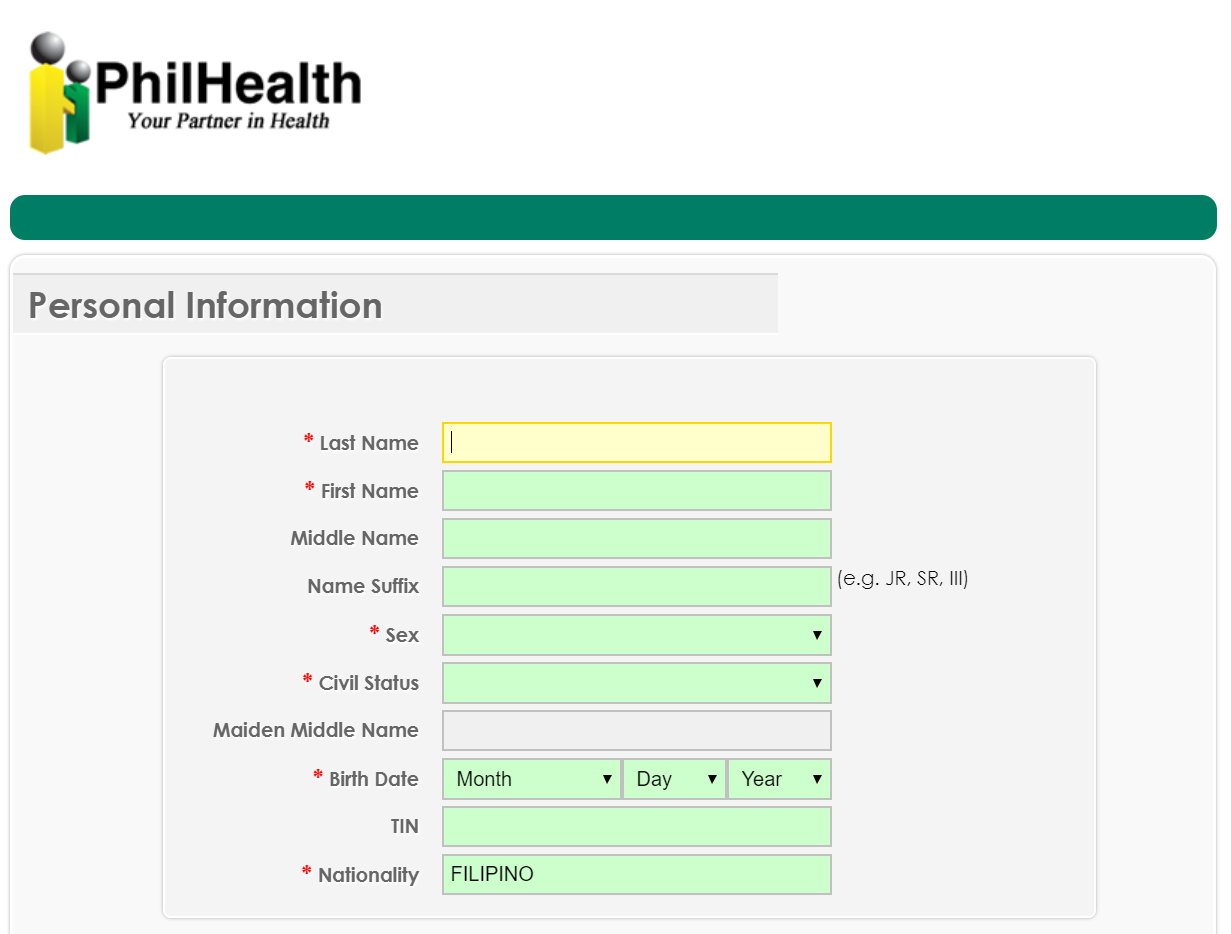 Note: If you're single, list down your parents aged 60 years old and up as your dependents. If you're married, list your spouse and children as your dependents.
Step 6: Upload any supporting documents, such as a scan of your valid ID and your dependents' birth certificates to verify their age.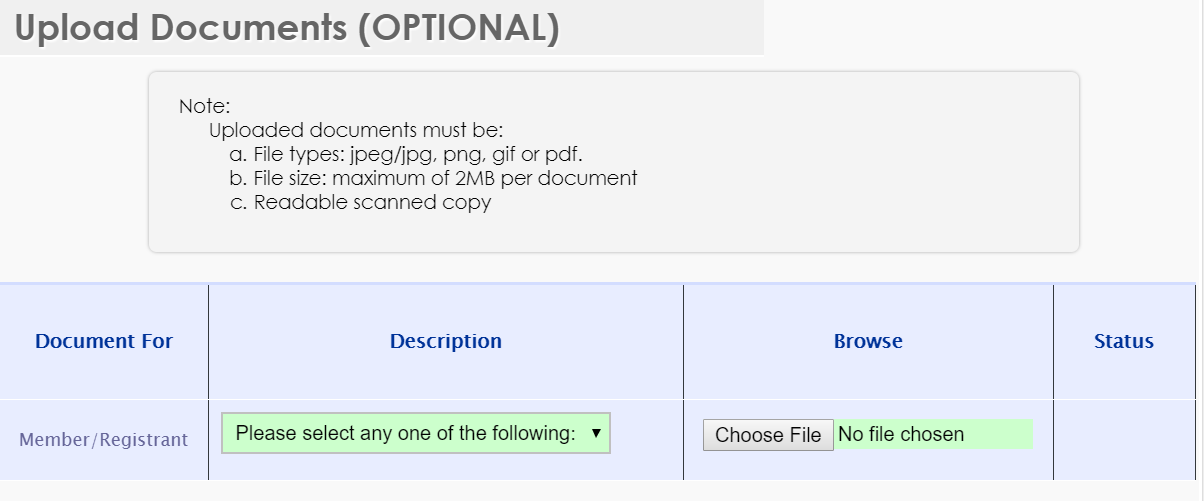 Step 7: Enter the Captcha number to verify that you are not a robot, then review the information you have entered. Once done, tick on the checkbox confirming that all the information you provided is correct, then submit your registration.

PhilHealth will email you a confirmation message upon successful registration of your new account. You will also receive an email that will lead you to the next phase of the application process.