Philippine Animal Rescue Team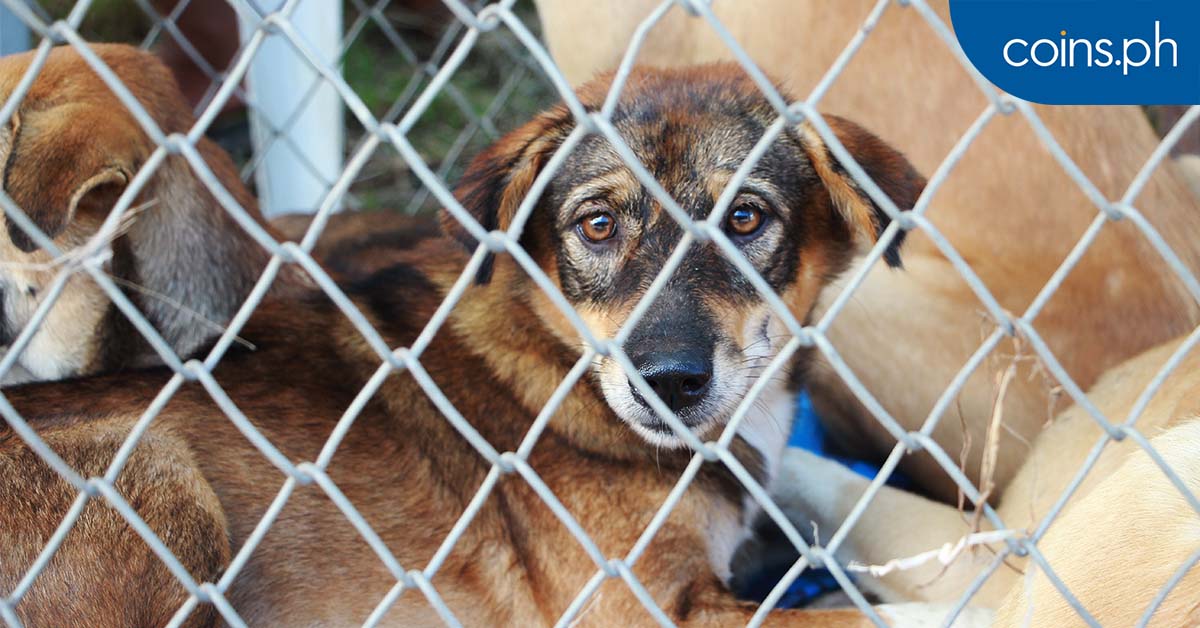 The Philippine Animal Rescue Team (PART) is the country's only no-kill SEC-registered animal rescue organization. PART believes that every animal that can be saved should get a chance to live and experience a happy, healthy life.
Their no-kill Paws and Claws Animal Sanctuary in San Jose del Monte, Bulacan is home to over 500 rescued animals, including cats, dogs, turtles, turkeys, chickens, cows, and goats.
"_blank" rel="noopener">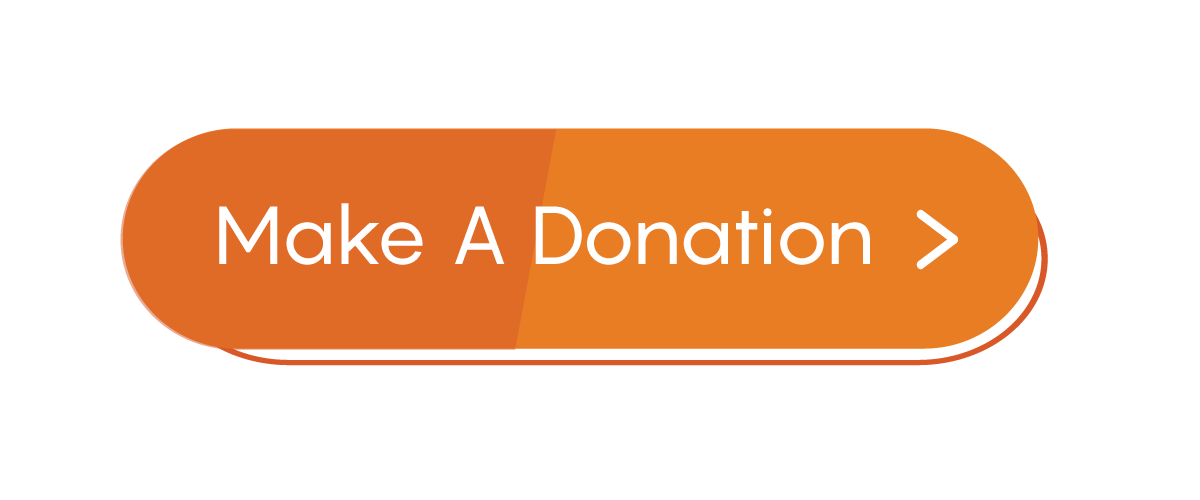 PART is run by volunteers who are dedicated to rescuing abandoned, sick, and injured animals. At the sanctuary, they provide veterinary care and rehabilitation until the animals are fit to join a loving family in their forever home. 
Just recently, PART conducted a yard sale sponsored by Vet Solutions, which sells pet supplies. 50% of the yard sales' profits were donated to PART.
PART also raises awareness on animal cruelty and abuse by advocating responsible pet guardianship. The team also recently participated in The Official Animal Rights March last August 25, which promotes animal rights and veganism.
How Your Donation Makes a Difference
​PART's mission is made possible by the generosity of donors. All donations provide food, medicine and veterinary care for all the rescued animals, or covers the operating costs of the shelter.
Php 50 for PART's Fifty Pesos Friday Movement contributes to the monthly food, shelter, and medical needs of over 500 homeless cats and dogs 

Php 66.67 a month or Php 800 a year is can sponsor 1 cat's annual vaccines

Php 133.35 a month or Php 1,600 a year can sponsor 1 dog's annual vaccines

Php 6,000 sponsors a new rescue's initial veterinary care needs, which includes a full medical examination, medicines, surgeries, and food
Aside from making a donation, you can also volunteer at the Animal Sanctuary and help feed, groom, and play with the rescued animals. You can also adopt a pet that has been rescued by PART.
How to Donate to PART Using Coins.ph
You can make an instant donation to PART using Coins.ph. In just a few taps, you can support rescued animals wherever you are – no bank account or credit card needed. Here's how:
Step 1: Create a Coins.ph account & download the app
Step 2: Cash in at 7-Eleven or any of these cash in locations
Step 3: Tap "Pay Bills" and scroll to "Donations"
Step 4: Choose Philippine Animal Rescue Team
Step 5: Enter the amount you'd like to donate, then slide to pay!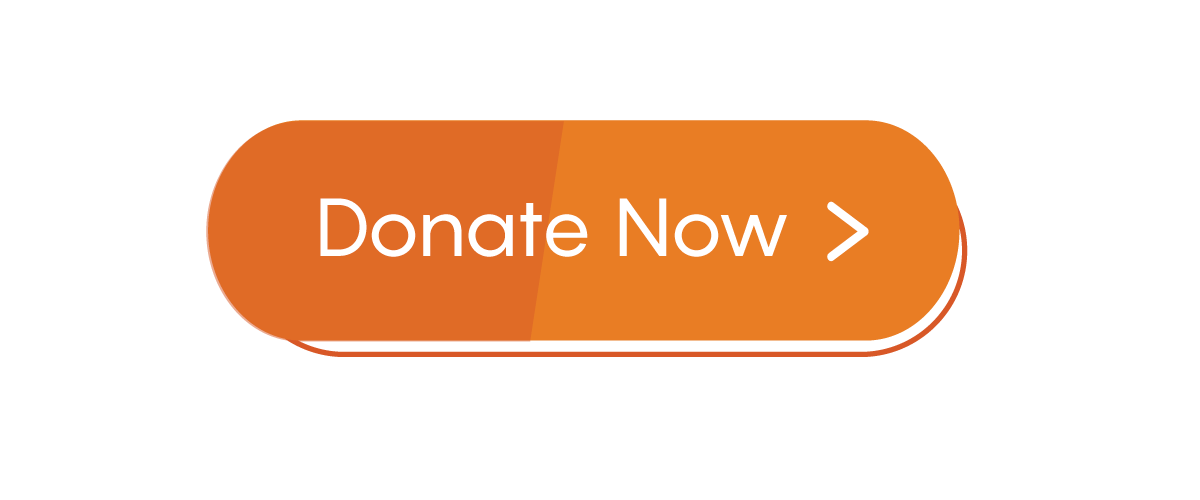 It only takes a few seconds to bring joy to abused and abandoned animals. Make a donation today.