Philippine Disaster Resilience Foundation (PDRF)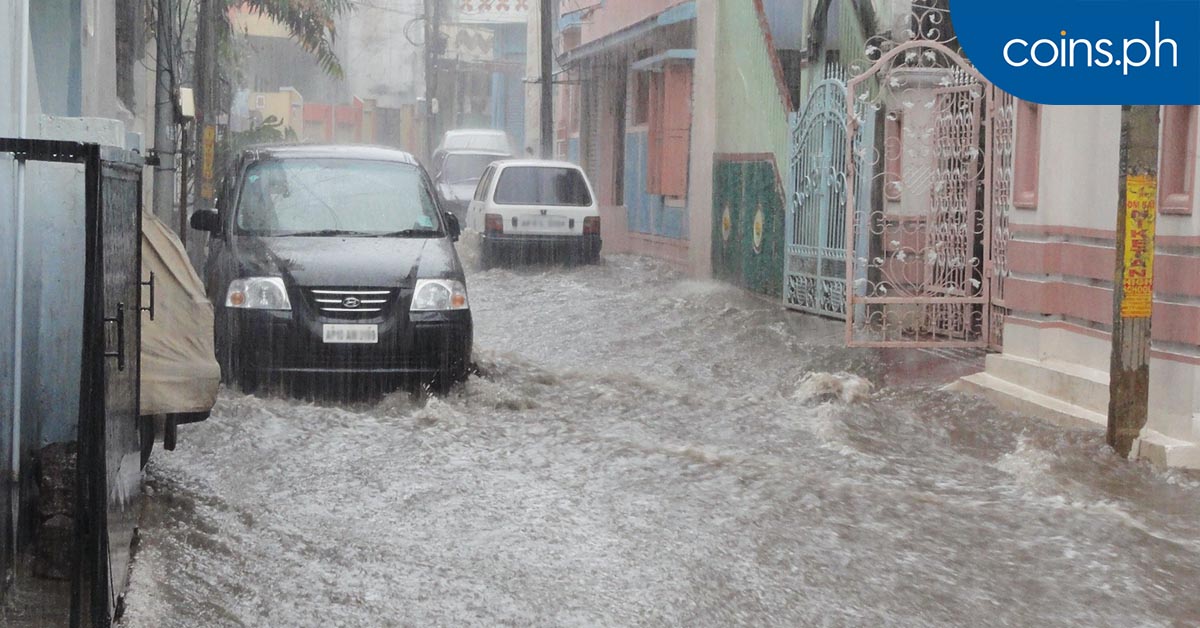 The Philippines is in the Pacific Ring of Fire and gets visited by around 20 typhoons a year. As such, natural disasters and calamities are almost part and parcel of being a Filipino. But not family is able to protect themselves against nature. This is where the Philippine Disaster Resilience Foundation (PDRF) comes in.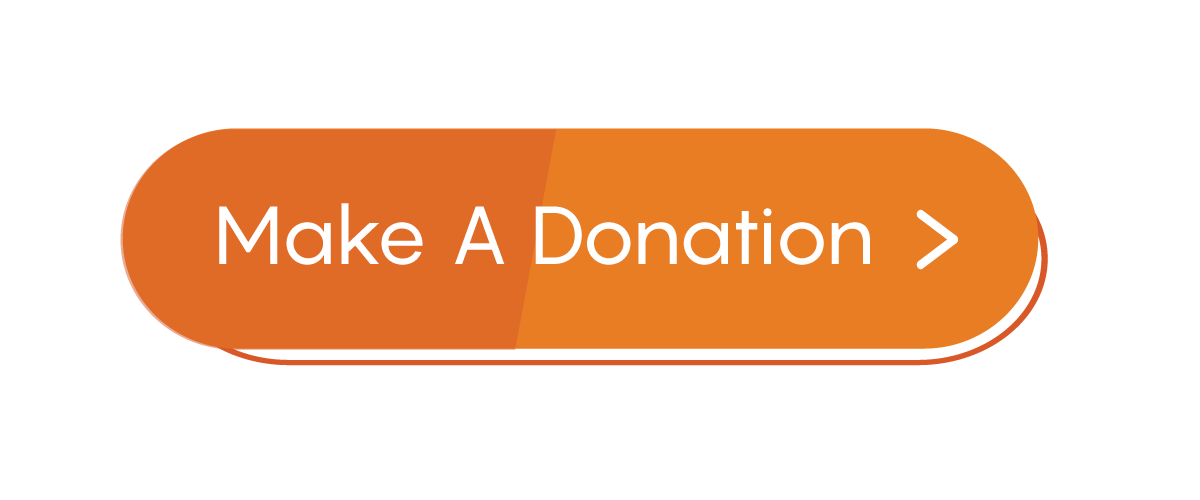 The PDRF serves as the private sector's umbrella organization for disaster preparedness, relief, and recovery measures. Their Emergency Operations Center coordinates relief and response efforts during major disasters. But more than just rescue programs, PDRF also provides post-disaster recovery in terms of shelter, livelihood, education, environment, and infrastructure.
Just recently, the PDRF provided additional water tanks for conflict-stricken barangays in Marawi City, Lanao del Sur. Children displaced during the Marawi siege also got medical and educational support from PDRF's partnership with the US-Philippines Society and the Project Handclasp Foundation.
The Department of Social Welfare and Development also partnered with PDRF last month to implement better disaster response operations.
How Your Donation Makes a Difference
A donation as small as Php 100 can contribute to PDRF's post-disaster recovery efforts for sectors like shelter, livelihood, education, environment, and water and sanitation. 
How to Donate to PDRF Using Coins.ph
You can donate to NGOs like PDRF using Coins.ph. In just a few taps, you can send help wherever you are – no bank account or credit card needed. Here's how:
Step 1: Create a Coins.ph account & download the app
Step 2: Cash in at 7-Eleven or any of these cash in locations
Step 3: Tap "Pay Bills" and scroll to "Donations"
Step 4: Choose Philippine Disaster Resilience Foundation
Step 5: Enter the amount you'd like to donate, then slide to pay!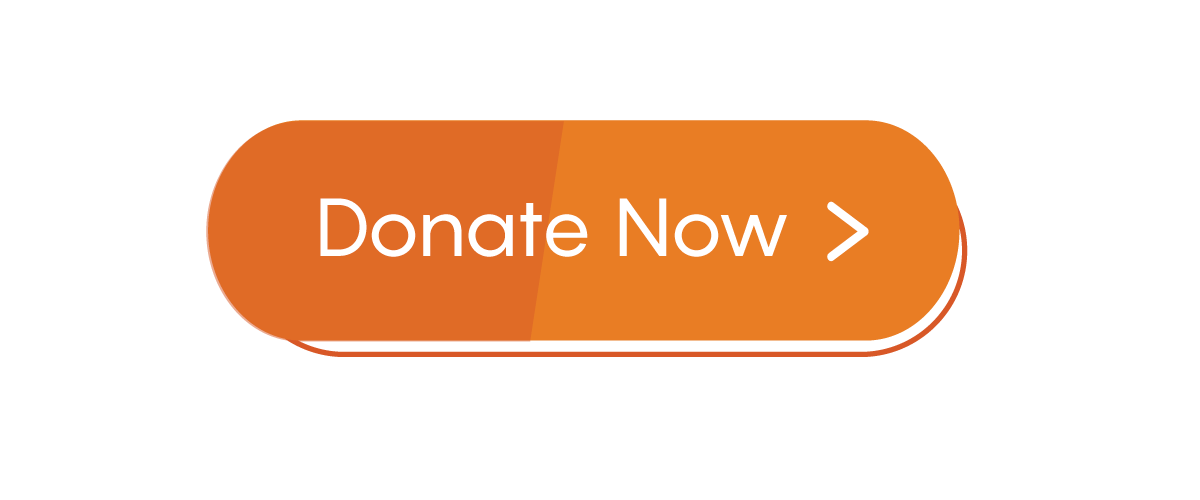 It only takes a few seconds to bring strength, hope, and joy. Make a donation today.