Philippine Foundation for Breast Cancer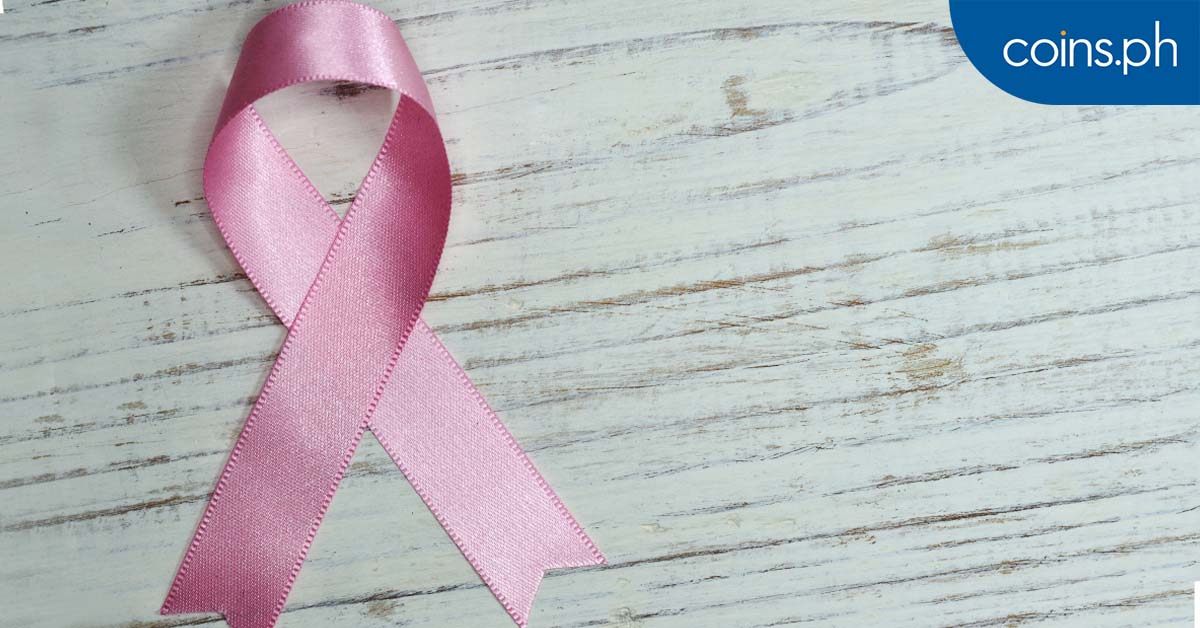 The Philippines has the highest breast cancer rates in Southeast Asia. Breast cancer makes up 16% of new cancer diagnosis in the Philippines, and 30% of cancer among women. According to doctor's estimates, 3 out of 100 Filipino women will develop breast cancer in their lifetime.
Located in East Avenue Medical Center's Breast Care Center, the Philippine Foundation for Breast Care, Inc. (PFBCI) is the Philippines' only breast care advocate and support group in a public hospital.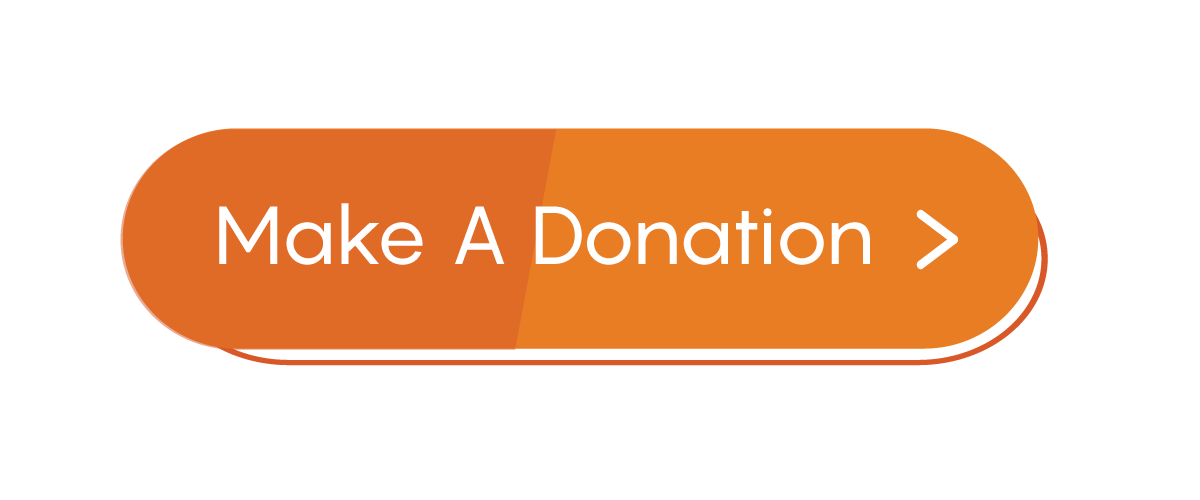 Its mission is abbreviated to BREAST, which stands for breast care, resource, empowerment, advocacy, support, and treatment of breast cancer and other breast-related diseases. PFBCI aims to become the leading institution in the fight against breast cancer.
Most of its programs center on breast cancer awareness. The foundation offers free breast screening, mammography, stereotactic biopsy, financial assistance, counseling, surveillance, home visits, and social events for breast cancer patients.
The PFBCI is currently lobbying for the passage of the Cancer Control Act, which seeks to make cancer treatment more accessible and affordable for Filipinos.
How Your Donation Makes a Difference 
A donation of Php 500 can provide six films for the mammography and stereotactic biopsy machine used for early breast cancer detection.
How to Donate to PFBCI Using Coins.ph
You can donate to NGOs like Philippine Foundation for Breast Care using Coins.ph. In just a few taps, you can send help wherever you are – no bank account or credit card needed. Here's how:
Step 1: Create a Coins.ph account & download the app
Step 2: Cash in at 7-Eleven or any of these cash in locations
Step 3: Tap "Pay Bills" and scroll to "Donations"
Step 4: Choose Philippine Foundation for Breast Care
Step 5: Enter the amount you'd like to donate, then slide to pay!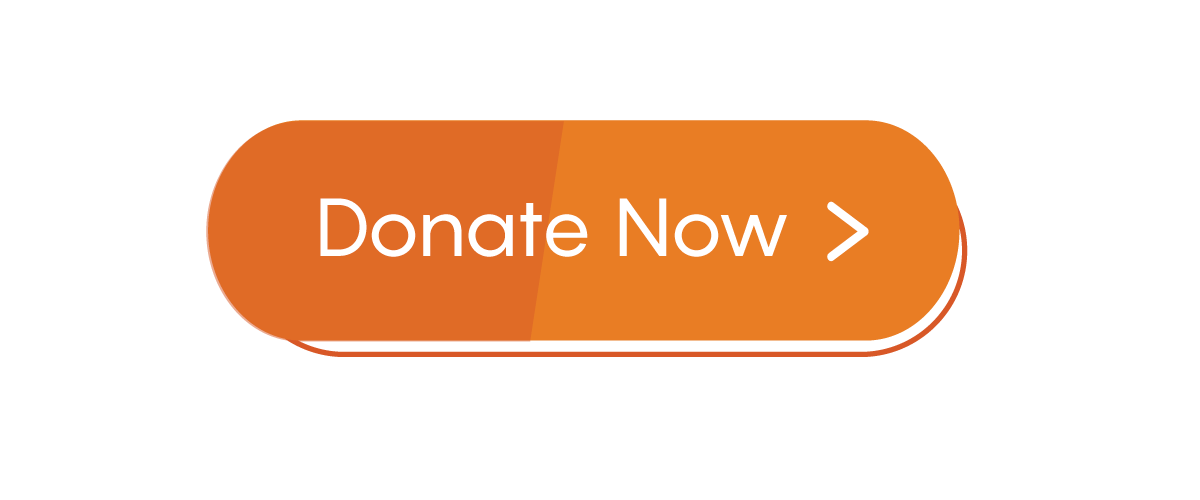 It only takes a few seconds to bring strength, hope, and joy. Make a donation today.