Ria Money Transfer: Send Money to the Philippines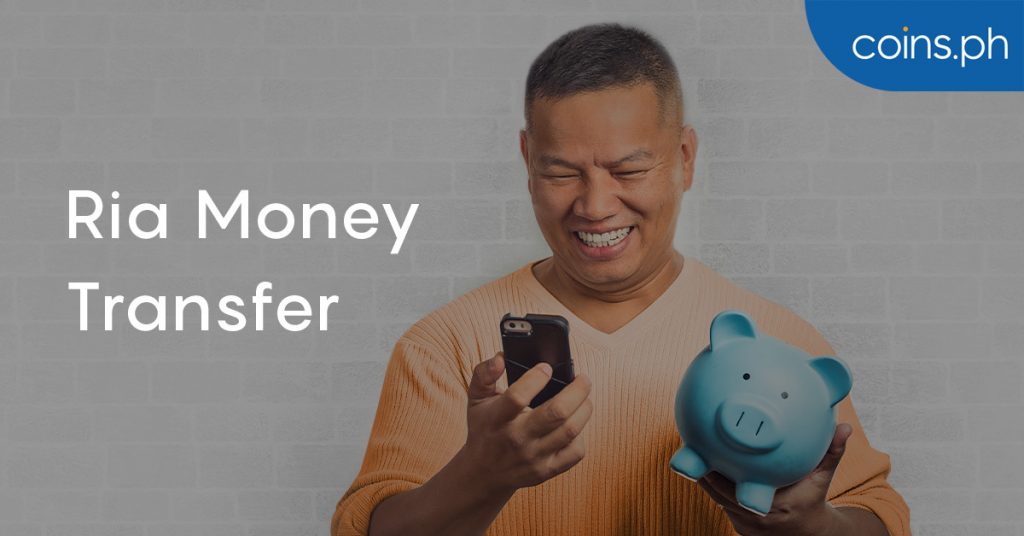 OFWs work very hard for the money they send back home so they deserve a safe, secure, and convenient way to send money to their loved ones. RIA Money Transfer has been around since 1987, and after being acquired by Euronet Worldwide in 2007, their services have only gotten better and more secure.
Here's your quick guide to sending money to your loved ones through RIA Money Transfer:
Where can I send/receive money with RIA Money Transfer?
RIA, a subsidiary of Euronet Worldwide, specializes in money transfers through a network of stores and agent partners throughout 160 countries in Africa, North & Latin Americas, the Caribbean, Middle East Asia-Pacific, and Europe. While you can receive money through RIA transfers in all 160 countries, you can only do online money transfers from the U.S., Canada, UK, Spain, and Australia with RIA.
Check out the countries served in this link or check your locality where you can transfer/receive money in your location through the RIA Locator on their website.
RIA Money Transfer Services
Depending on your location, your loved ones can receive your money back home through these RIA Money Transfer options:
Cash Payout – Receive money transfers in cash payouts through partner remittance centers.
ATM Cashout – No need for a bank card to receive ATM cashouts. All your recipient needs is to enter the PIN (provided by you), and then follow the on-screen prompts. When you confirm the transaction, the ATM from the partner institution will pay out your remittance in cash.
Home Delivery – Send money directly to your loved one's permanent address.
Bank Deposit – Send money to partner banks worldwide
Mobile Wallet – Send money to your loved one's Coins.ph Wallet
RIA rates and fees
Check out the RIA rates and fees in their online price calculator.
How to Transfer Money through RIA online:
Create an account and log in online or through their app. It's free and you can make one in under two minutes!
Start a money transfer with your bank account, credit, or debit card through the website or app.
Enter your and your recipient's details.
Confirm that your details are all good and hit send!
Receive money from abroad with Coins.ph
Send your hard-earned money to your loved ones through a long-standing and trusted remittance company. With RIA, you get the convenience of transferring funds online so you won't have to queue up in storefronts or partner locations overseas. Give your loved ones the same convenience by sending the money straight to their Coins.ph Wallet. (Read: How to cash in through RIA)


Questions or feedback? Email us at help@coins.ph or tap Send us a message in your app. Our operating hours are from Monday – Friday, 9AM – 6PM
Coins.ph is regulated by Bangko Sentral ng Pilipinas (BSP). BSP Financial Consumer Protection Department: (02) 708-7087 or consumeraffairs@bsp.gov.ph