6 Tips to Saving Electricity Without Sacrificing Aircon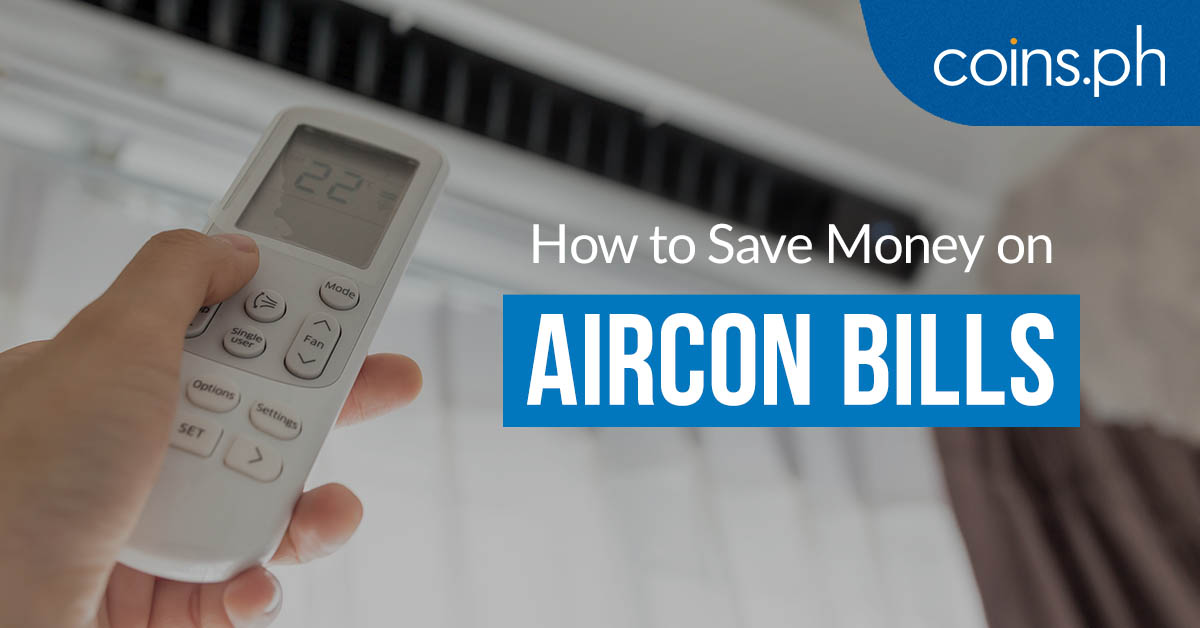 Out of all the bills that adulting brings into your life, the electricity bill is usually the most dreaded one. And in a country as hot and humid as the Philippines, keeping the aircon running is usually a necessity.
Comfort is always a priority, and there's nothing more uncomfortable than being sweaty and sticky in your own home. How do you balance a need for aircon with the high costs of electricity?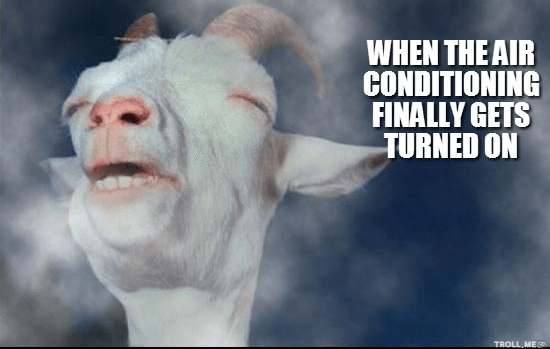 1. Check that your aircon's filter is cleaned 
It's shocking how many people let their aircon filters sit and get dirty. An aircon always cools a room better after having a good clean. While you're at it, have your unit serviced once every quarter. Doing so helps you make sure it cools the room faster, using less energy – which helps you save money on electric bills.
2. Cover windows with blackout curtains
It's always nice to have natural light coming in, but direct and constant sunlight can quickly heat up a room. That hot air can remain trapped inside if the ventilation isn't optimal, which is the case in many condos.
Blackout blinds or curtains will prevent that from happening. They're worth the investment. Always remind yourself to put them down before going to sleep, in order to keep the morning and noontime sun out.
3. Minimize your use of light
Light bulbs can emit heat, too. Turn them off when exiting a room or bathroom. Hallway lights don't need to be on if your space is well-lit. 
You might also want to swap your lightbulbs for LED lights, as these emit less heat and are generally more energy-efficient.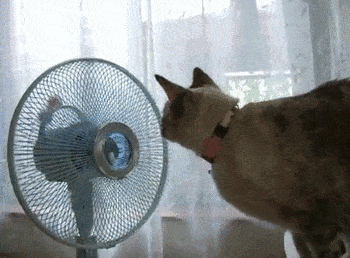 4. Use electric fans
Electric fans are everywhere in the Philippines, but they tend to be misunderstood. Fans don't cool a room down. In fact, studies show that they slightly increase the temperature of a room. What they do is move air around.
Fan placement is key. Think about what doors or windows can remain open, and where you spend most of your time in a room. You can place one at a window, facing out, and another one at an open doorway, facing in. This placement ensures hot air is blown out while new air can be blown in. Also, make sure the airflow isn't blocked by bookshelves or other furniture.
5. Use your aircon's timer
Sometimes, you don't need an aircon to run constantly for the room to feel cool. An effective way to reduce costs is to put your aircon on a timer and make sure a fan is running constantly. Once the aircon switches off, the fan will keep the cold air moving around a room for a longer period of time, making the room feel cooler for longer.
6. Pay your bills with Coins.ph
In case you didn't know, Coins.ph lets you pay bills online. Now you can pay Meralco, CLPC, Davao Light, ILECO 1, VECO, and Meralco Kuryente Load easily, using your smartphone. Besides being super convenient, you earn rebates for every bill you pay – which goes a long way to cutting your costs.
There's no need to sweat over high electricity bills. It doesn't take much work to make a big effect on your monthly electricity bill. Keep our tips in mind and you could shave off a good percentage (or even 100%!) from your utilities.