5 Steps to Escape From a Paycheck to Paycheck Life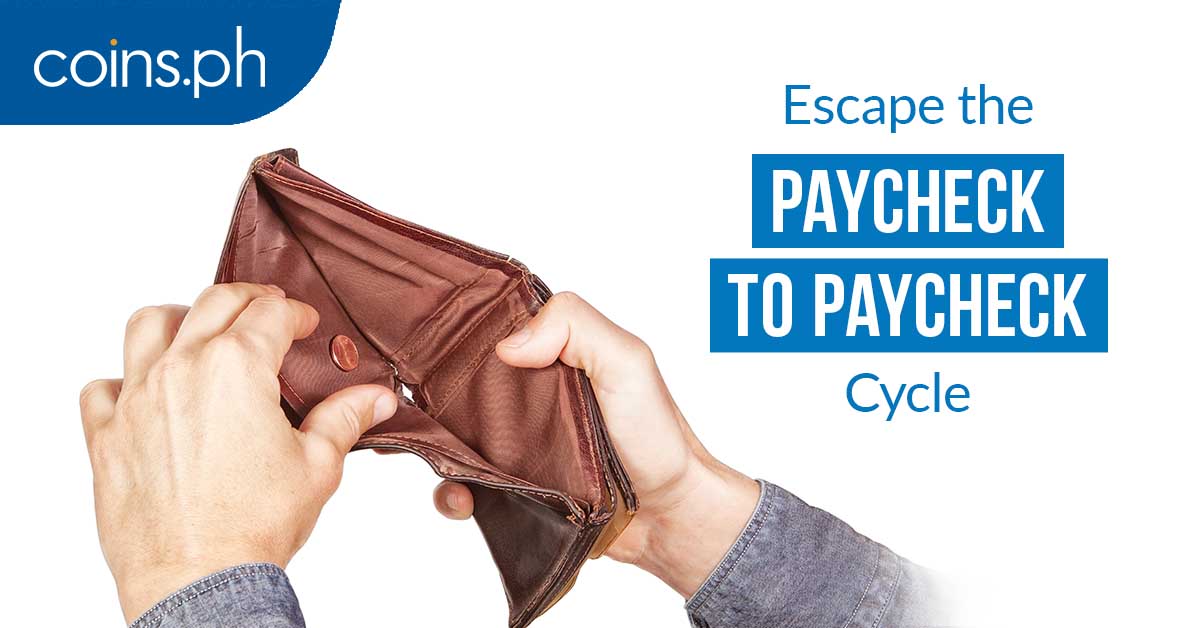 Living paycheck to paycheck is common for many Filipinos. The saying "isang kayod, isang tuka" reflects this reality, even for well-paid professionals.
In between paydays, you have to stretch every peso to make ends meet, leaving you scrambling to pay your bills and debts. Any emergency – no matter how small – can put a serious dent in your finances.
It's important to have savings so your paycheck doesn't dictate your life. Here's how to save money despite living paycheck to paycheck, and escape this cycle.  
Step 1: Track your expenses
The first thing you need to do is to take a long, hard look at where every peso is going.
Instead of rushing off to pay your bills, sit down every payday and figure out how much is coming in versus how much is going out.
It doesn't matter if you're buying a bottle of water or paying your jeepney fare. That extra P30 may not sound like a lot, but they all add up. Write it all down so you can figure out what's eating up much of your salary.
Do this for 30 days, and you'll spot some problem areas that you can tweak.
Pro tip: Pay your bills online with Coins.ph to get a P5 rebate for every unique bill you pay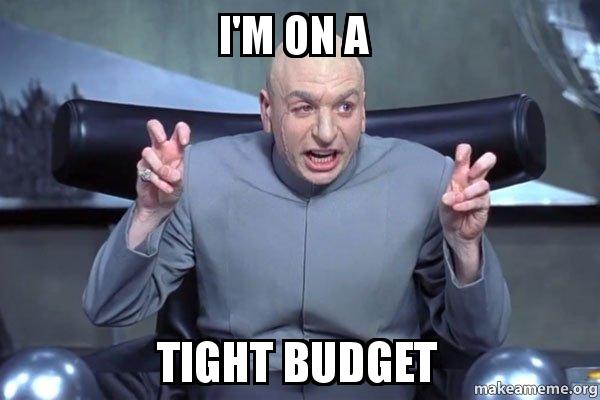 Step 2: Cut back on non-essential expenses
Now that you're tracking your budget, here comes the hard part: cutting unnecessary expenses.
Go through each of your expenses and ask yourself, "Is there any way I can reduce or remove this?"
For example, if you have a cable TV subscription, but you're just watching a few channels, you can ask for a lower-priced plan that allows you to get only the channels you want. If you already have a Netflix account, then you probably don't need cable TV at all.
Step 3: Leave your credit card at home
Having a credit card has many advantages, but if you're trying to save money while living paycheck to paycheck, using it is a big no-no.
Keep in mind that every time you use a credit card, you're incurring more expenses you need to pay for. You're essentially spending money that you don't have.
Pay everything in cash so you can easily track your money. If you have any debts, pay them off each month and slowly work your way towards becoming debt-free.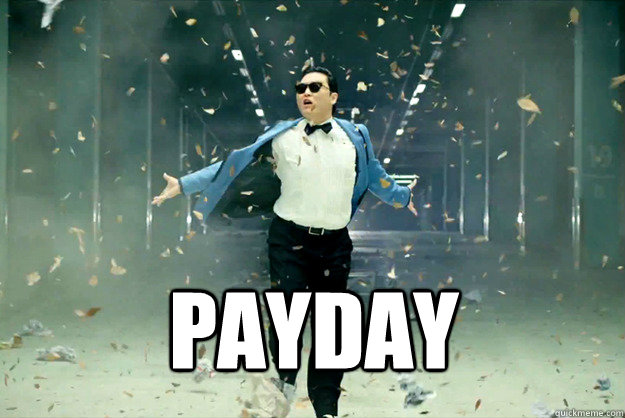 Step 4: Set aside savings first thing every payday
By this time, your purse strings should be tight enough to allow you to factor in your monthly savings.
In fact, before you pay any of your bills, you should pay yourself first. Set a realistic goal based on your budget, even if it's just a few pesos per month.
Make this the foundation of your emergency fund – the ultimate key to eventually stop living from paycheck to paycheck. This way, a minor setback won't immediately knock you down.
Step 5: Have another income source
No one wants to work all day, but there are many ways to earn money online during your free time.
For example, if you have an in-demand skill like graphic design or transcription, you can look for one-off clients online who will pay for your services. 
You can also sell some of your stuff online, which will only require you to work when a customer orders an item.
You can get a second part-time job, but remember not to overwork yourself.
Escaping the paycheck-to-paycheck cycle may take a long time, but continue doing these steps and you will be on your way toward financial stability.