How to Shorten Your Commute to Work in Manila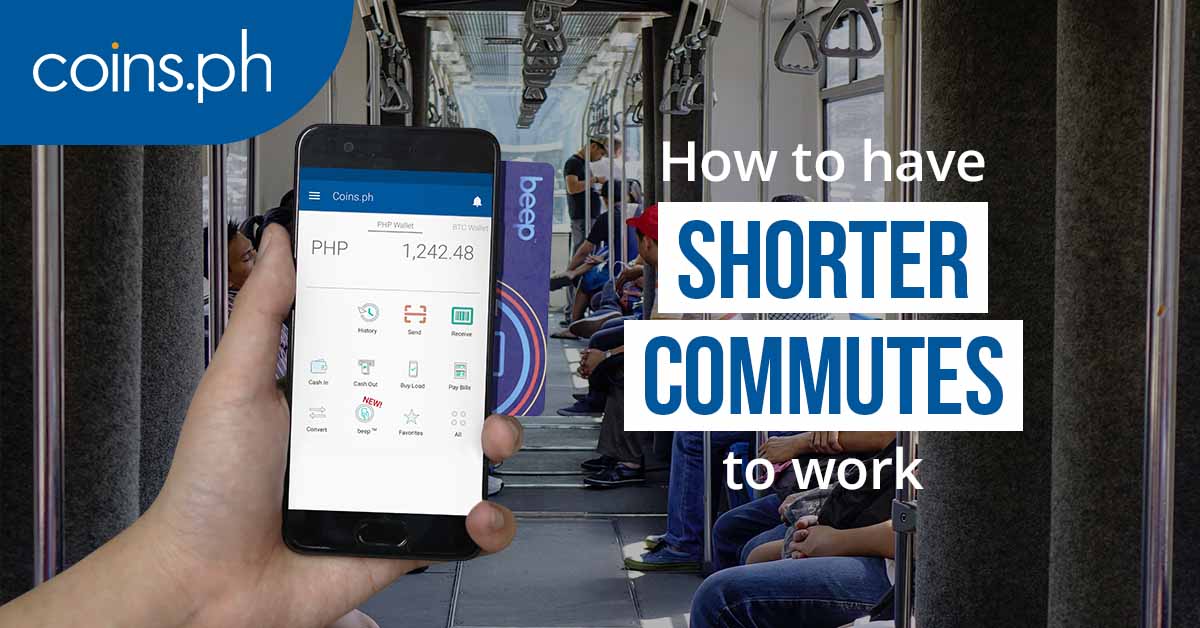 Whether you take public transportation or drive a car, commuting in Manila is actually a mental health hazard. Studies have shown that long commutes can make you less satisfied with life. In fact, a stressful commute impacts happiness so much that getting a higher salary may not even compensate for the negative effects of commuting.
While it will take time for Manila to solve the traffic problem, there are a few things we can do to shorten our commute. Here's how to get from Point A to Point B in the fastest, most convenient way.
Get an early start
Early is subjective, so your task is to figure out what "early" means to you. As you plan for your morning prep, here are a few things to consider:
What is your morning routine?
Does your routine include taking care of your partner or children?
How long does this routine typically take?
How long is your commute time with heavy traffic?
What are the weather conditions for the day?
How long does it take to "time in" your place of work?
This, of course, is customizable to fit your and needs. The important thing is for you to plan ahead and start your day with more than enough time for prep, morning meal, and commute.
Follow the right social media channels
There are easy ways to get information in real time.
If you're from Manila, make sure to follow MMDA on Facebook and Twitter for live updates on traffic in major highways and routes. The PAGASA Facebook and Twitter accounts are good sources to follow for weather conditions in Manila and the rest of the country.
Checking these social media accounts in the morning will give you a better idea of how early you need to leave the house.
Use traffic apps
It doesn't matter if you take public transport or drive on the way to work. Apps like Waze and Google Maps are still some of the best tools for planning your route and figuring out how much time it will take to get to your destination.
If you take public transport, check your transport system's route to see your estimated time of arrival. This way, you know whether to brave the morning queues or just take a taxi or Grab to work.
Prepare your fare
One of the biggest mistakes commuters make is not preparing their fare before leaving the house. Not only is it dangerous for you to rummage through your bag in public, but it also makes the whole process longer.
To avoid this, prepare change beforehand, and store it in a separate purse. Make sure it's in exact amounts so you don't have to count before paying.
If you use a beep™ card for buses and trains, buy load for your beep card at home using the Coins.ph app on your Android device. This helps you avoid long lines and needless hassle during your commute.