5 Tips That Will Keep You Safe From Facebook Shopping Scams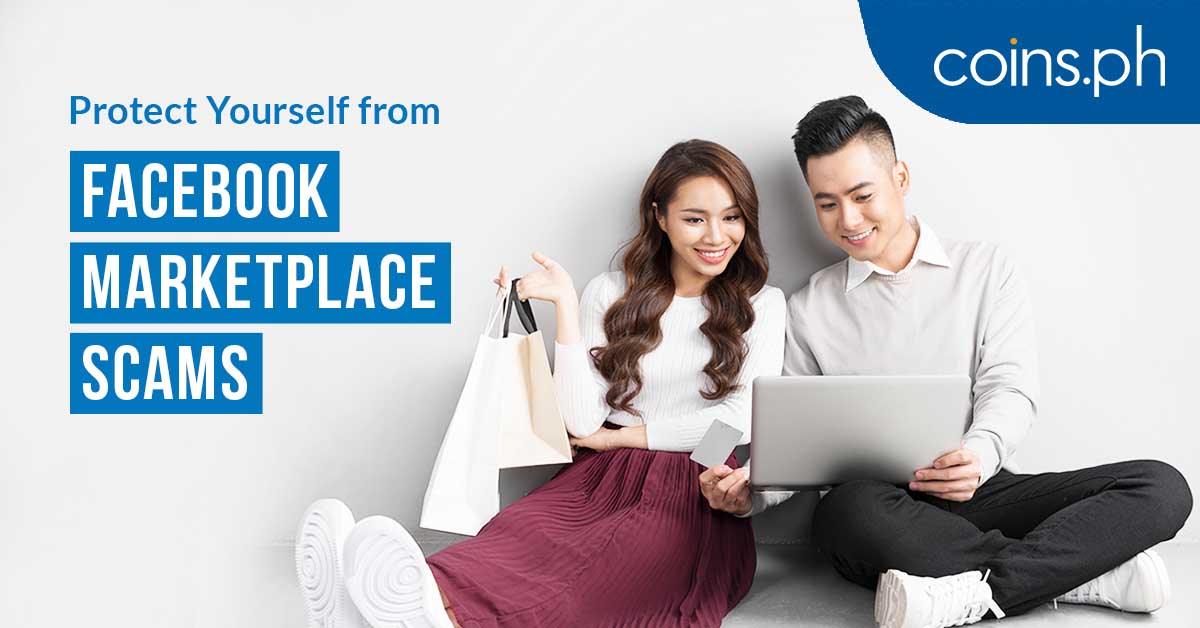 When Facebook allowed buying and selling on their platform, it was amazing to watch online transactions explode. Facebook connects millions of people, and now you can buy pretty much anything on it.
The downside to this is that anybody can start selling online, which means that scams can go unchecked. But it's really not that difficult to prevent yourself from getting scammed. Here are some easy ways to stay safe from Facebook shopping scams:
Read the Facebook Group's Policies
If you are in a Facebook group, check the policies and rules, which are usually in a pinned post. You want to be in a Facebook group that has strict rules about transactions. Scammers, as a rule, must be reported, and subsequently banned. If you see that there aren't any real rules in place, get out of there!
The group moderators should also be listed out in the rules. If you're buying from a seller that you found in a Facebook group, don't hesitate to message the moderators or other members to check the seller's legitimacy.
Check the Facebook Page's Reviews
If you are buying from a Facebook page, like a page for a brand or a store, check if they have good reviews. If there are several bad reviews, you should definitely rethink buying from that seller.
Confirm if Individual Sellers Are Legit
If the seller is selling in a personal capacity and doesn't have a page, take some time to look at their profile. A lot of scammers create fake Facebook profiles for selling goods. How long ago was the profile created? If it was created only a few days ago, there's a chance it's a fake account.
Do they appear to have other customers? Are other people commenting on their posts and purchasing their items? Check what other items they have in stock. Are these items on-hand or are they under pre-order? Are the photos taken under good lighting conditions? Sketchy photos, or sellers who sell only one item and repost it to death, are all red flags.
Don't Be Afraid to Ask Questions About the Item
Ask questions! A good seller will respond to any questions you have about the product. One thing you need to clear right away is whether the product is on hand, or whether it's something that needs to be pre-ordered. If it's pre-order basis, remember that the item you'll get may not look like the picture, and ultimately may not be worth your hard-earned money.
If it's a second-hand item, ask where it was originally bought. If it's brand new, ask where it was made or where it was sourced from. If it's relevant, ask for dimensions. If it's an item of clothing, ask for photos for size reference, a photo when worn, etc.
If you're buying something branded, ask for photos of tags, packaging, zippers, etc. If you're buying a branded bag or backpack, there is a wealth of resources online on how to check whether the item is authentic.
Keep in mind: if the price is too good to be true, it probably is.
Always Do Your Research Before Making a Payment
Most sellers will ask for cash outright, whether in full or as a down payment. This is why it's important to do your research and check if the seller is legit before you pay for anything. Unlike e-commerce stores like Zalora, which are regulated by the government, Facebook won't be able to directly assist you if you need to claim your money back.
Although you can use Coins.ph to send money online, it's always best to meet up and pay in cash – especially for high-value items. That way, you can get to know the seller, examine the item yourself, and know exactly what you're paying for.