Virlanie Foundation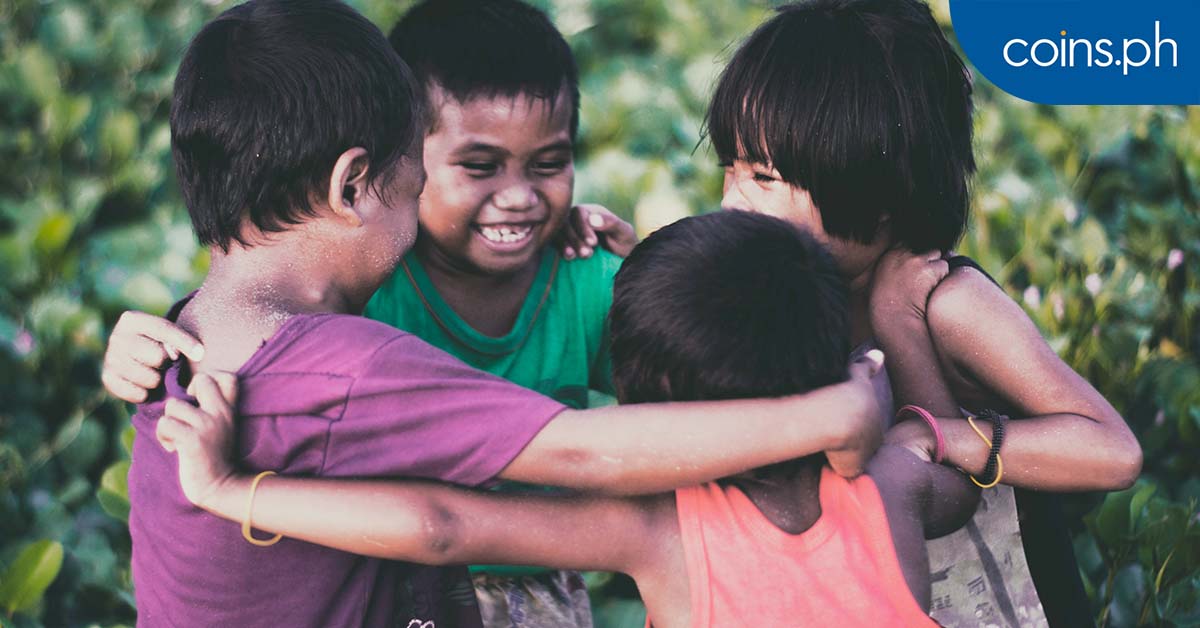 If you have a soft spot for kids, Virlanie Foundation gives you a chance to help abandoned, abused, orphaned, and poverty-stricken children.
Virlanie Foundation's mission is to love, protect, and empower the most disadvantaged children. Through education, the foundation helps them reach their full potential so they can get reintigrated into society. Since its establishment in 1992, the foundation has helped more than 17,000 children through its numerous residential, support, and outreach programs.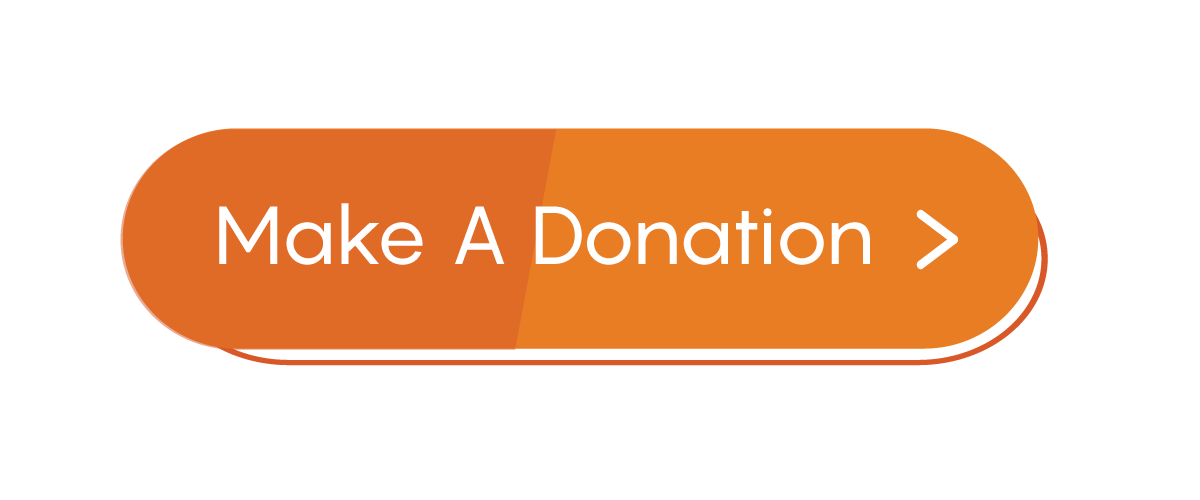 One of Virlanie's recently concluded programs was Give2Achieve, which was geared toward preparing street children for school, jobs, and life in general. Donations went to tutorial classes, recreational activities, and professional training for young adults.
This year, Virlanie is running Operation Kalinga 2018, which aims to provide children with holistic health care through pre-emptive, maintenance, and emergency response measures.
How Your Donation Makes a Difference
Donating to Virlanie Foundation's cause by sponsoring a child's life essentials makes a huge difference in the life of street children.
Php 200 can give one child a meal

Php 450 can give one child a meal and a medical kit or a dental kit

Php 600 can give one child a meal, a medical or dental kit, and a shirt
How to Donate to Virlanie Foundation Using Coins.ph
You can make an online donation to Virlanie Foundation using Coins.ph. In just a few taps, you can send help wherever you are – no bank account or credit card needed. Here's how:
Step 1: Create a Coins.ph account & download the app
Step 2: Cash in at 7-Eleven or any of these cash in locations
Step 3: Tap "Pay Bills" and scroll to "Donations"
Step 4: Choose Virlanie Foundation
Step 5: Enter the amount you'd like to donate, then slide to pay!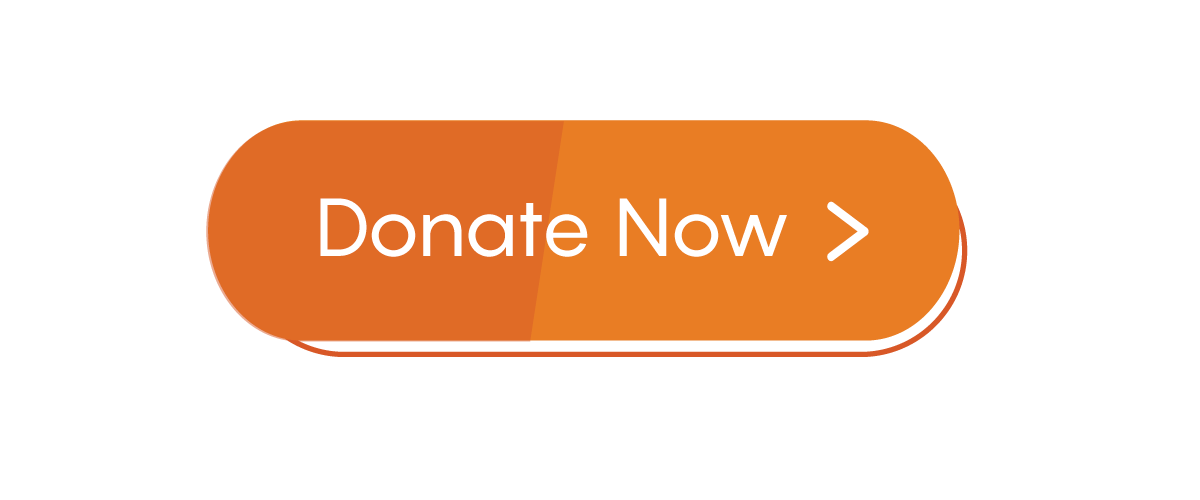 It only takes a few seconds to bring strength, hope, and joy. Make a donation today.