8 Ways to Save Electricity at Home During Christmas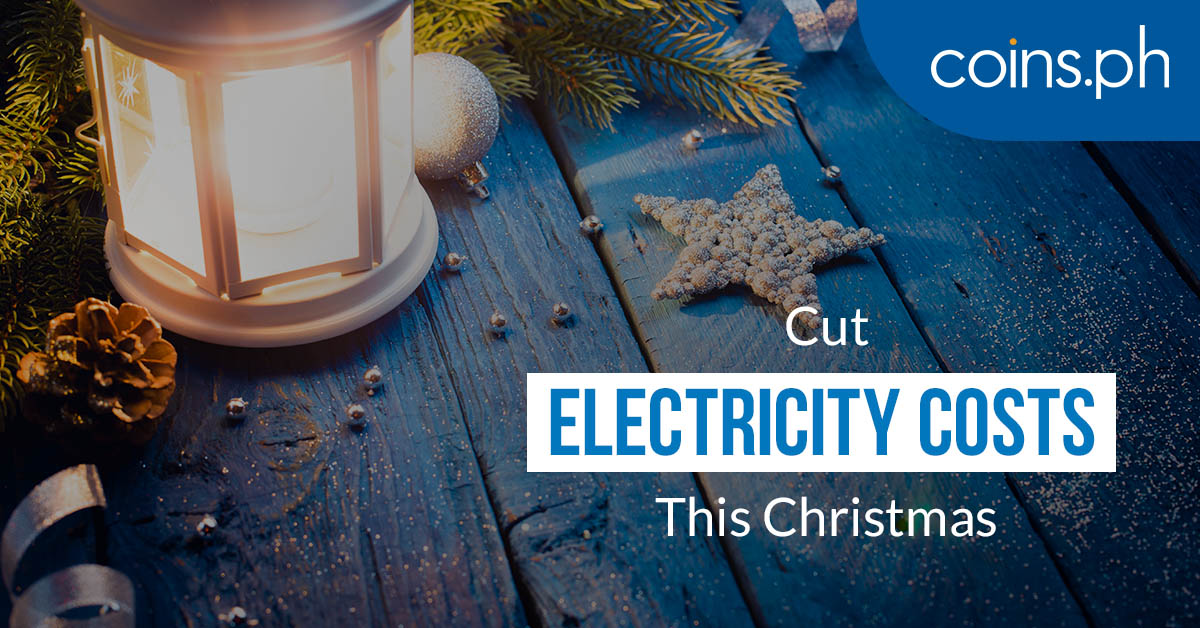 Christmas may be the most wonderful time of the year, but it's also the most extravagant.
It's not just the gifts, sales, and parties that will affect your Christmas budget. If you're not careful, you might also find your electricity bill skyrocketing this December, thanks to the lights that beautifully adorn your home.
But taking them down is not the best solution. Here are 8 ways to save electricity at home while keeping the Christmas spirit alive. 
1. Upgrade to LED Christmas lights
Are you still using those flickering incandescent Christmas bulbs that are collecting dust in storage?
Consider upgrading to LED Christmas lights. Although they'll cost more than incandescent bulbs, they also use 90% less electricity, making them a better choice for the long run. LED lights also last longer, so you'll get to save money over the years too.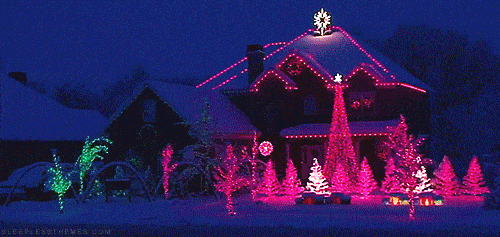 2. Set a timer for your Christmas lights
Do you tend to forget to switch off your Christmas lights before sleeping?
Set a timer so that you don't have to worry about it anymore. Around six hours is a good time period to keep your Christmas lights running without bumping up your energy consumption.
3. Switch off other lights
Most of the time, LED Christmas lights are bright enough to provide enough illumination in a room. In that case, you can turn off your regular lights as you keep your Christmas lights running.
After all, fluorescent light will only dilute the glow of your festive lights.
4. Use décors that don't require electricity
Christmas lights sure make your house look merry, but there are other ways to feel the Christmas cheer without wrapping your home in all those sparkly lights that use up a lot of electricity.
Consider ditching those giant lanterns on your front porch in favor of ribbons, garlands, and wreaths. These ornaments will still do the job of sustaining the jolly Christmas mood.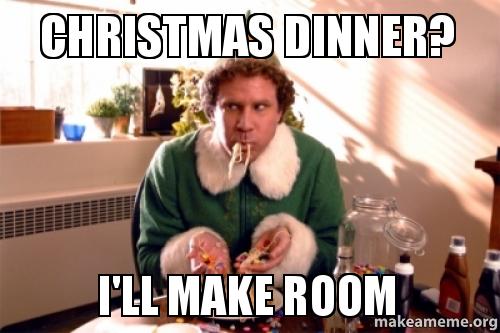 5. Do all your holiday cooking in a day
If you're planning to host a Noche Buena feast, it's best to do all your cooking and baking in one day. Appliances use energy, so clustering all your cooking tasks can help reduce electricity costs.
If possible, use your oven to cook several dishes at once, as it takes the same amount of energy to heat a full oven as it does a nearly empty one. Avoid constantly opening the oven door to reduce baking time.
You might also want to cook extra food so that you can just heat up the leftovers the next day.
6. Unplug all electronics
Going on a holiday trip? The last thing that you want to do is to leave your electronics plugged.
Aside from being a fire hazard, keeping your devices plugged is a huge energy waster as they still consume electricity even when you're not using them. Before you leave, make sure that your television, computer, radio, and other electronic devices are not connected to a power source.
7. Limit air conditioner use
Even in our tropical weather, the Christmas season still provides a respite from the constant heat and brings in the cool breeze.
Consider switching off your aircon (or at least limiting its use) for the whole holiday season to decrease your electricity costs.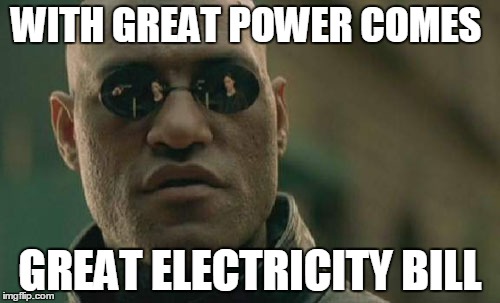 8. Pay your electricity bill on time
The last thing that you want to happen this Christmas is to have your power disconnected. Not only will you suffer from dark and silent nights, but you'll also have to deal with a reconnection fee. Make sure that you pay your bills on time!
With Coins.ph, you can skip the Christmas rush and get to pay your bills online. It's fast, easy, and instant. You can also score some savings as Coins.ph gives you a P5 rebate for every bill you pay.