3 Ways to Show Gratitude to Your Parents This Weekend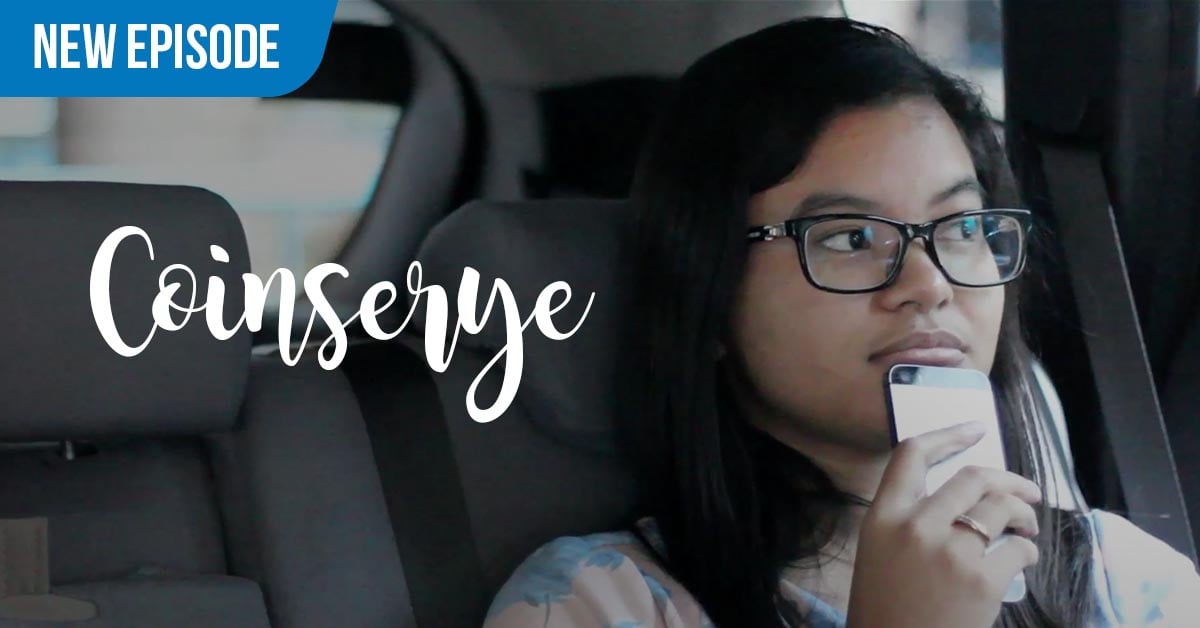 So here you are…adulting. It's hard, no? But, you gotta give it to yourself! Look at how far you've come since your diaper days! When taking that trip down memory lane, you're reminded of how your parents have always been there to help you become the man or woman you are today.
They worked multiple jobs to provide a steady income for the family. They were your hatid-sundo during night-outs with friends or even during dates. They were so patient with you when you were being makulit but would sometimes join in the silliness too! In everything they do, they make sure you have the best life possible.
Growing up, you might not have been able to notice the things they do on an everyday basis because you were just so busy being a kid! But, there's no better time like the present to express your gratitude. 
You occasionally exchange I love you's to show this. But when words aren't enough, you can do what Kat did in the latest Coinserye episode, and tick off an item from your parents' To-Do list.
Here are 3 easy yet meaningful ways to show gratitude to your parents:
1. Cook them their favorite ulam
'Cause I mean, who wouldn't say no to that, especially when it's made with love? Think back on how Sundays wouldn't be complete without tasting some of mom's signature dishes! Now it's your time to treat them like the king and queen they are!
2. Take them out
Instead of partying out with your barkada on Friday nights, why don't you take this time to have a date night with your parents? You can all distress at a nearby spa, watch that movie they've been talking about for days or treat them to an out-of-town weekend trip. After all, there's nothing like spending some quality time with your folks!
3. Take charge of some household expenses
As a kid, you were probably told to clean your room or wash the dishes. Now that you're an adult, it's time to take your responsibilities up a notch and pay for some of the expenses at home. How about offering to pay utility bills? While you're at it, use Coins.ph to help you save time from standing in line at payment centers! 
So, if it's been awhile since you've shown your appreciation to your parents, why don't you start with these?
And to our supermoms and superdads, we love you to the moon and back!