What you need to know about the newly released Philippine regulations for virtual currency exchanges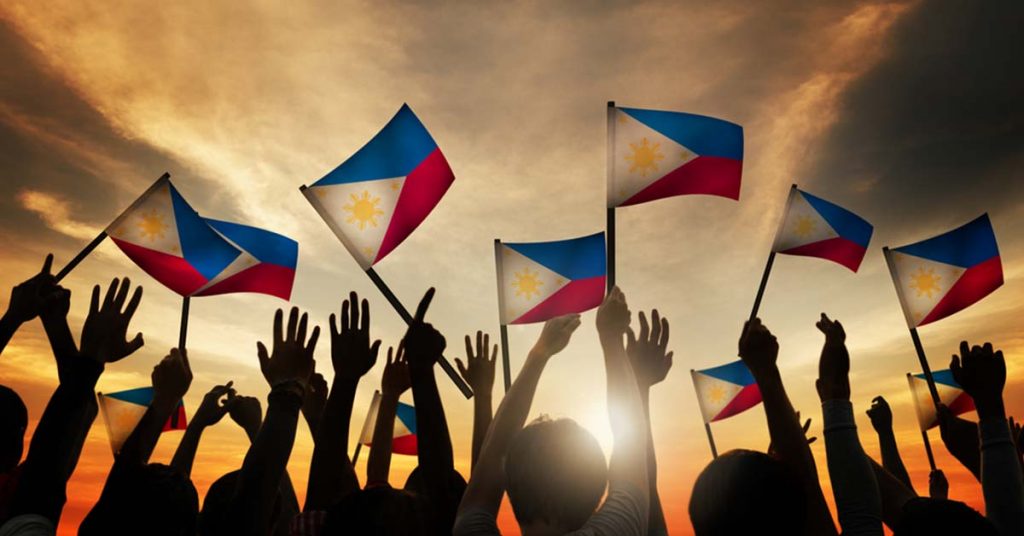 Earlier today, the Bangko Sentral ng Pilipinas (BSP) announced new regulations that cover Virtual Currency exchanges in the Philippines.
We've received quite a few questions from customers throughout the day about this exciting new development.  Here are some of the most frequently asked questions:
Why is this new regulation being introduced?
In the new circular, the BSP states that one of its policies is to provide an environment that encourages financial innovation.
While BSP has previously expressed concern with risks that Virtual Currencies could potentially pose for money laundering, financial stability, and consumer protection, it has also stated in the new circular that it sees Virtual Currencies as having potential to facilitate financial inclusion by allowing faster and cheaper movement of funds compared to traditional means.
In a recent interview, BSP Deputy Governor Nestor A. Espenilla Jr. cited a sharp increase in virtual currency volumes as one of the main reasons for enacting regulations.
By establishing a clear regulatory environment, the BSP is able to strike a balance between risk mitigation while still fostering innovation in a new industry.
What new rules are added by this regulation?
Under the new regulation, Virtual Currency exchanges must:
Obtain a Certificate of Registration to register as a Remittance and Transfer Company
Register with the Anti-Money Laundering Council Secretariat
Comply with provisions of recently updated rules for non-bank financial institutions
Adhere to the Anti-Money Laundering Act (Including KYC, monitoring, and reporting requirements)
Lastly, the new rules also outline other requirements governing large transactions, risk management / security procedures, and regular company reports to the BSP.
Who will be covered by the new regulation?
The Circular states that it will cover Virtual Currency exchanges in the Philippines that facilitate or engage in the conversion of fiat currency to Virtual Currency, or vice versa.
When does this new regulation take effect?
The Circular says that the regulation will take effect 15 calendar days from the date of its publication, which corresponds to February 21, 2017.
From that date onwards, Virtual Currency exchanges will need to obtain a Certificate of Registration  to operate as a Remittance and Transfer Company.
Virtual Currency exchanges who have an existing registration as a Remittance and Transfer Company prior to the release of Circular 942, will be permitted to operate under their existing registrations until June 2017 before being required to register again under the updated provisions.
How will my Coins.ph account be affected by this new regulation?
Coins.ph has long believed that the Blockchain has tremendous potential to help pave the way for a financially inclusive future and that a clear regulatory environment that promotes both innovation and accountability is a necessary step forward. As such, we welcome this new development as it both recognizes the potential of the technology and also sets standards that need to be met by the players in this industry.
Over the past few years, Coins.ph has taken great effort to build a strong compliance program, including obtaining BSP registration as a Remittance Agent in advance of the new regulation, and implementation of a strict KYC and Anti-Money Laundering program. Fortunately, this means we can expect fairly minimal effect to our operations, as we continue to uphold the same stringent KYC & AML practices we have held so far.