YesPinoy Foundation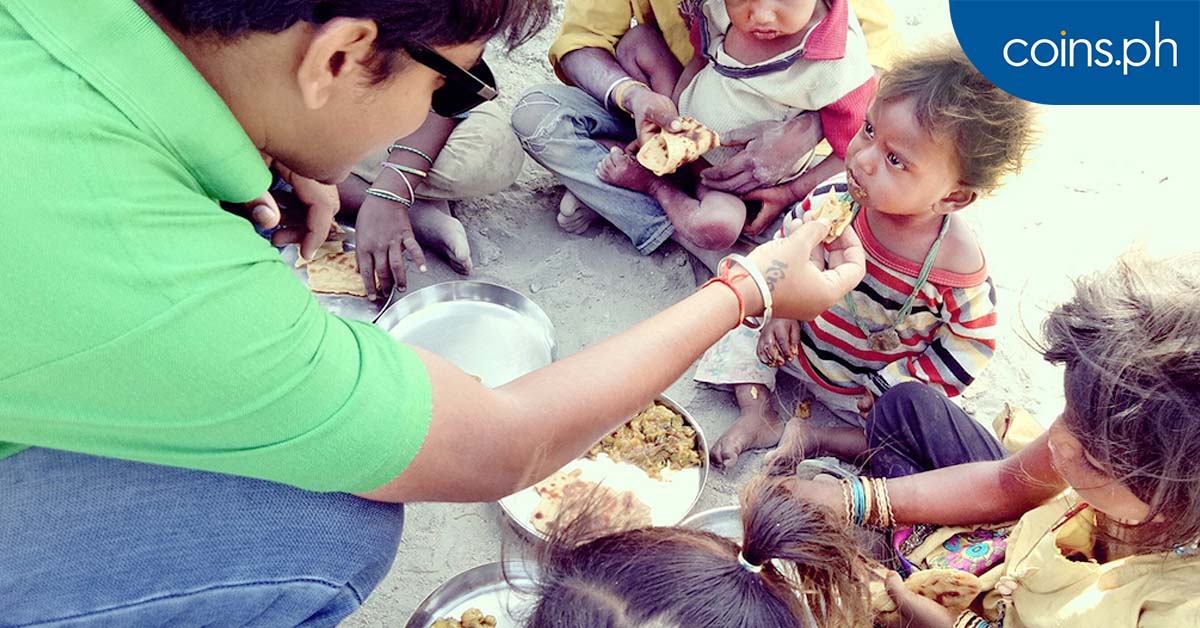 Founded and chaired by Mr. Jose Sixto "Dingdong" Dantes III, the Foundation aims to mold the youth into becoming responsible, empowered and service oriented Pinoys by instilling in them the spirit of volunteerism and resilience.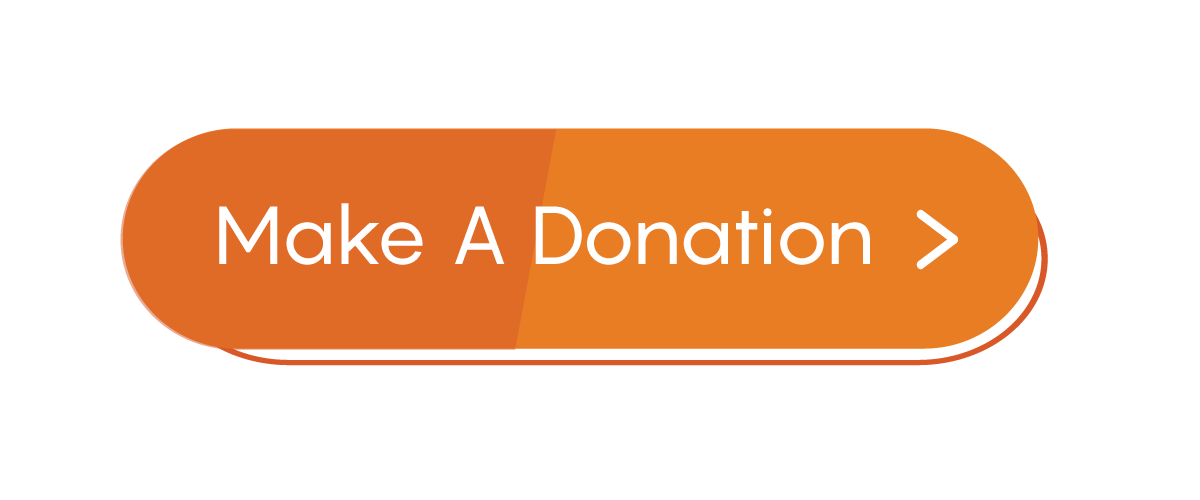 After marking its 8th anniversary last year, YesPinoy Foundation launched a disaster resilience program called I Am Super. Its goal was to equip Filipinos against disasters better and help young people and communities who have been affected by calamities.
The foundation gave out hooded backpacks called Go Bags that contained emergency kits and learning materials for public school students.
YesPinoy has also partnered with the National Youth Commission, Climate Change Commission, and Rotary Club of Makati for its various campaigns.
How Your Donation Makes a Difference
For Php 100, you can send a YPF Go Bag to vulnerable students in disaster-stricken areas.
How to Donate to YesPinoy Foundation Using Coins.ph
You can donate to charities like YesPinoy Foundation using Coins.ph. In just a few taps, you can send help wherever you are – no bank account or credit card needed. Here's how:
Step 1: Create a Coins.ph account & download the app
Step 2: Cash in at 7-Eleven or any of these cash in locations
Step 3: Tap "Pay Bills" and scroll to "Donations"
Step 4: Choose YesPinoy Foundation
Step 5: Enter the amount you'd like to donate, then slide to pay!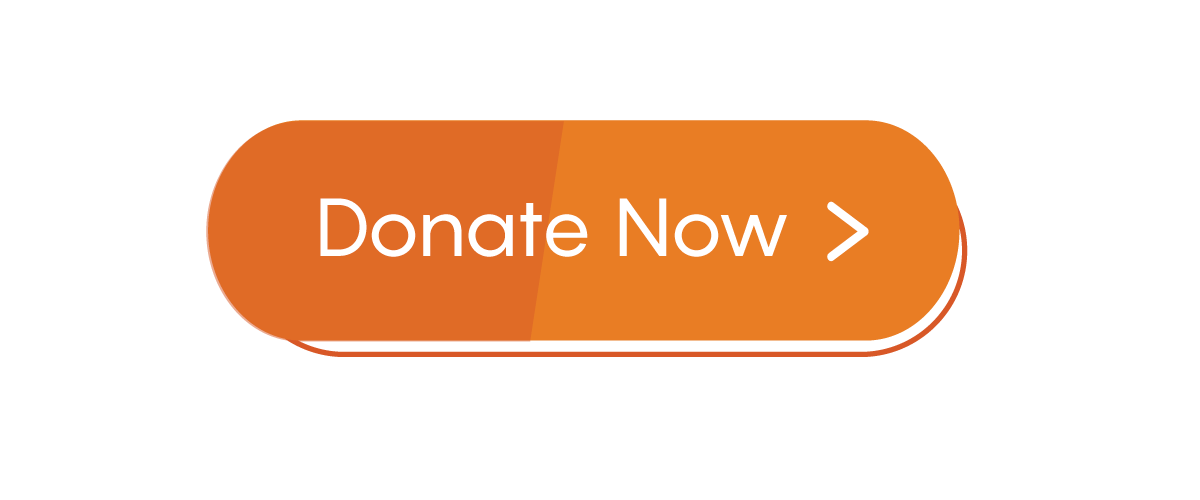 It only takes a few seconds to bring strength, hope, and joy. Make a donation today.