4 Government IDs That Are Very Easy to Apply For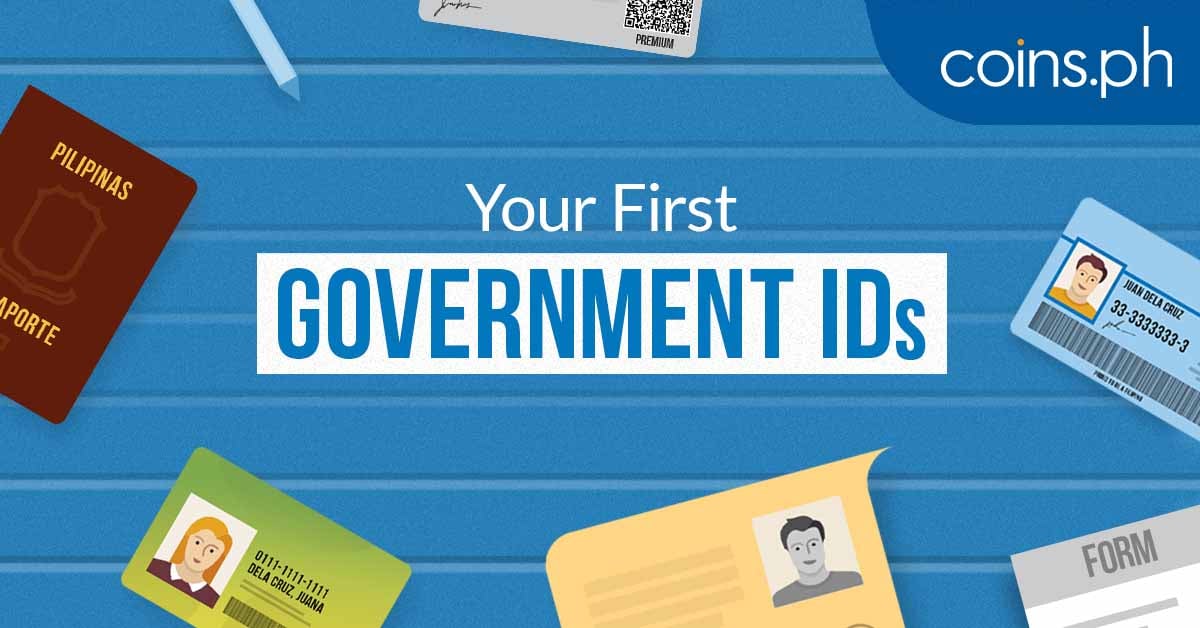 Getting a government ID doesn't mean your young and carefree days are gone. It just means you're now a responsible member of society. Sure, the government and big institutions like banks can now trace you down. But it's for your own good – in case of mistaken identity, swindling or fraud, you have a paper trail officially attached to you to protect yourself and your loved ones.
Today, applying for government-issued IDs isn't as complicated as it used to be. You still have to make personal appearances, but these lines are worth waiting for. You only need to line up for them once (every few years) and renewals and payments can be done online (through Coins.ph!).
Here's a list of the easiest government IDs to get, and how to apply for them online: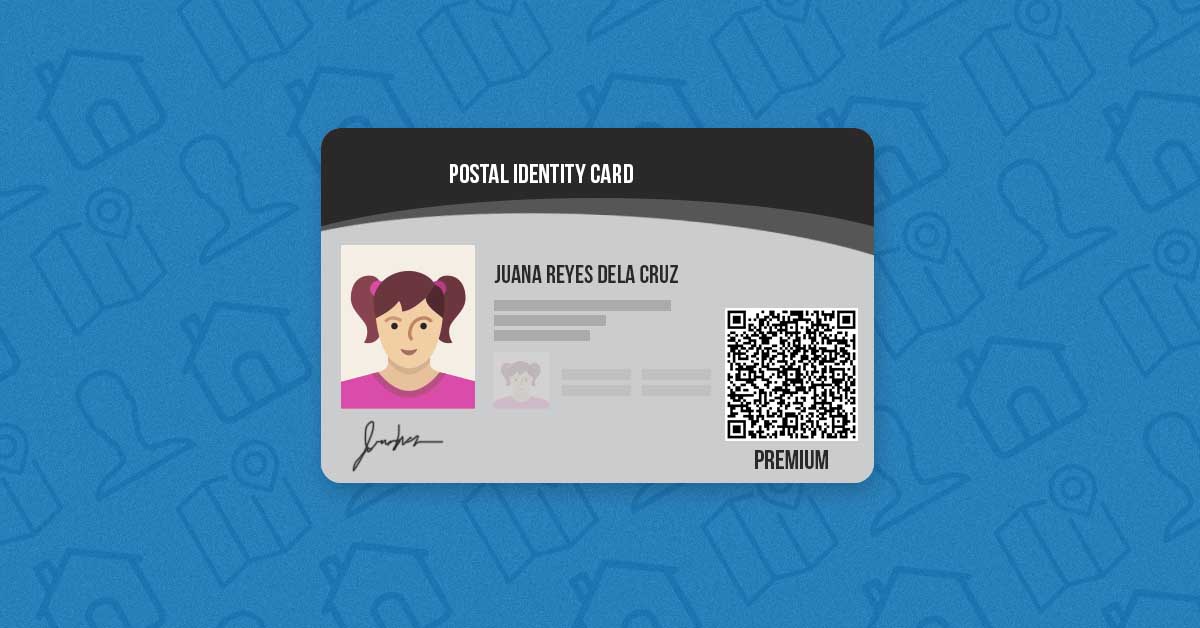 1. Postal ID
The Philippine Postal ID is one of the fastest to get and is widely accepted. It usually only takes minutes because not a lot of people get this ID. If you're a student, this is the easiest ID to get because all you need is your birth certificate or a school ID.
We made a tutorial for how to apply for a postal ID – you can do it in 3 easy steps!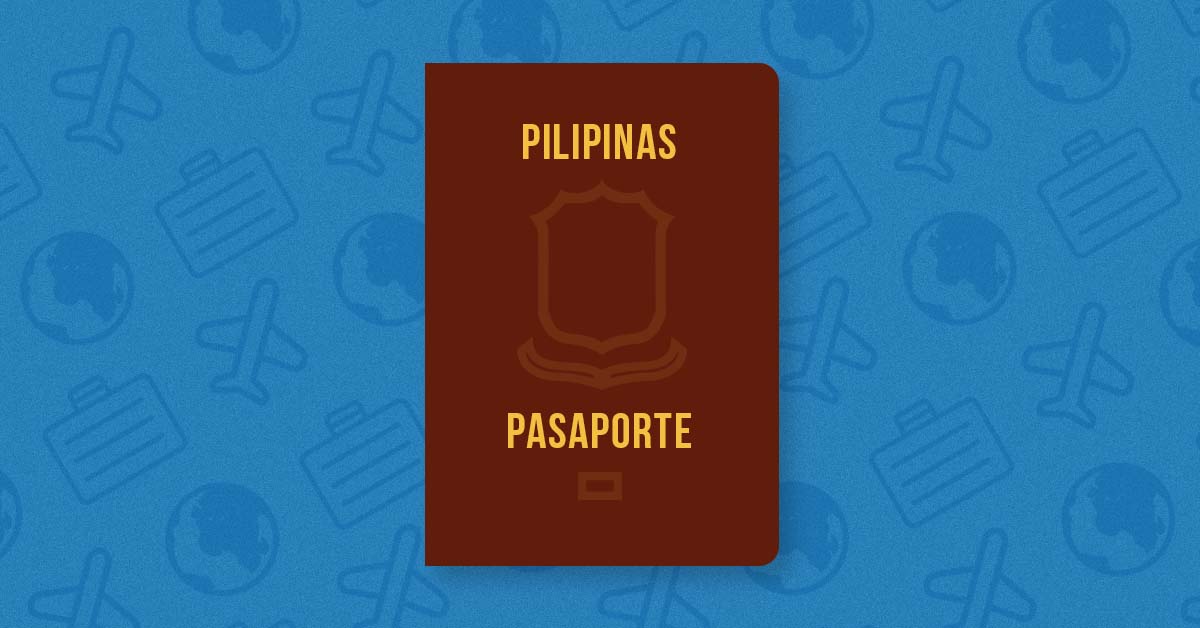 2. Passport
Now that passport validity has been extended to 10 years and the application process has been revamped, it's one of the best and easiest IDs to get. Plus, you can start to travel!
First, head over to www.passport.gov.ph and book yourself an appointment. (Pro tip: choose a DFA satellite office. It's usually faster there.) Fill up the application form online. Gather the required documents, and appear for your appointment.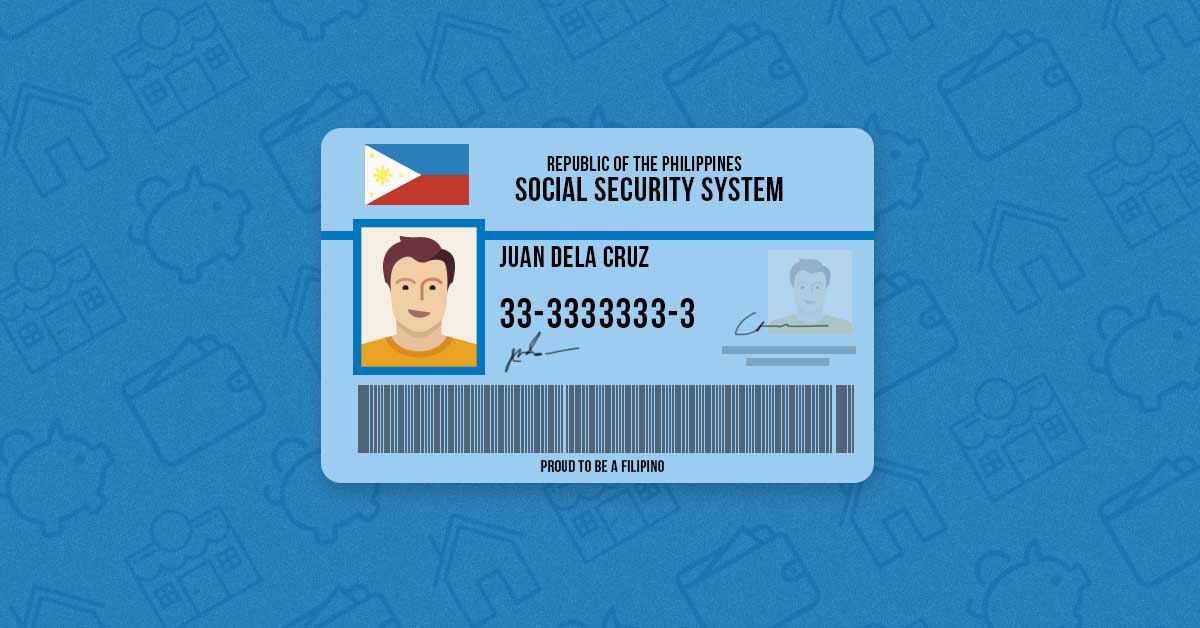 3. SSS ID
The Social Security System (SSS) is provided by the government for retirement benefits, maternity benefits, and more. SSS benefits also include short-term loans.
Becoming an SSS member used to involve a lengthy process, but now you can apply for SSS membership online. Simply head over to their website and fill up the form. You'll get a temporary number, which you can make permanent when you go to an SSS branch and submit the additional requirements.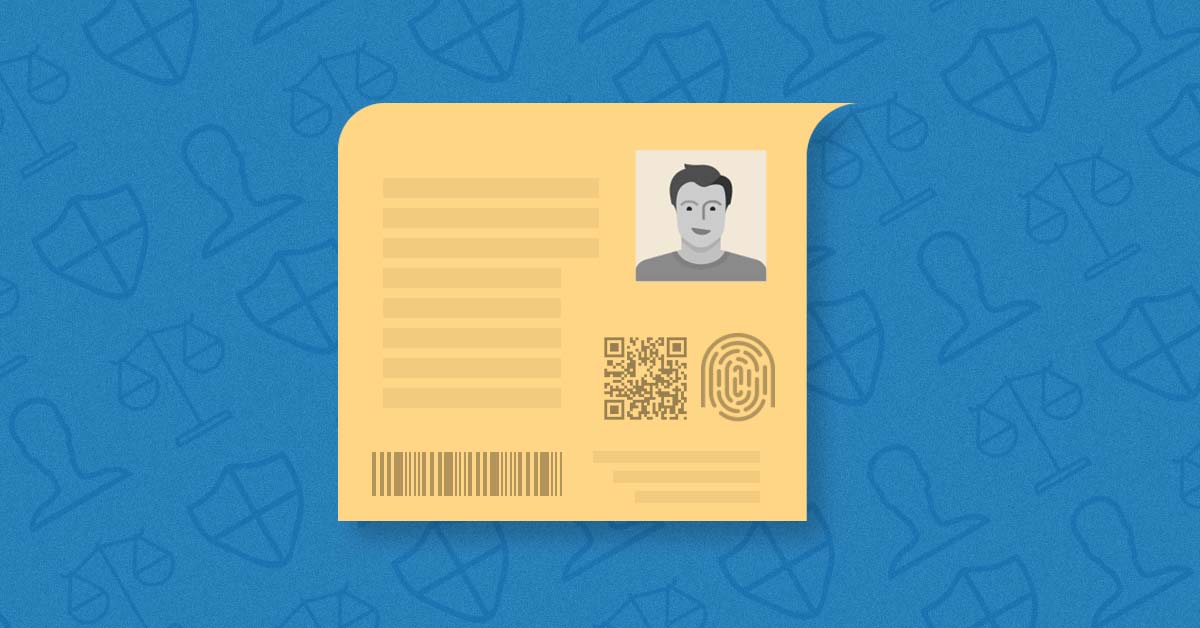 4. NBI Clearance
Having NBI clearance means that you have no criminal cases against you, making you a desirable person to employ. If you're a good and upstanding member of society, this is one of the easiest IDs to get because you can apply for it online.
We've outlined the step-by-step process for applying for an NBI clearance online. Pro tip: you can also use Coins.ph to make an NBI clearance payment online!

Questions or feedback? Email us at help@coins.ph or tap Send us a message in your app. Our operating hours are from Monday – Friday, 9AM – 6PM
Coins.ph is regulated by Bangko Sentral ng Pilipinas (BSP). BSP Financial Consumer Protection Department: (02) 708-7087 or consumeraffairs@bsp.gov.ph